Live Learning by MarketScale
Live Learning offers a way for industry experts to share their insights, interact with audiences and deliver a professional, finish course, no matter where they are. It's the same outstanding educational experience, brought directly to audiences everywhere.
The Savannah Bananas are a baseball team – but owner Jesse Cole knows they aren't in the baseball industry. They're in the Fans First Experience industry. The game of baseball comes with a slew of challenges – it's too slow, or too boring, or too long, or too antiquated. But, instead of seeing friction, Cole saw opportunity. By innovating every touchpoint and turning customers into true fans by providing a remarkable experience, the Bananas have created a one-of-a-kind product with fans that have become the organization's best marketers. What friction points can you turn into opportunities?
Learning from Healthcare: Adapting to a Post Pandemic World with Jane Rohde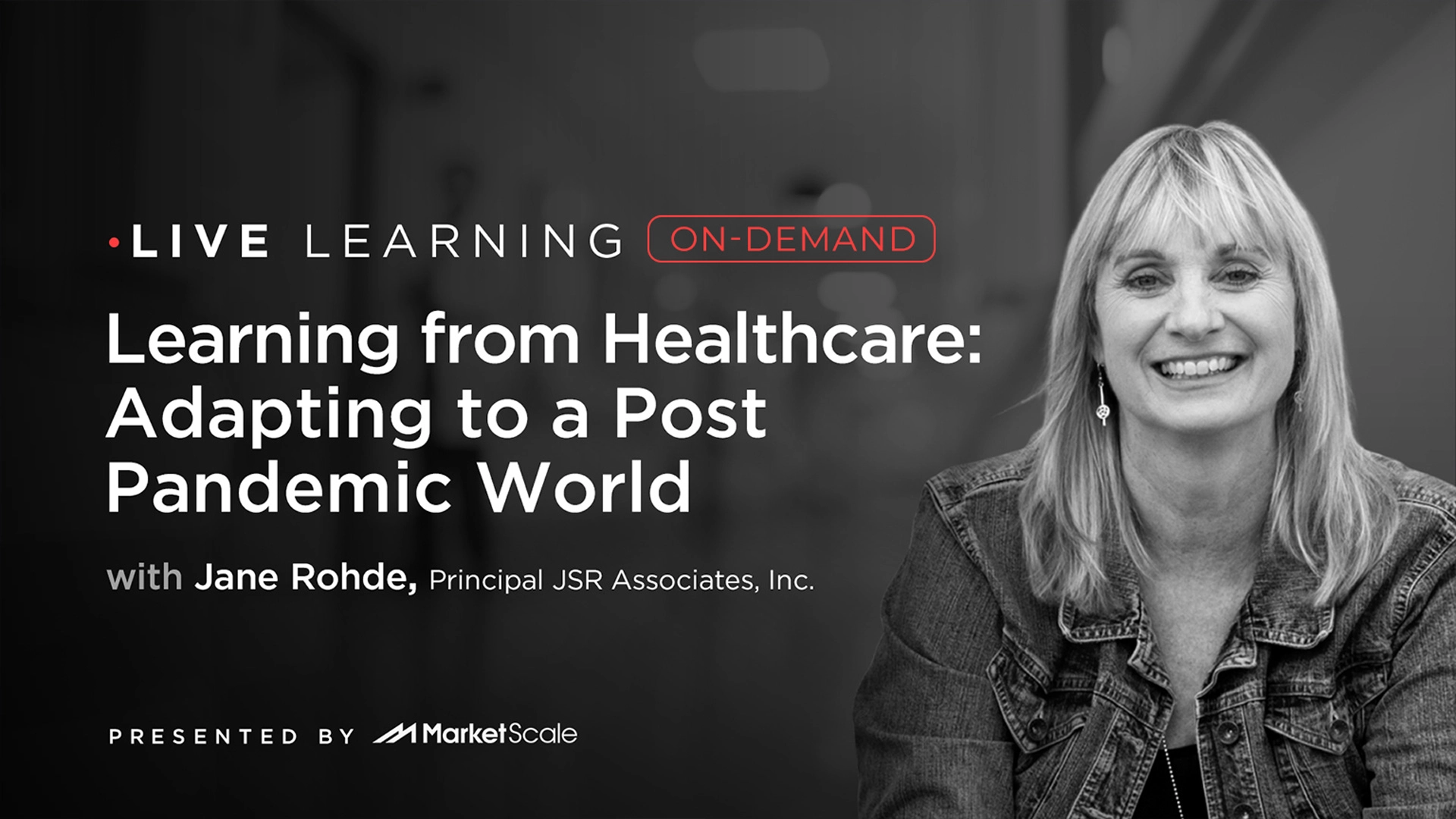 The Impact of Cleaning in Healthcare Settings and Beyond
The impact of cleaning/disinfection in healthcare settings and beyond. What impact are chemicals, no rinsing, additive UV-C and hydrogen peroxide vapor, and the utilization of delivery systems like electro-static sprayers, having?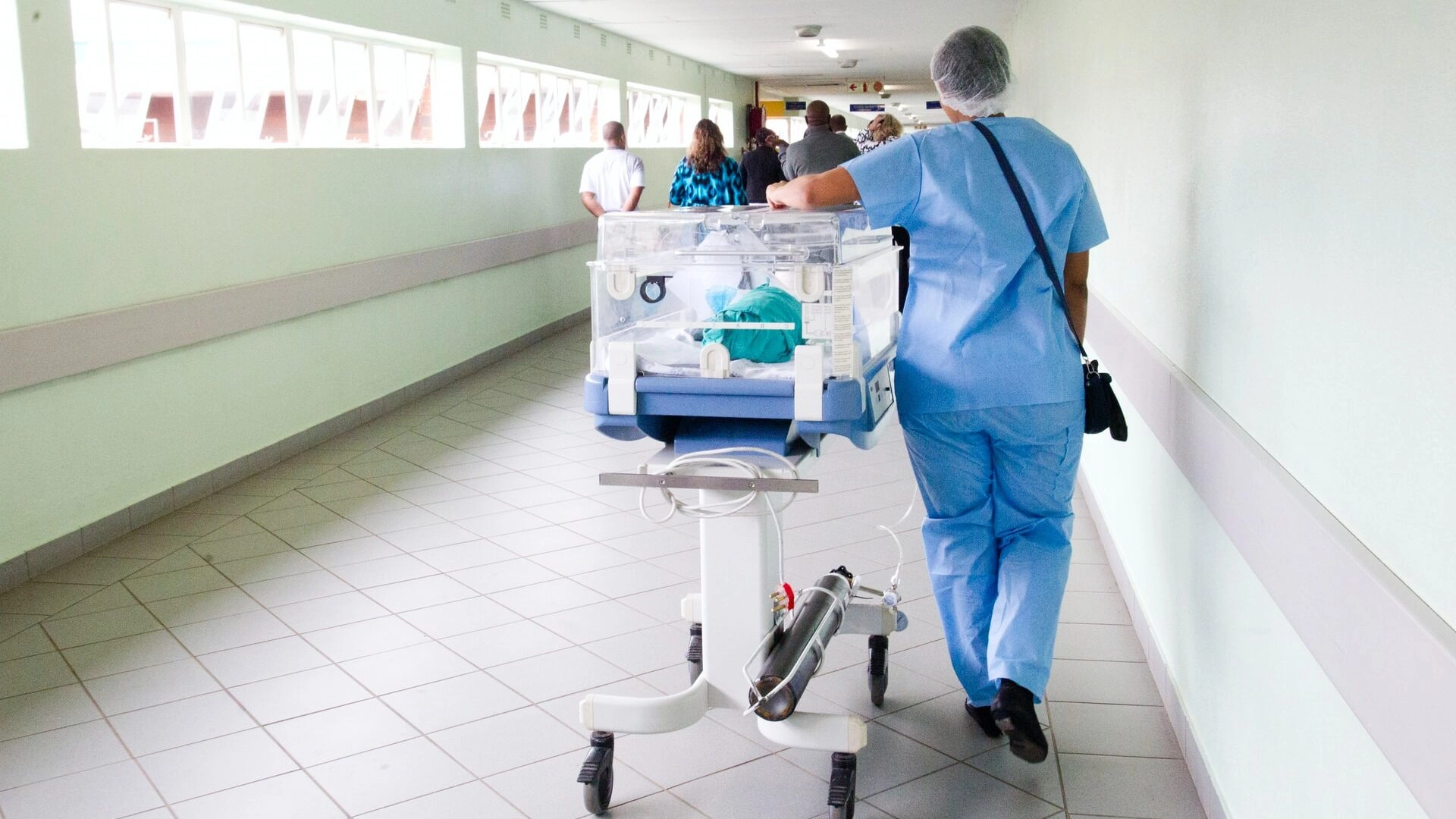 Design Impacts and Anticipated Regulatory Changes
Regulatory changes will be coming in addition to the litigious side in the long-term care market and other verticals. Look to ASHRAE for continual informational updates on air quality and use truly vetted, evidence-based resources.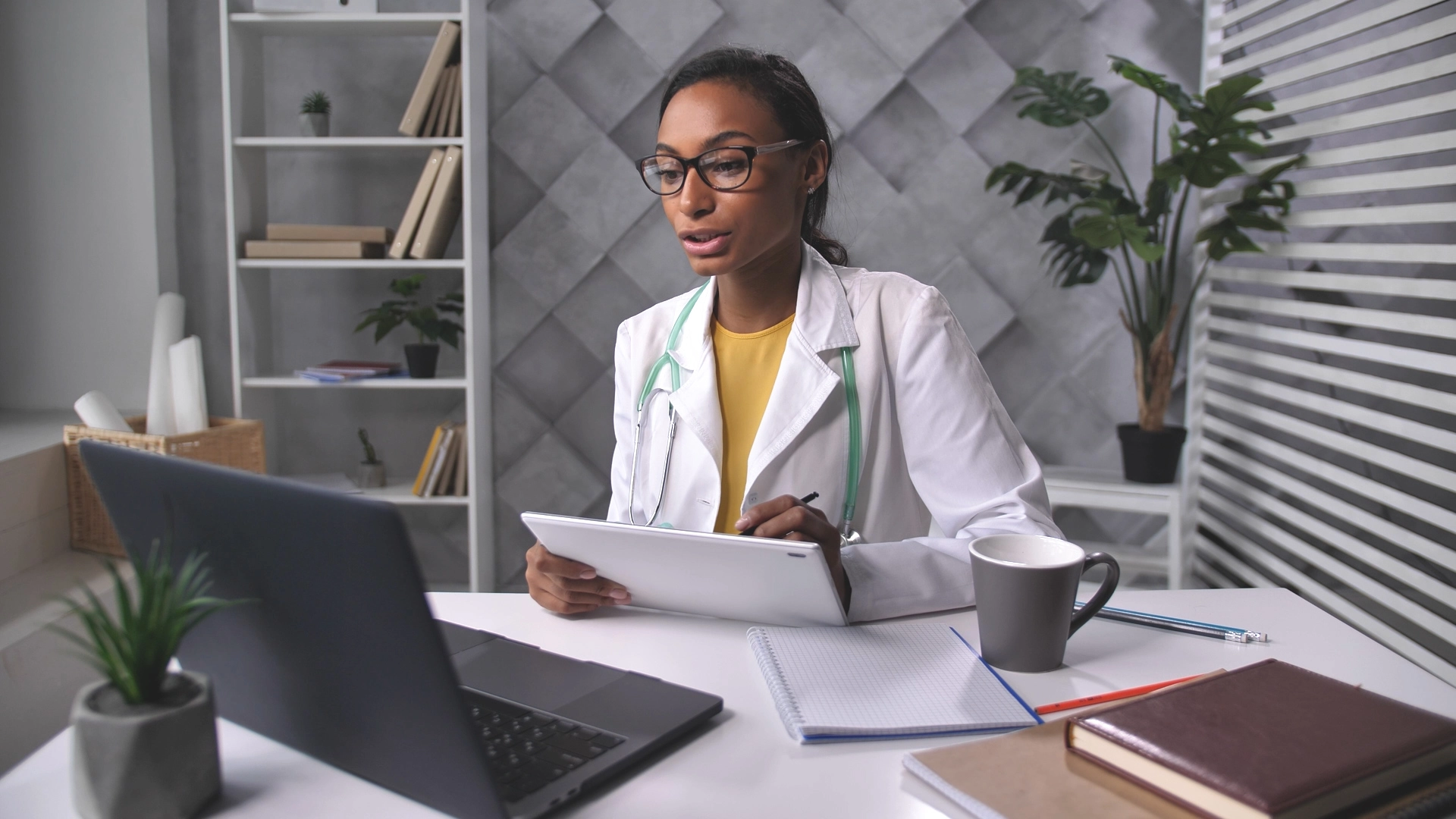 Post-Pandemic Innovation and Technology
Hybrids of operation should be anticipated.
Observing the Physical Characteristics of an Environment with Bryan Meszaros
Creating Human Connection in Brick and Mortar Retail with Melissa Gonzalez
Achieve a WELL Health-Safety Rating to Reopen with Confidence with Daniel Huard