The Savannah Bananas are a baseball team – but owner Jesse Cole knows they aren't in the baseball industry. They're in the Fans First Experience industry. The game of baseball comes with a slew of challenges – it's too slow, or too boring, or too long, or too antiquated. But, instead of seeing friction, Cole saw opportunity. By innovating every touchpoint and turning customers into true fans by providing a remarkable experience, the Bananas have created a one-of-a-kind product with fans that have become the organization's best marketers. What friction points can you turn into opportunities?
Lesson 1: What Is Online Learning?
Lesson 2: Crafting and Executing Powerful Virtual Courses
Lesson 3: Looking Ahead
Lesson 1: What Is Online Learning?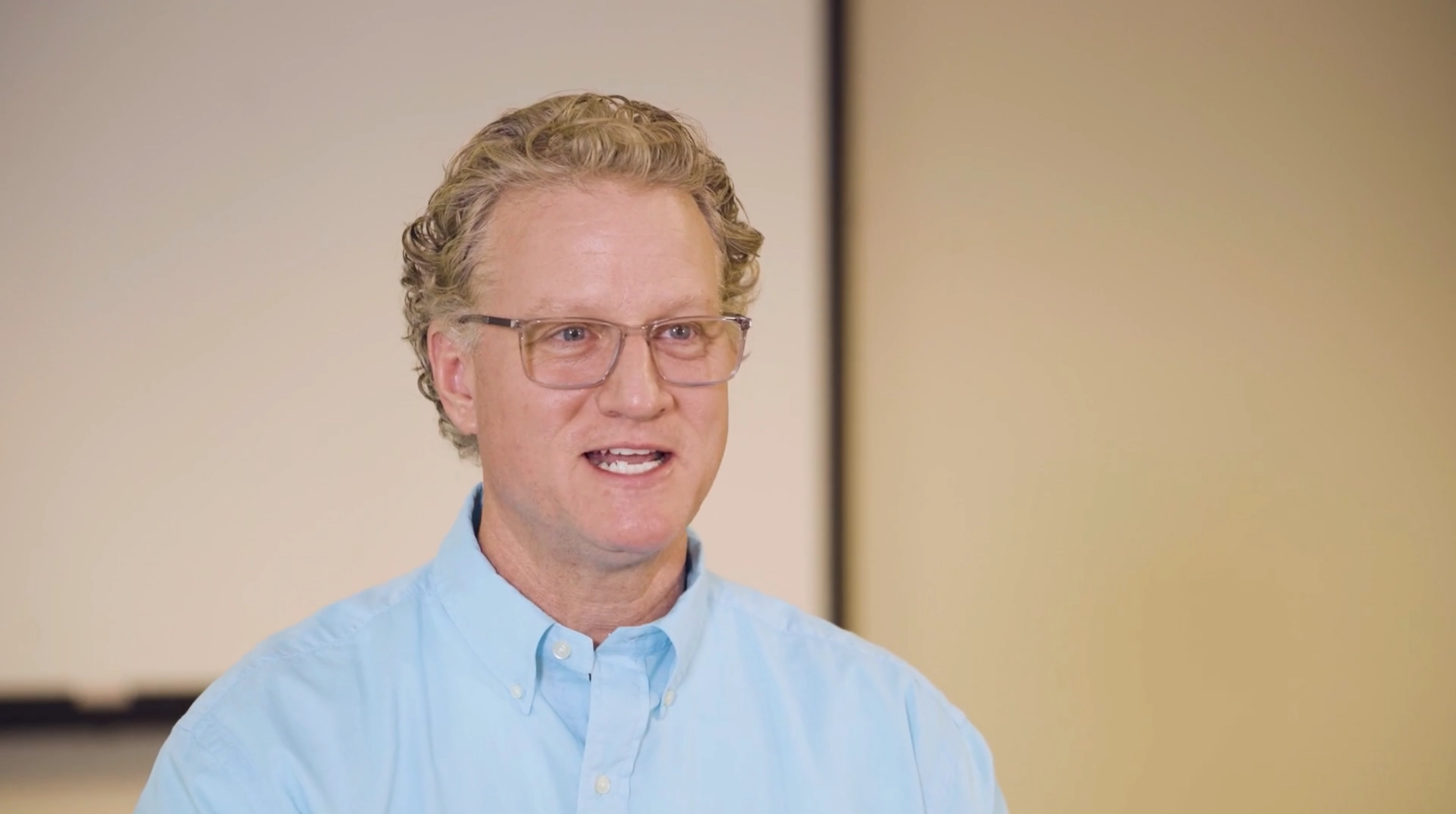 Meet Dr. Thomas Waite
Dr. Thomas Waite, President and CEO of K16 Solutions, is a pioneer driving the evolution of online learning - and he's ready to share what he's learned over years of charting the course of powerful virtual education solutions. The fundamentals haven't changed, but the delivery has, and Waite is here to equip you with the tools you'll need to join him at the cutting edge.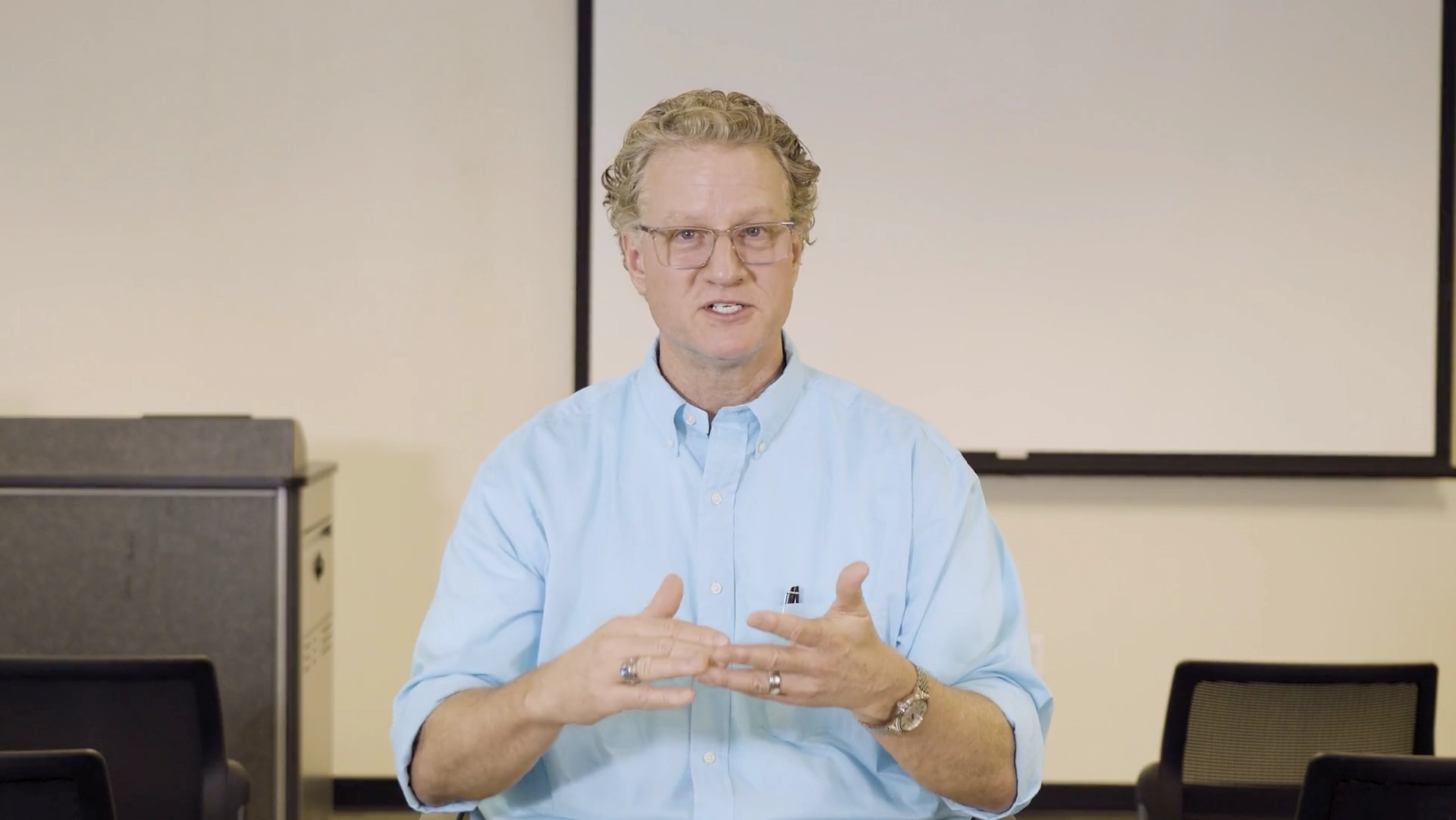 What Is Online Learning?
Online learning is simply that - it's learning. That's it. The fundamentals of learning don't change just because the vehicle does. Don't get caught up in the technology. There's a methodology to delivering material in a virtual setting, but don't be intimidated. With the right methodology, you can craft something powerful.
Lesson 2: Crafting and Executing Powerful Virtual Courses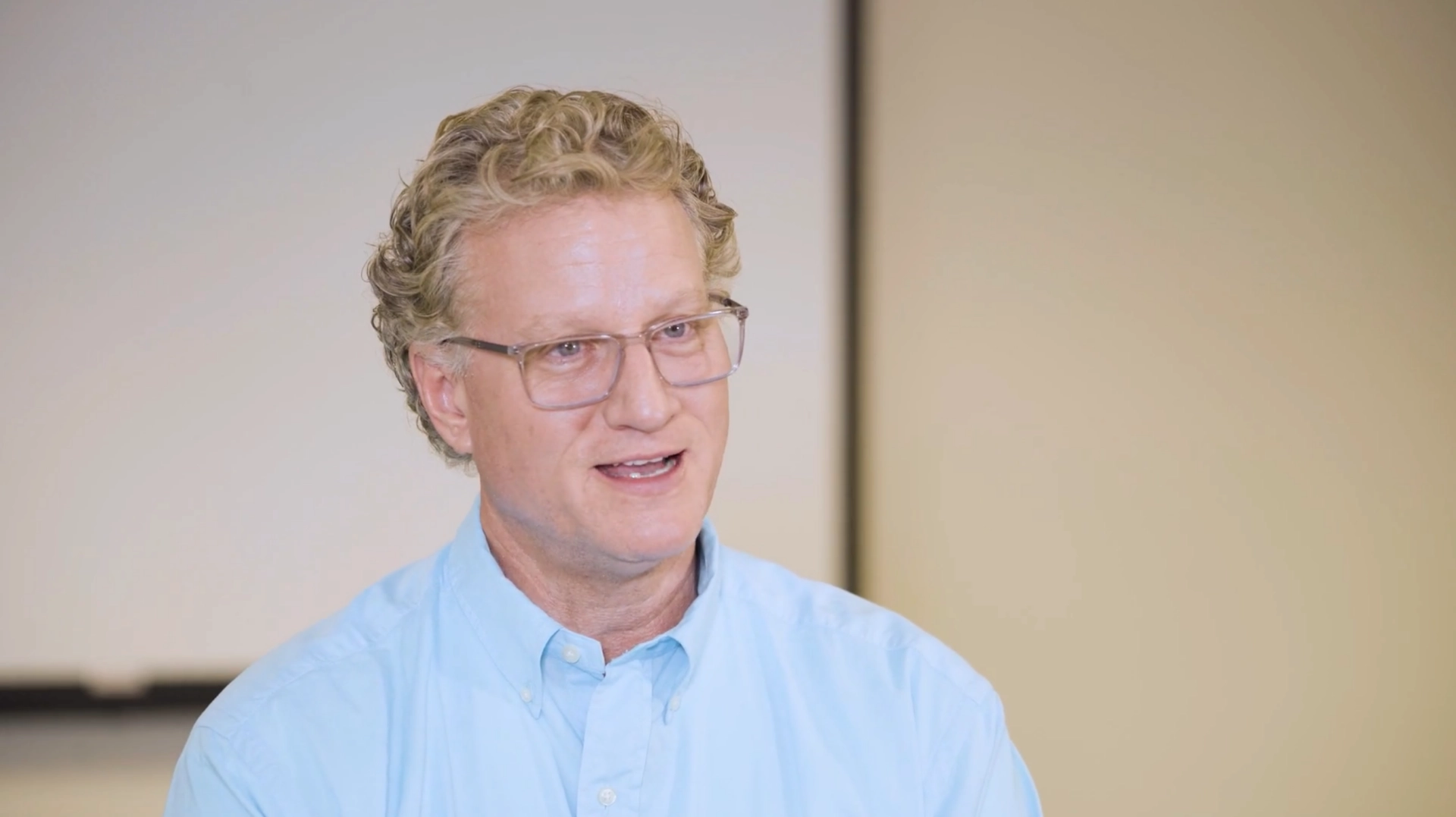 Why Is Online Learning Essential?
The educational landscape has changed. Online learning isn't the future - it's already the present. It's adaptable to the way people learn, and, when powered by engagement with the material, can deliver tremendous results.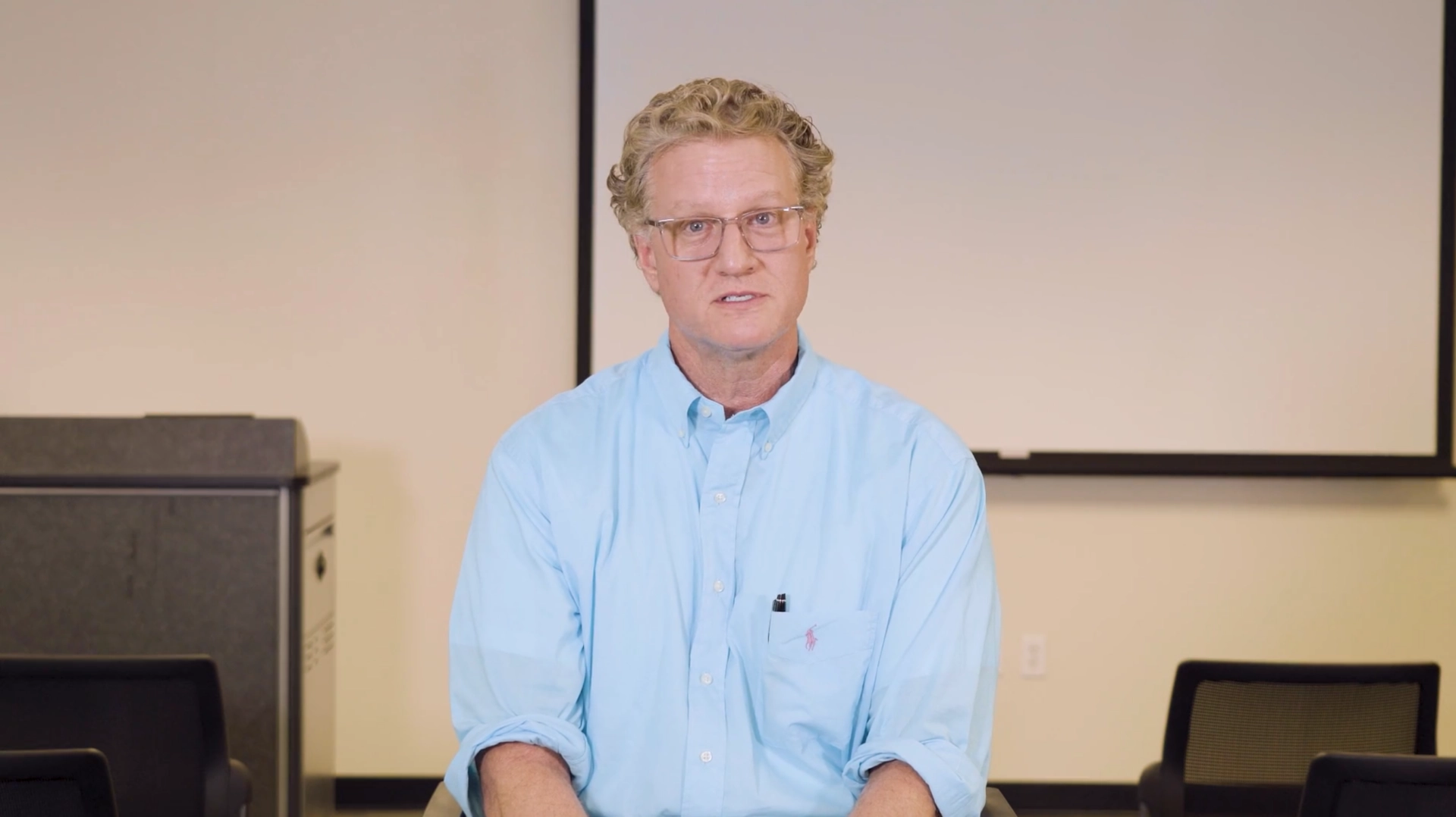 Conclusion
If you take anything away from this course, make it a commitment to identifying and working to eliminate barriers that increase transactional distance. If you can bridge the gaps, you'll engineer incredible results.