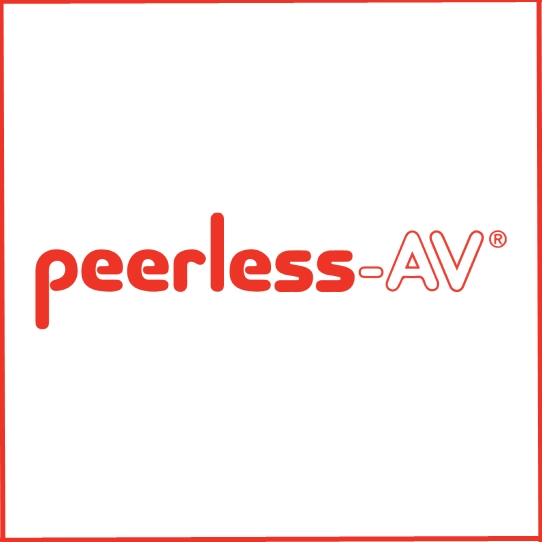 We consider a solution to be more than the product itself.
A true solution encompasses how the product is made, how it gets to you and the service you receive. We devote care to every element of our AV solutions so we can fulfill the sum total of your needs.
Neptune™ Shade Series Outdoor TVs by Peerless-AV
Recent Episodes
Peerless-AV, a leading manufacturer in mounting solutions, has emerged as a frontrunner in the video wall revolution. Leveraging their extensive experience and expertise, they have developed the industry's premier video wall integration program: Seamless by Peerless AV. In this blog post, we'll explore the key features that set Seamless apart and how it delivers start-to-finish […]
Peerless AV introduces a groundbreaking solution for outdoor digital signage and entertainment with their Extreme High Bright Outdoor Displays. These displays offer unmatched capabilities, making them ideal for professional outdoor applications in various industries. In this blog post, we'll explore the exceptional features of these displays and how they can enhance outdoor viewing experiences.