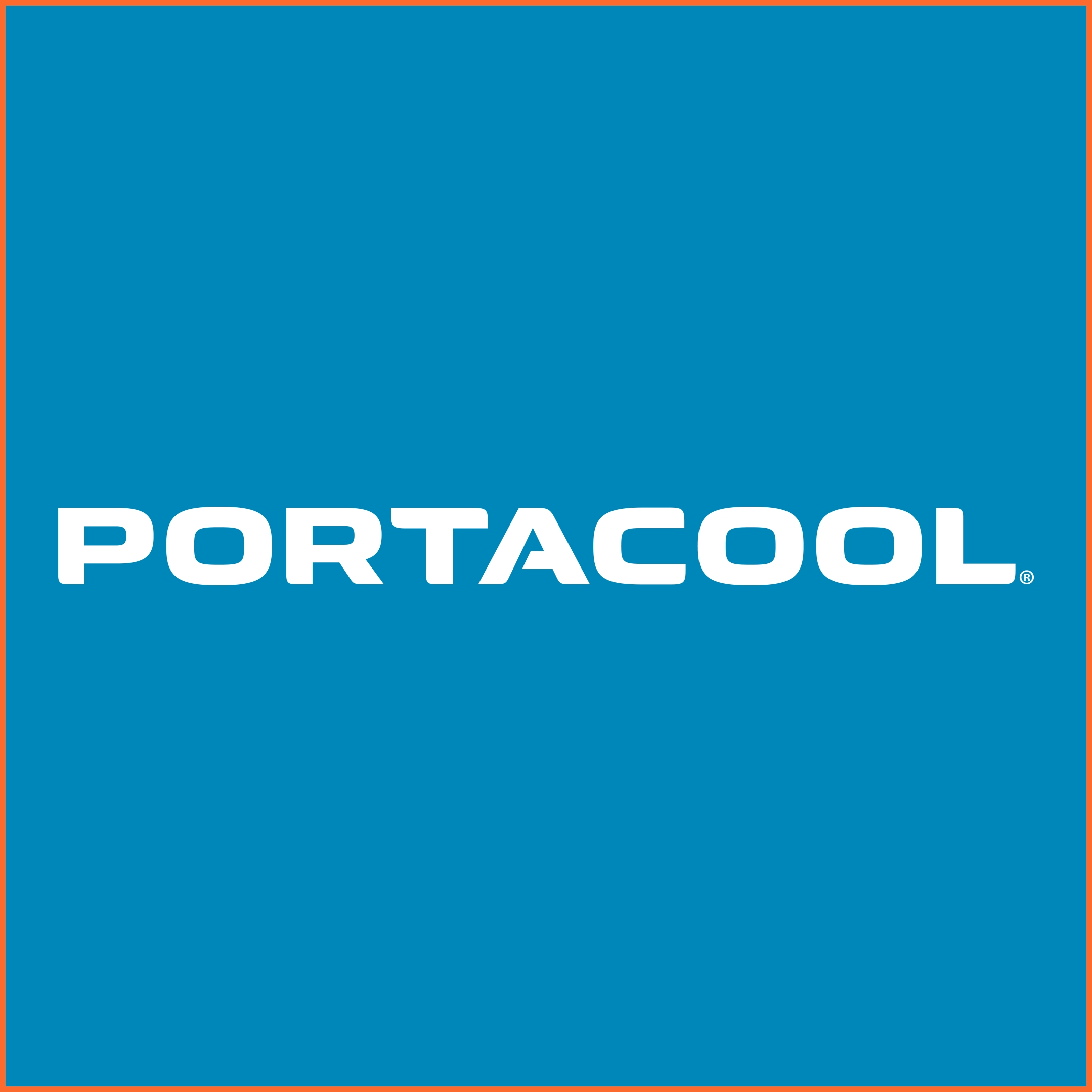 Keeping America cool.
Welcome to the Portacool channel, your ultimate hub for innovative cooling solutions made in the USA. Immerse yourself in engaging content, from quick soundbites and live events to our episodic series and expert advice. As a part of our community, you'll stay cool, informed, and inspired.
How Does Safety Increase Productivity?
Recent Episodes
Ensuring employee safety is crucial for productivity. By implementing safety methods in the workplace, staff can prioritize safety and recognize its importance. This link between safety and productivity is essential for the well-being of both employees and the organization
The HVAC industry can expect to see some exciting changes this year after the 2023 AHR Expo concluded in Atlanta earlier this month. The three-day event, held from Feb. 6-8, featured over 1,800 participating companies and their displays, along with over 35,000 attendees. The promising direction that the HVAC industry is headed in will offer […]
There is a growing demand for commercial cooling solutions, as indicated by the past two years. Industry experts say the evaporative cooling market hit $5.76 Billion in 2021, which they expect to reach $8.41 Billion by 2027. It's evident; the market isn't cooling off any time soon. Ben Wulf, President & CEO of Portacool, LLC, […]