Made in America: Martin Guitars, Coming Dec. 19
Why stay in America?
In today's global marketplace there are are still companies surviving and thriving right in our own backyard. We're hitting the road in search of America's most interesting companies to answer one question: Why are you proud to be made in America?
A Musical Icon
American cities like Nashville, Austin and Memphis are renowned for their music history. One place that doesn't often get mentioned is Nazareth, Pennsylvania. This city in the middle of Dutch Country is the birthplace of guitars used by Johnny Cash, Bob Dylan, Kurt Cobain and many more since 1833.
Martin Guitars Museum & Archives Specialist Jason Ahner walks the factory floor with MarketScale's Tyler Kern to discuss how the company has evolved its manufacturing process since it began in Nazareth in 1839.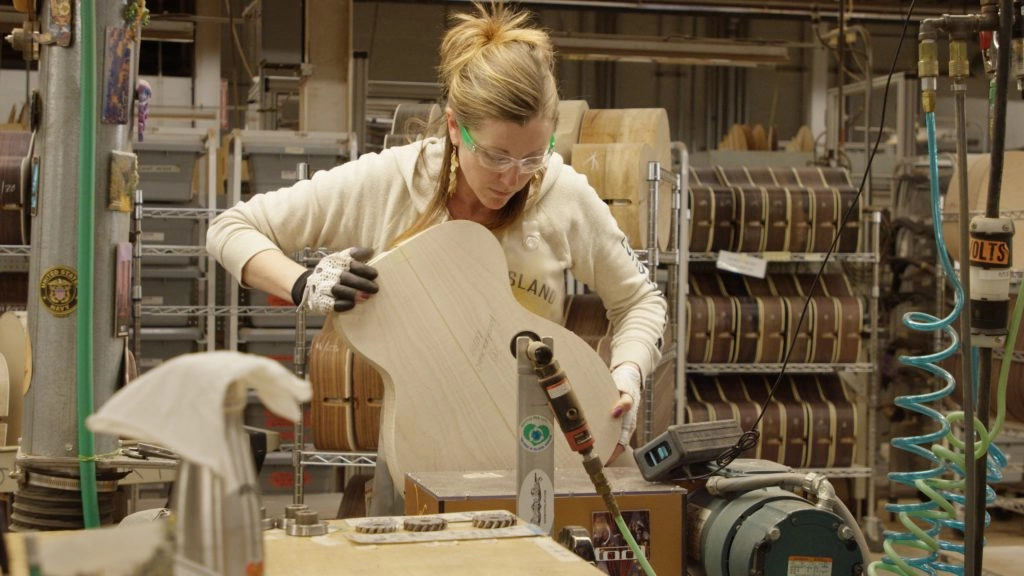 Today, Chris Martin, the latest family member to lead the musical giant, has embraced technology to help the company scale its operations. It took 170 years for Martin Guitars to create its first million guitars, but it reached the two million plateau just 12 years later.

The Full Episode
The full episode will be released December 19!
Make sure you don't miss this episode of Made in America the second it comes out, or any MarketScale original content! Subscribe to our newsletter on the right-hand side of this page!
Coming Up Next
Stay glued to MarketScale for every episode of Made in America and keep an eye out for bonus content from each stop!