THE WORKPLACE OF THE FUTURE
Human Resource departments are undergoing continuous change as both organizations and the workforce become more digital. 56% of companies are redesigning their HR programs to leverage digital and mobile tools. From implementing analytics and integrating legacy systems to new recruitment and employee tools, HR is building the workplace of the future with a renewed focus on employee engagement.
Employee engagement is vital to the success of an organization and workers hired today expect digital communication. 85% of employees are performing below their potential due to engagement issues, but digital communication strategies aimed at employees can change this.
HR plans that focus on innovation, digital communication and real-time information to build engagement is driving the workplace of the future, now.
Learn more at omnivex.com
Latest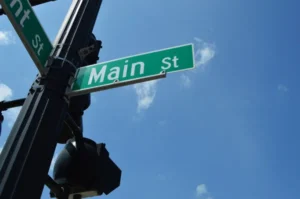 October 7, 2022
On Tuesday, September 13, 2022, the Dow dropped 3.94% after an August inflation report indicated a 0.1% month-over-month rise. Tech stocks bared a large brunt of the losses, with Meta dropping 9.4%
Read more