"They Gave Us Game" Line from Lids Celebrates Historically Black Sports Leagues
Even if you are an industry giant there is always ways you can try and stay ahead of the competition especially in the retail space. Lids has been in business for almost three decades and their stores can be found in malls and retail spaces across the country. Despite the success, they are looking to stay ahead of competitors by starting a private label division and one of their first projects within this division is their "They Gave Us Game" line.
The line features hats, shorts and jerseys from three historically black sports leagues and organizations in the Negro League Baseball, the Harlem Globetrotters and the Black Fives. These collaborations will be year around partnership rather than a limited edition release for a month or two. According to Bob Durda who is the Senior Vice President of Merchandising and Private Label at Lids, they felt these organizations needed to be represented in the retail market.

"We just felt that there was a great story that needed to be told with these organizations and the market place was definitely underrepresented, these organizations were underrepresented in the marketplace  so we felt there was a good opportunity in retail as well,"Durda said.
With the line, Lids plans on leaning on the storytelling and history of each organization. They are making a mission to help tell these organizations stories by introducing new generations to leagues that have history that dates back to the early 20th century. According to Durda, consumers have been excited see these organizations featured in exclusive new merchandise.
"Just seeing the feedback on social media and from now the stores people are really excited to learn more about these organizations," Durda said. "So I think those opportunities are out there these teams and players have amazing stories to tell and I think the exposure just hasn't been out there so I think tying the marketing piece with the high level premium product, I think that is what is building the enthusiasm and a lot of cases it is building some local pride."
The Harlem Globetrotters are excited to be featured in this line because it helps them give exposure of their team history to the younger generation. Sunni Hickman who is the Vice President for the Harlem Globetrotters sees this partnership as a great one because of the reputation that comes with Lids in the retail space and the designs that not only stay true to the Harlem Globetrotters brand but stands out and connects with younger consumers. Hickman says this new line can be a spark for more discussions about what these leagues represented.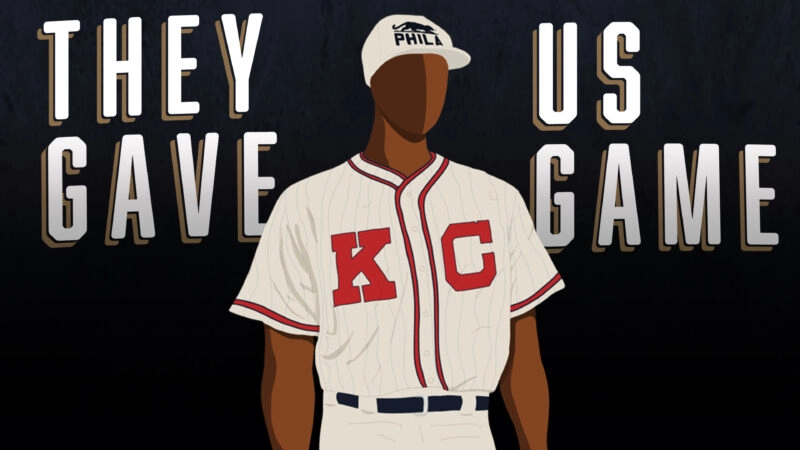 "They did it in this space and it is sort of sharing that heritage, sharing that history doing it in an innovative, modern way where you are kind of bringing it into today and then that's going to open up the door for conversation," said Hickman.
This years line of Harlem Globetrotters merchandise will honor the late Curly Neal a legendary Harlem Globetrotters player. The jersey that is being sold has the number 22 to honor Neal in which Hickman says a perfect match with Lids' line name because of what Neal did for the game of basketball.
That idea of "They Gave Us Game" and what Curly Neal gave to the game of basketball that style, the speed, the ball handling, the showmanship that flash with the energy you still see it today you can ask any globetrotters player Curly made an imprint on their game," Hickman said.
The line is already in stores across the country now and can also be ordered on Lids' website as well.
Latest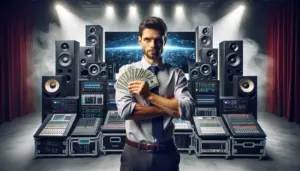 December 8, 2023
Mastering AV sales strategies in a global professional audio-visual (Pro AV) market, poised to reach $79.2 billion by 2028, requires much attention to detail. The surge in demand from corporate, government, and institutional sectors, driven by the need for enhanced productivity and efficient working environments, gives AV sales pros a lot of opportunity. In […]
Read More