LIVE From InterDrone 2019
MarketScale will broadcast live from the Rio All-Suite Hotel and Casino in Las Vegas, Nevada today to catch up on the latest developments in the world of drones.
InterDrone 2019, taking place from Sept. 3-6, brings together the most innovative professionals and products in the drone industry. This year, hear from six of these experts right here, live.
If you are in Las Vegas for the show, stop by booth 802 to check in with us!
11 a.m. PST: Tom Walker, Founder and CEO, DroneUp
-Walker will explain how to create a successful business model in the drone industry.
12 p.m. PST: Ryan Bracken, VP of Customer Success & Chief Information Security Officer, DroneSense
-With a background in drone use for public safety, Bracken will forecast how the technology will continue to be used by law enforcement and other agencies.
Click the image for the full interview.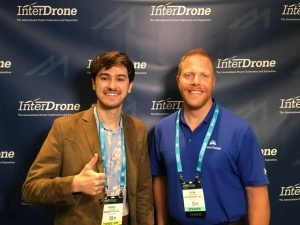 1 p.m. PST: Romeo Durscher, Director of Public Safety Integration, DJI
-An InterDrone 2019 keynote speaker, Durscher will update us on the latest offerings from DJI.
Click the image for the full interview.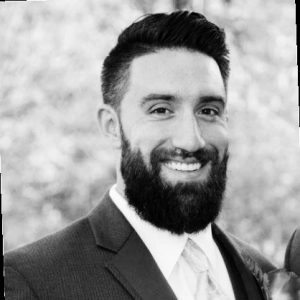 2 p.m. PST: Scott Parazynski, CEO, Fluidity Technologies
-Parazynski is the only person to ever fly in space and summit Mt. Everest. Now he's working on revolutionizing how pilots operate drones.
Click the image for the full interview.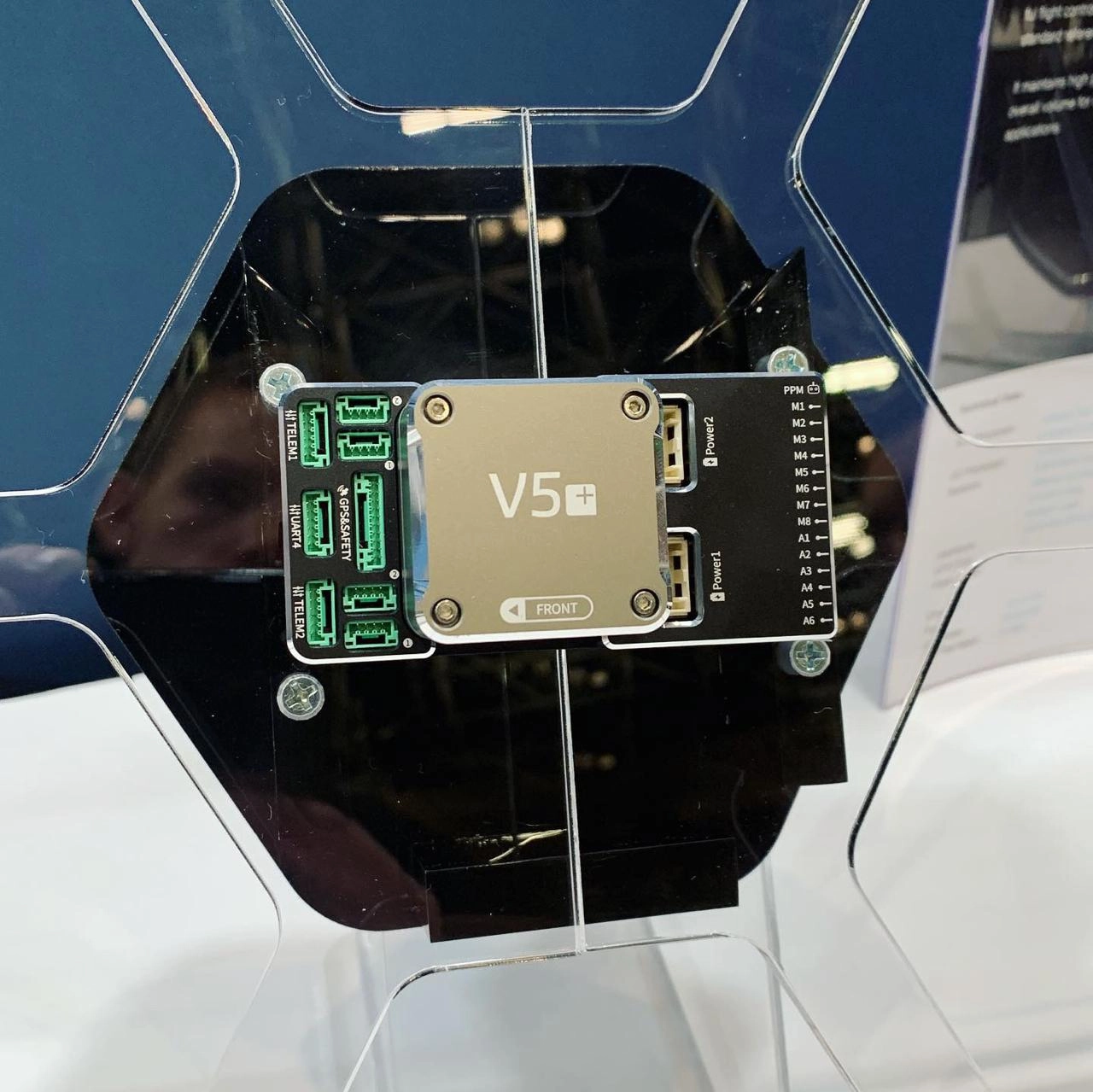 3 p.m. PST: Jackie Dujmovic, Founder and CEO, Hover UAV
-Dujmovic is a consultant to drone companies and specializes in their use for safety practices.
Click the image for the full interview.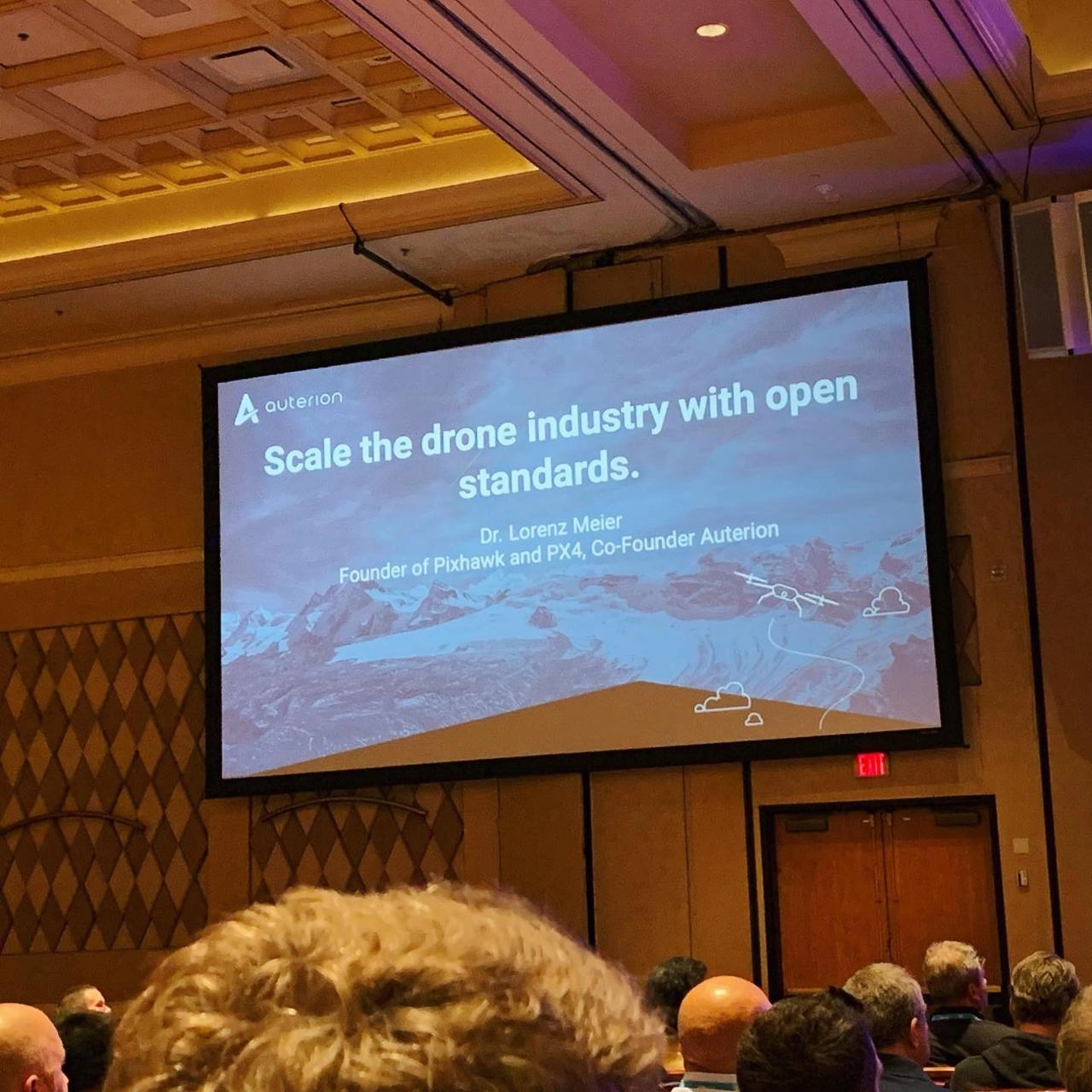 4 p.m. PST: Randall Warnas, Global sUAS Segment Leader, FLIR Commercial Systems
-FLIR thermal imaging and sensing technologies help pilots navigate. Warnas will explain the use cases for this technology and how it will impact the drone industry.
For the latest in all things drones, head to our industry page! You can also get up-to-the-minute updates from our Twitter account @TechMKSL! Be sure to join the conversation in our LinkedIn Market Leaders group here!
Latest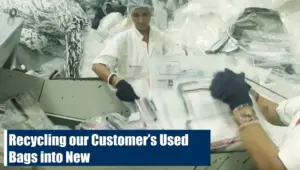 December 6, 2023
This video focuses on EcoLOK4, a groundbreaking product by CONTROLTEK that exemplifies innovation in sustainability. It highlights the process of transforming landfill waste into new deposit bags, with 90% of each bag's material being repurposed trash. This initiative not only reduces waste but also closes the sustainability loop, demonstrating CONTROLTEK's commitment to environmentally friendly […]
Read More