The Future of 100% Inspection and What It Means for the Printing Industry
John Cusack, Business Development Manager for Defect Detection Systems at Baldwin Vision Systems, talked about the future of 100% inspection in the printing industry. Cusack's involvement in the inspection world dates back 20 years.
With 100% inspection technology commonplace in today's printing industry, the question on host Tyler Kern's mind was if this technology had reached its full potential.
"I would say definitely not," Cusack said. "When you think back to the first inspection systems that were introduced into the marketplace, they're really antiquated. Just the pace at which the technology has advanced – it's like computing technology or your smartphone technology. It has come on leaps and bounds in that time. You get faster processing in the PCs, faster speeds from the cameras, brighter lights, and all of these things come together to give you a lot more data to analyze and interpret and to provide a more intelligent kind of output from the inspection systems."
While today's systems provide many bells and whistles, Cusack said it was essential to be aware of gaps in some offerings.
"One of the gaps with a lot of the systems out there right now is they're very good at identifying the difference between the original trained image that was used as your reference, but what they can't do so well is tell you what that difference is," Cusack said. "You'll get an image pop up on the screen, or the inspection system will show you an image and say, 'This is different. This is not what it should be,' and then it's up to the operator to interpret that image and make an assessment as to what type of defect that is."
An advanced inspection system takes the information further to assist the operator in identifying and correcting the issue.
Follow us on social media for the latest updates in B2B!
Twitter – @MarketScale
Facebook – facebook.com/marketscale
LinkedIn – linkedin.com/company/marketscale
Latest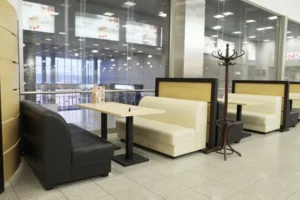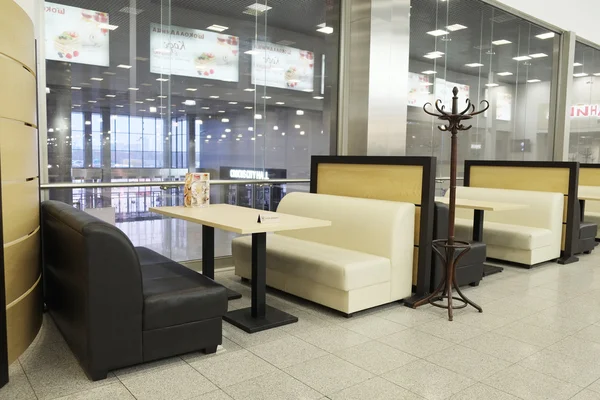 November 23, 2022
 The third quarter was a good quarter for chain restaurants. However, more sales do not necessarily translate into more customers. Lisa Miller, President, Lisa W. Miller &
Read more