Sports Teach Life Lessons that Shape Life-Long Careers

Student-athletes make some of the best employees—a little-known trait employers should key into. But what is so special about them? For starters, student-athletes learn life lessons and develop critical skills during their time on a collegiate sports team that give them a leg up on others, like communication and perseverance. But how else have sports helped shape a career?
In this episode of #WintheDay with Wasson, Chase Wasson hosts a conversation with former teammate, icon, athlete, and President and CEO of Carrera Capital Advisors, Keith Nichol, about his journey to success.
Nichol, originally from a small town in Michigan, learned early what tough love was, but this mindset didn't deter him; it inspired him to be bold, determined, and persistent to be the best athlete he could be. After winning the state championship with his high school team, Nichol was recruited by multiple top universities for a chance to play collegiate football.
He reflected on his collegiate journey: "That experience at Oklahoma was maybe the single greatest experience of forging me as a man and as an athlete… There's something to be said about you going to a place that's unfamiliar…you're on your own, and you're building new relationships with people who are not from the same part of the country as you are, with very different cultures…."
Wasson and Nichol discussed life lessons…
● How Nichol's athletic experience and journey taught him life lessons and took him all over the country and helped develop him into the man he is today
● How hard work gives you a better chance at succeeding, but it doesn't guarantee success – that's a different rodeo
● What #WintheDay means to Nichol and his mindset in the business industry
After a short career in the NFL, Nichol began his journey in business as a wealth management advisor with Northwestern Mutual. His role as an advisor with Northwestern Mutual and as president and CEO of Carrera Capital Advisors stems from his background in investing in other people, on and off the field. Nichol graduated from the Eli Broad College of Business at Michigan State University with a BBA.
Recent Posts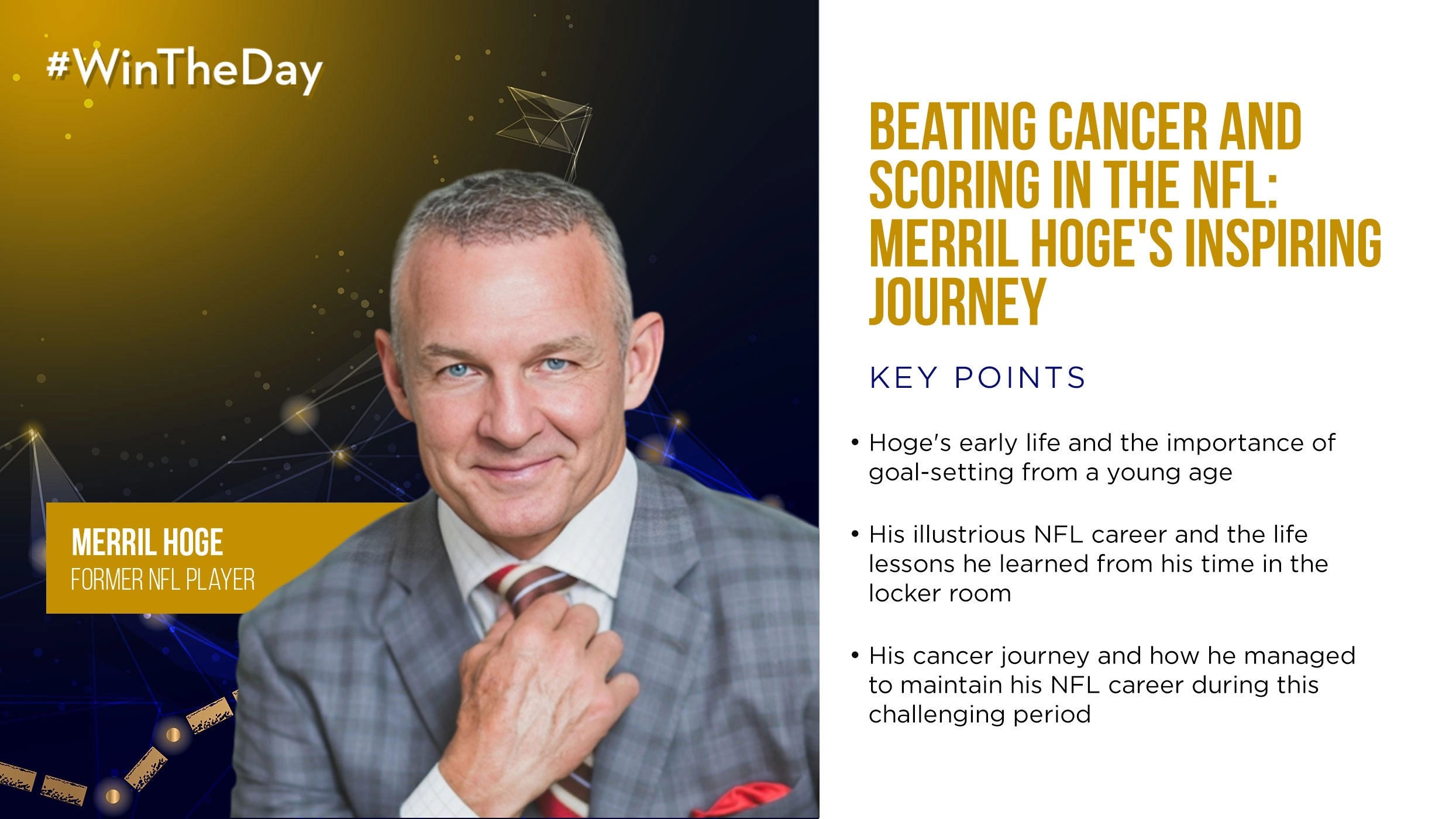 Overcoming Cancer and Scoring in the NFL: An Inspiring Journey
Podcasts - Jun 14, 2023
In a world where tales of overcoming adversity often take center stage, few are as inspiring as that of former NFL player Merril Hoge. His story highlights a unique intersection between battling cancer and maintaining a successful career in one of the most competitive professional sports out there.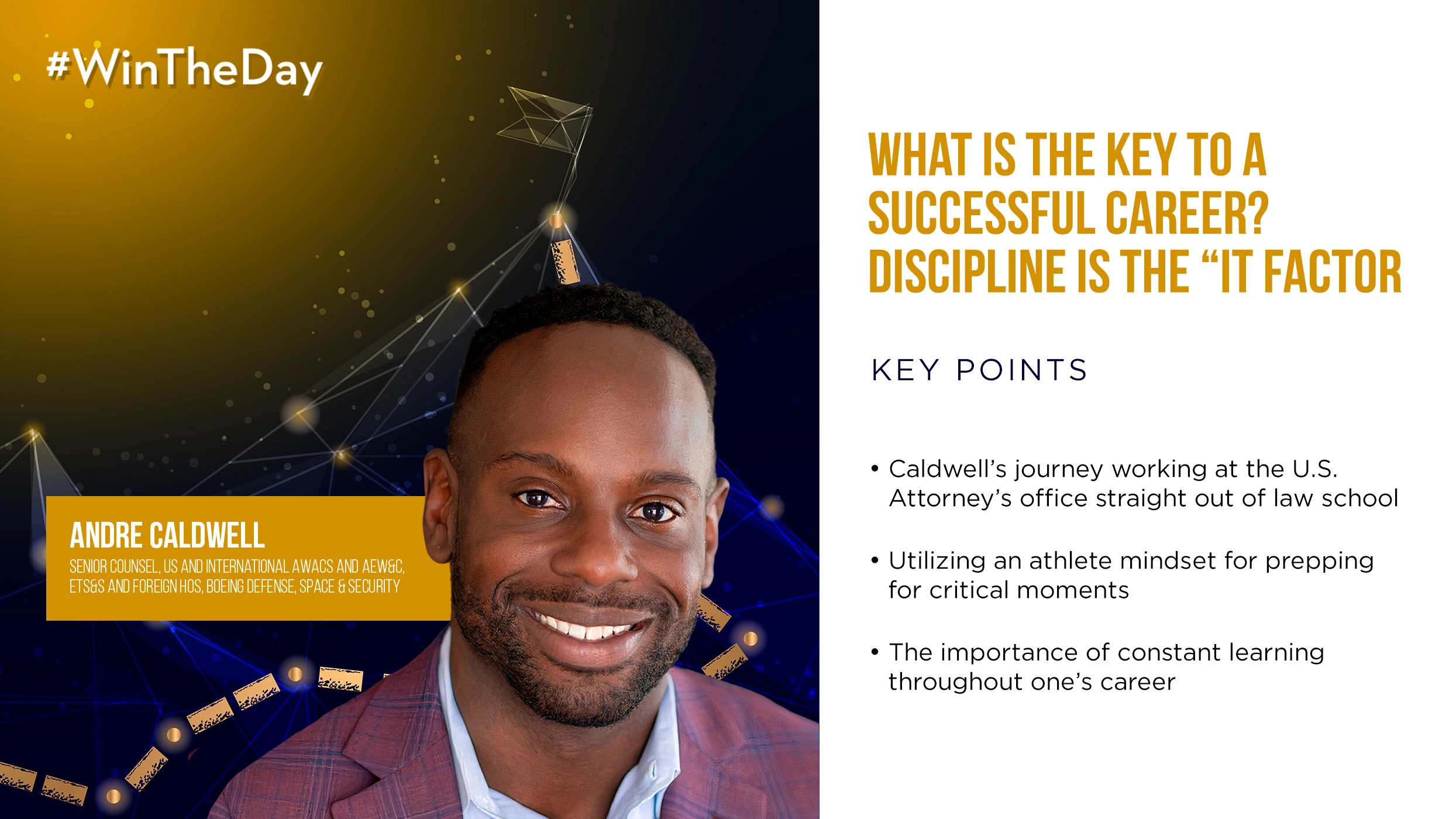 What is the Key to a Successful Career? Discipline is the "It Factor."
Podcasts - May 17, 2023
Entrepreneurs and innovators crave the it factor, and businesses and industries desire it more. The secret sauce allows an individual to see the potential in the overlooked, turn a risk into a reward, and innovate where stagnation exists.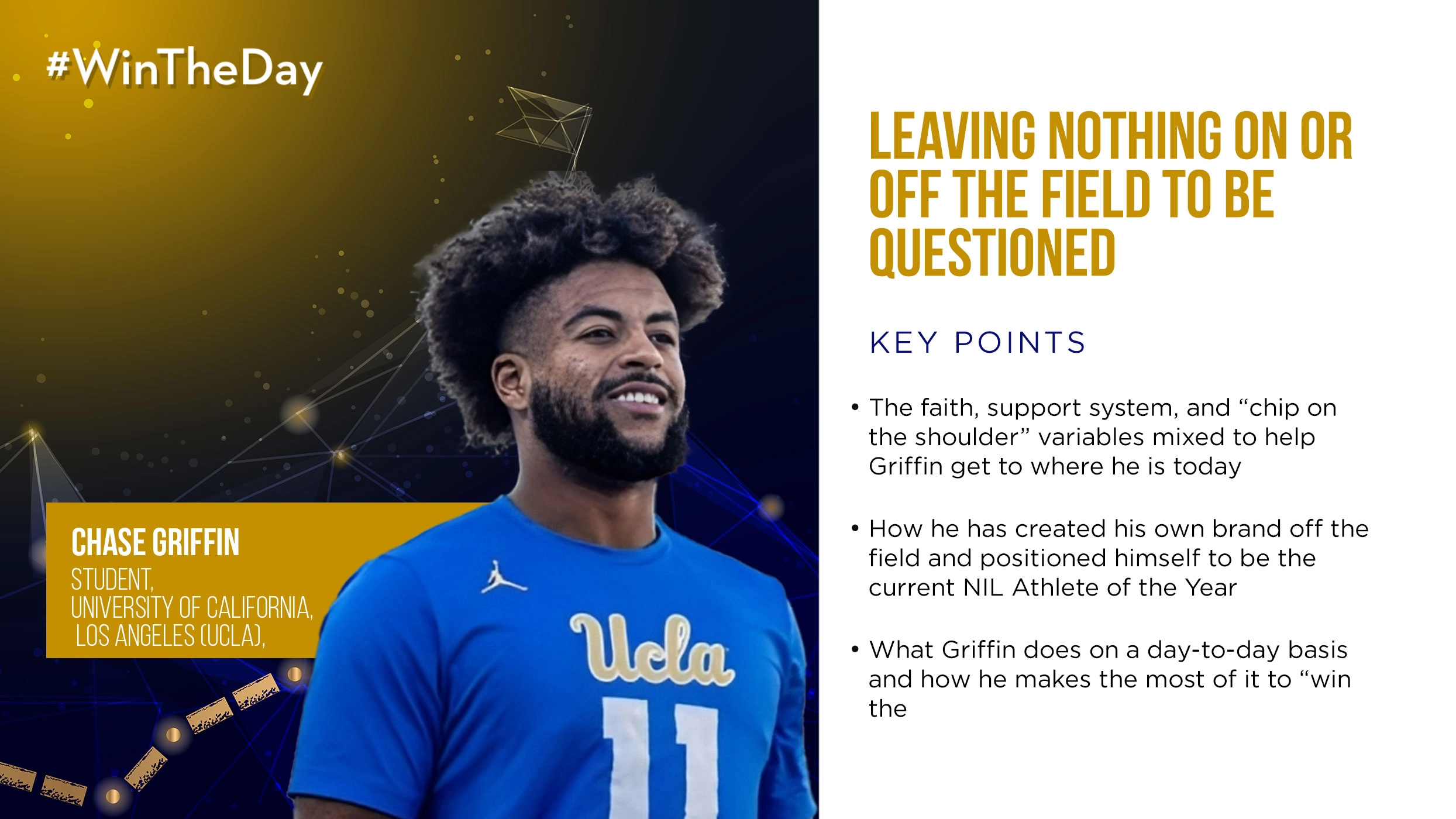 Leaving Nothing on or off the Field to Be Questioned: Chase Griffin Nil Athlete of the Year Talks About Building His Personal Brand
Podcasts - Apr 26, 2023
Your personal brand is a promise to your clientsa promise of quality, consistency, competency, and reliability, stated Jason Hartman, a high-profile investor. That seems to hold true not only in business but in morals, athletics, and who someone is as a person.
Register to MarketScale.com for Chase Wasson episodes, events, and more.