Hyundai Motors Acquires Boston Dynamics: How Can Robotics Scale Car Manufacturing?
Automotive industry giant Hyundai Motors made waves recently, acquiring noted robotics lab Boston Dynamics for more than $1 billion. That's a hefty investment – but what does it really represent?
To find out, Voice of B2B Daniel Litwin sat down with Konstantin Maslennikov, CEO and Founder of HereYouGo, which is working to empower anyone to rent part of a fleet of autonomous vehicles as we collectively move toward a self-driving future.
Even though Hyundai's aggressive move represents a big step toward increased automation, Maslennikov said the process might be more glacier than avalanche.
"You cannot change everything in one day," he said. "I think it's more for research and development purposes, mostly. … Maybe for new vehicles."
The duo explored where Hyundai might get the most out of its investment in Boston Dynamics, how robotic solutions are getting smarter and preparing to scale up, the role of automation in self-driving vehicle manufacturing at scale, and more.
While many companies are working toward that future, it's still easier to use humans than artificial intelligence in some applications.
"It's going to be some kind of symbiosis," Maslennikov said. "Because, if people work with computers, the efficiency just grows very fast. … But we are not there yet, especially with AI enablement. Like, robots making robots? Robots making self-driving cars? We are not there yet."
Follow us on social media for the latest updates in B2B!
Twitter – @MarketScale
Facebook – facebook.com/marketscale
LinkedIn – linkedin.com/company/marketscale
Latest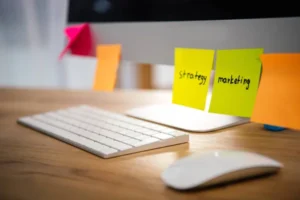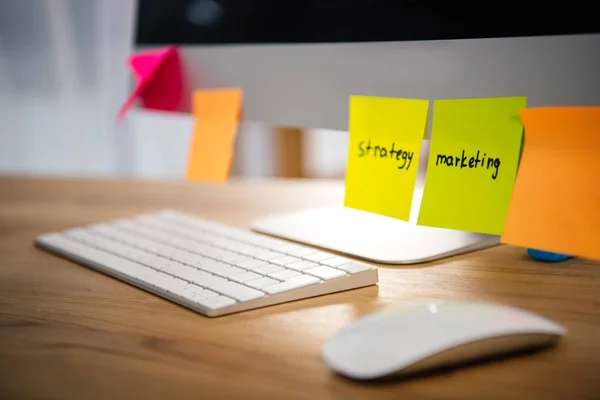 November 30, 2022
A number of marketing and media trends have emerged in the past year, including NFTs, the Metaverse, audio chatrooms, and more. While B2C marketing often pioneers these edge technologies and marketing strategies to varied success, it's the B2B marketing strategists left wondering: is this something I should adopt? Is it actually worth precious time […]
Read More