Unlocking Brand Growth Secrets: Learn from John Merris, Solo Brands' CEO
Live broadcast: 2:30 PM CT on 4/28
John Merris, CEO of Solo Brands, has an impressive track record in brand building and driving success in competitive markets. Under his leadership, Solo Brands has grown exponentially and moved from a small business to a publicly traded company.
They have succeeded by focusing on customer needs and adopting innovative approaches to messaging. His prior experience growing B2B brands has led to a deep understanding of what truly resonates with consumers.
Anyone aiming to create a strong and lasting brand should join the session to learn from his practical lessons.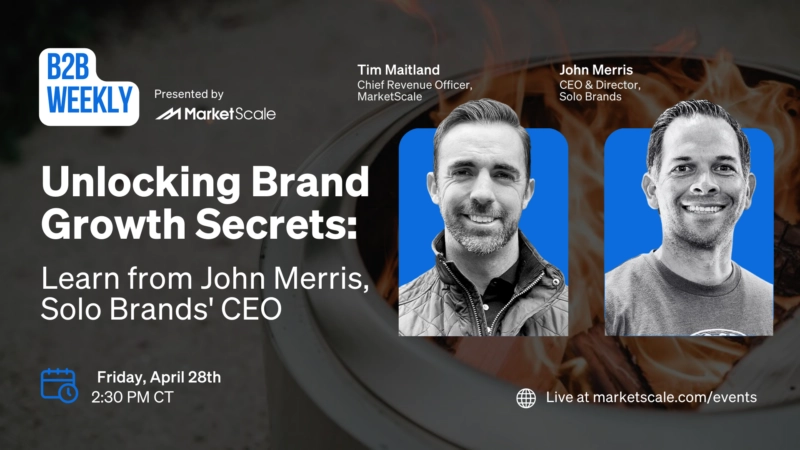 As the pioneer of the direct-to-consumer model, Solo Brands has transformed the way businesses interact with their customers. With an emphasis on transparency, authenticity, and quality, they've been able to turn their customers into fans.
Join Tim and Solo Brands CEO John Merris as they delve into the company's journey and explore how Solo Brands has managed to foster a unique and enduring connection with their audience. From building a strong brand identity to providing personalized customer experiences, this episode is filled with invaluable insights and practical tips for businesses looking to thrive in the digital age.
So if you're looking to unlock the key to building lasting relationships with your customers, tune in to the latest episode of B2B Weekly and learn from one of the best in the business!
Latest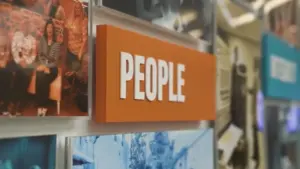 November 29, 2023
At IC System, the language of empathy speaks louder than the transactions of debt collection. In a compelling video feature, IC System's dedicated team casts a spotlight on their unique approach—combining heartfelt empathy with innovative solutions to navigate the often challenging landscape of financial obligations. IC System champions a path of compassion, delving deep […]
Read More