Register to MarketScale.com for Jacob Dent episodes, events, and more.
Recent Posts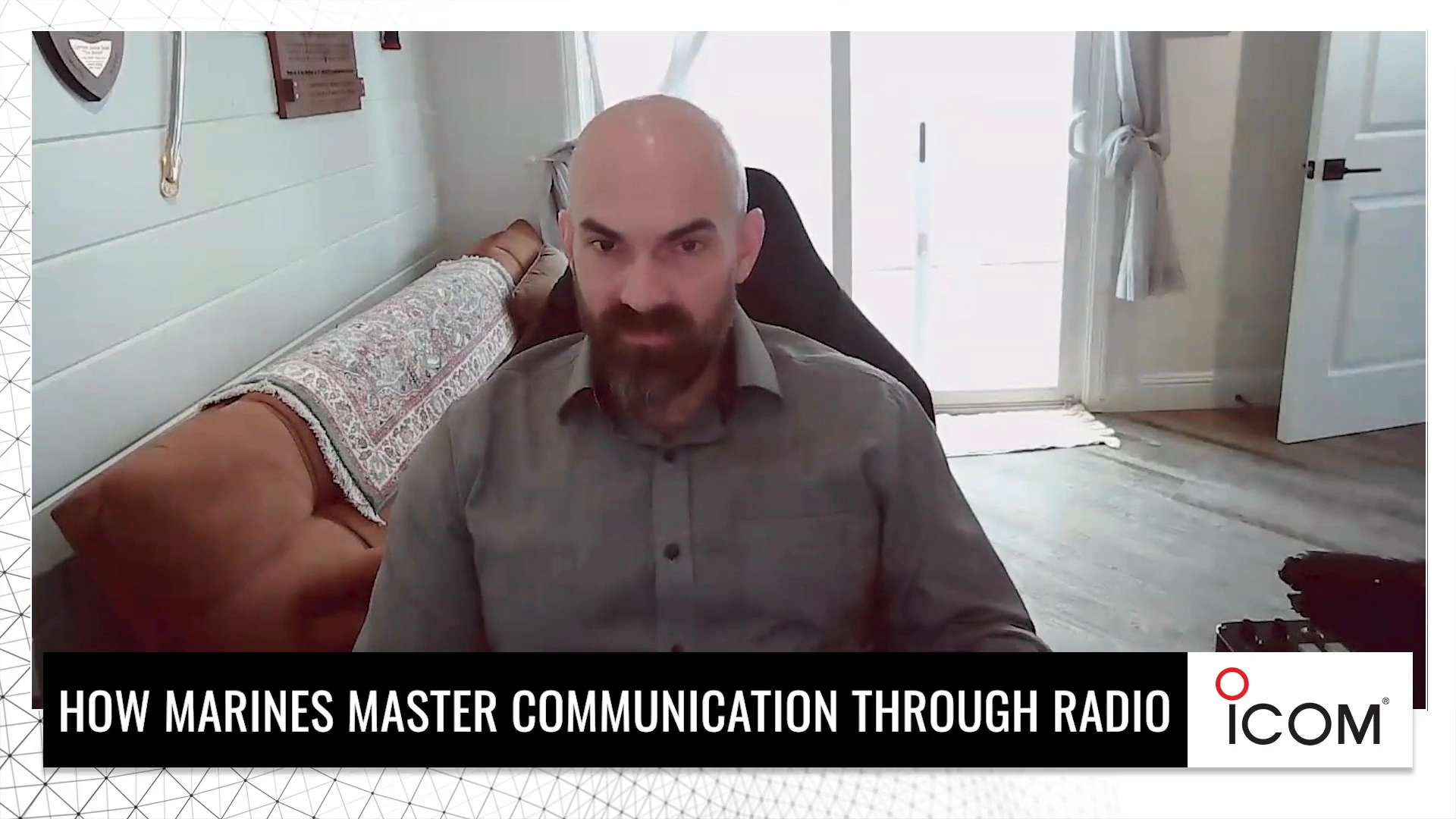 How Marines Master Communications Through Radio
Jacob Dent - November 29, 2023
Amid the chaos of the battlefield, the mastery of radio communication can mean the difference between victory and defeat. Marine Corps Veteran Jacob Dent provides a comprehensive look at the pivotal role of single-channel radios in ensuring operational success and safety for Marines stationed at Camp Pendleton and in global operations.
Read more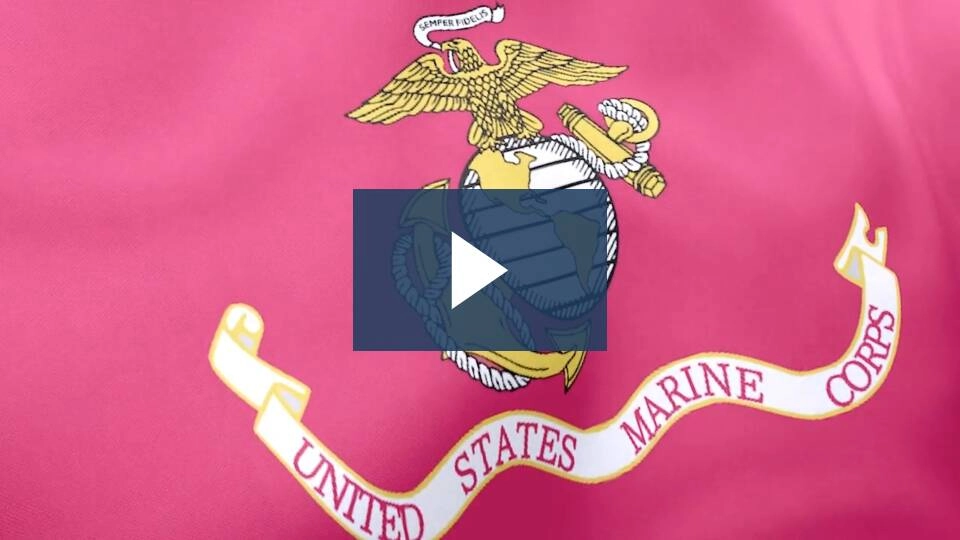 Icom Honors Our Vets
Jacob Dent - November 10, 2023
On Veterans Day, Icom America released a poignant message from Marine Corps veteran Jacob Dent. Dent reflects on the profound impact of military service, from personal development to the trust and responsibilities of leading fellow Marines.
Read more