Register to MarketScale.com for Karla Badillo-Urquiola episodes, events, and more.
Recent Posts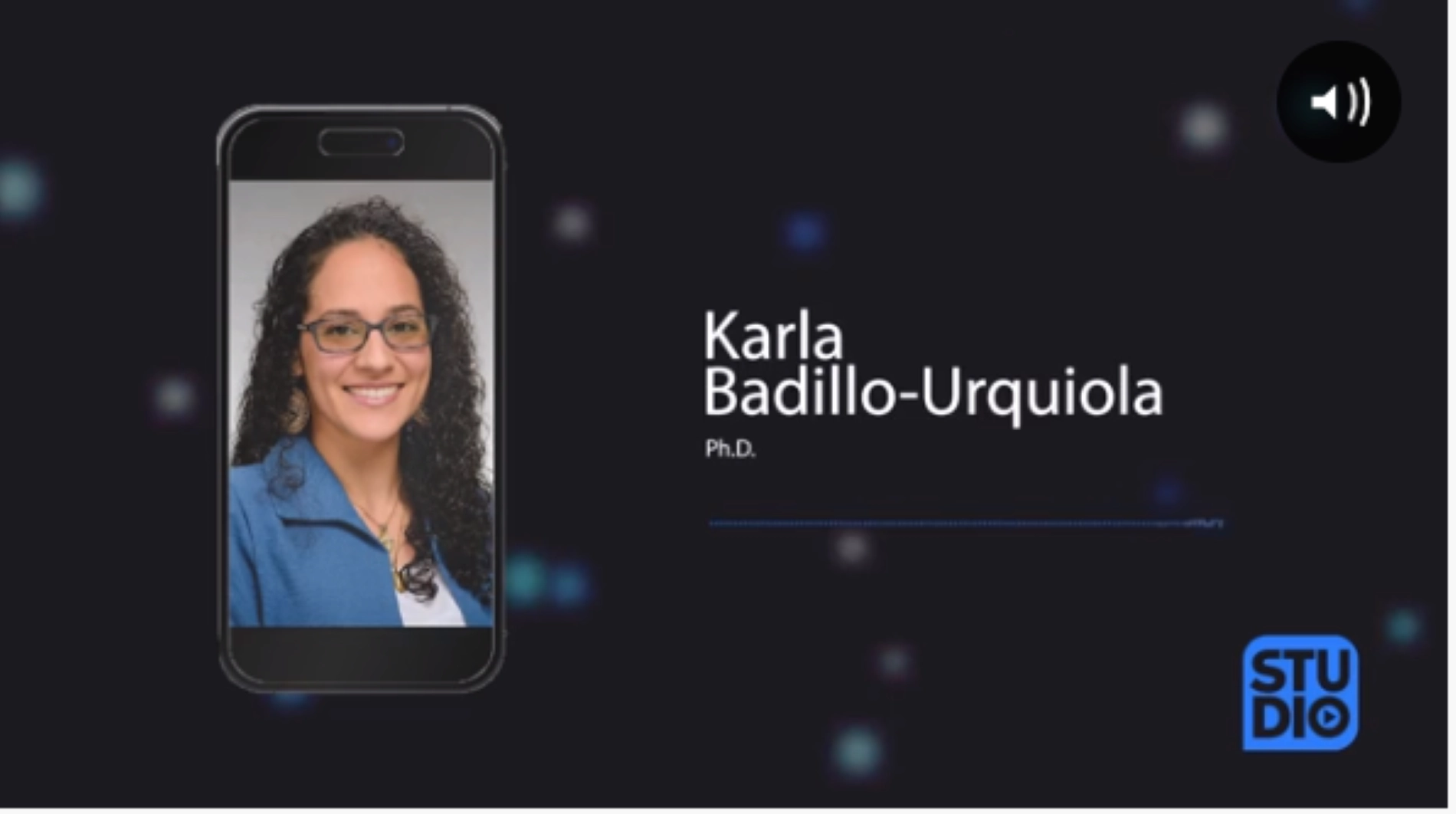 Even With Some Cons, AI Should Still Be Used to Empower Students in the Classrooms
Karla Badillo-Urquiola - August 16, 2023
The aim to empower students in this digital age has revolutionized how education is both delivered and received, with artificial intelligence (AI) at the forefront of this transformation. AI in the classroom presents an exciting opportunity, but it's not just about using it as a tool; it's equally about understanding its workings, strengths, and limitations.
Read more