Register to MarketScale.com for Mac Marshall episodes, events, and more.
Recent Posts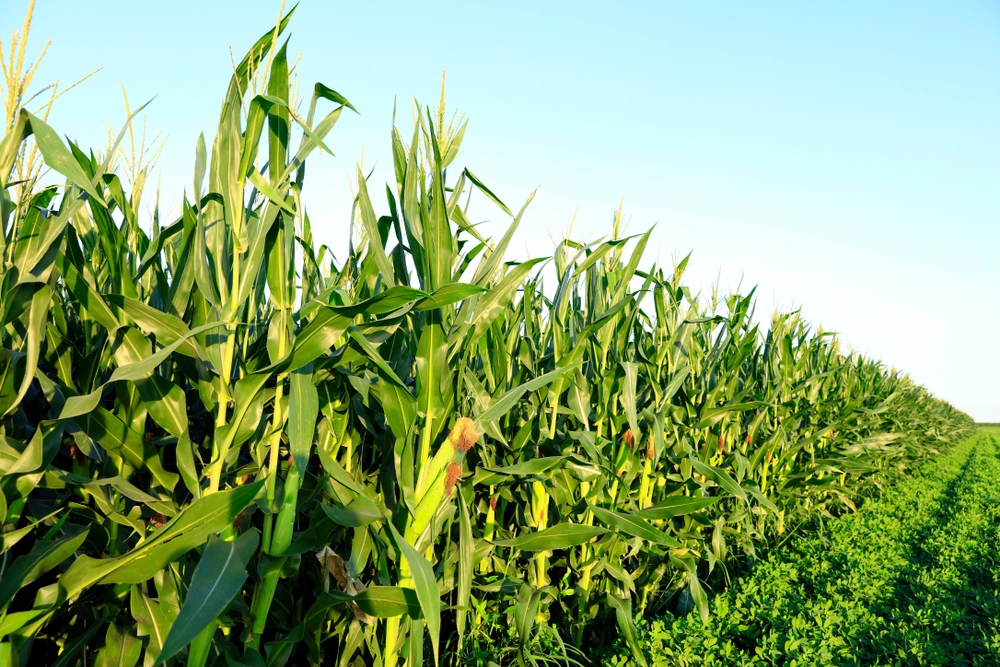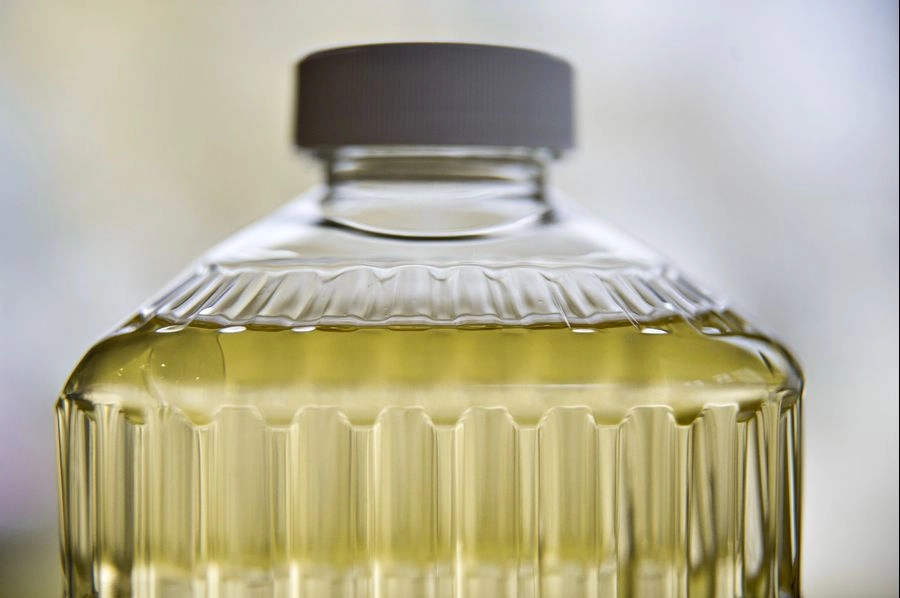 Your Amazon Packages Are Helping Fuel a 40% Rally in Cooking Oil
It's not the most obvious connection, but your Amazon.com Inc. orders are actually helping fuel a rally in cooking oil futures. That's because a surge in online orders during the pandemic has boosted miles for trucks, usually powered by diesel and its green alternatives. While many makers of renewable diesel in places like California prefer used cooking oil as a feedstock, restaurant.
Read more