Register to MarketScale.com for Mark Beccue episodes, events, and more.
Recent Posts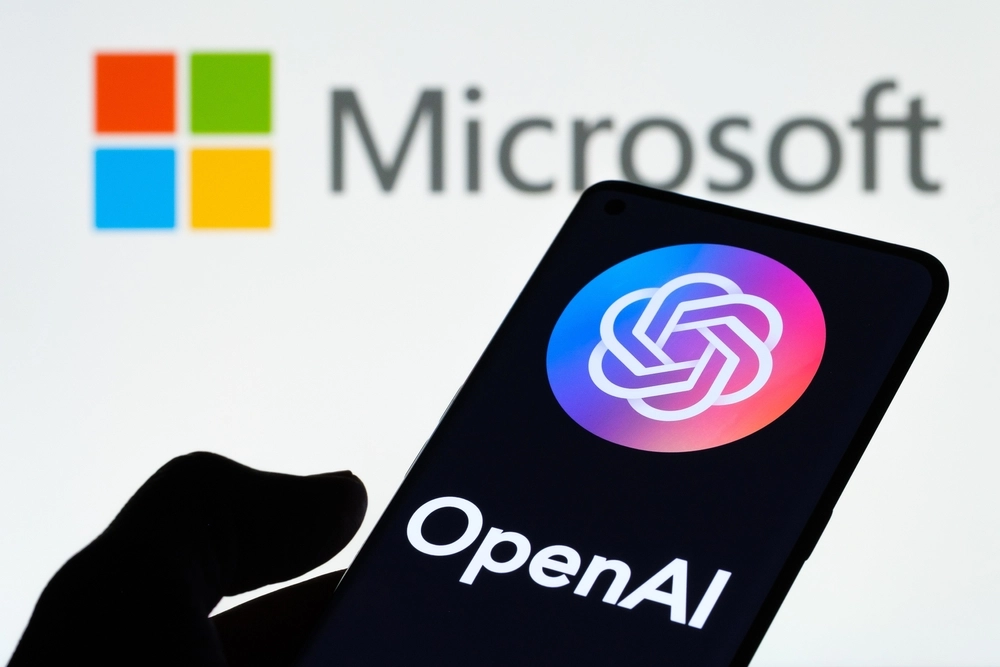 As Organizations Ask If They "Should" Launch AI Projects, A Risk Management System Becomes Essential
Mark Beccue - August 8, 2023
Four major US AI firms, including Anthropic, Google, Microsoft, and ChatGPT's creator OpenAI, have launched the Frontier Model Forum to address advanced AI risks and establish industry standards. This collaborative initiative emphasizes safety, security, and trust, with companies committing to risk management system tools like watermarking systems to differentiate AI-generated from human-produced content.
Read more