Register to MarketScale.com for Russel Rhoads episodes, events, and more.
Recent Posts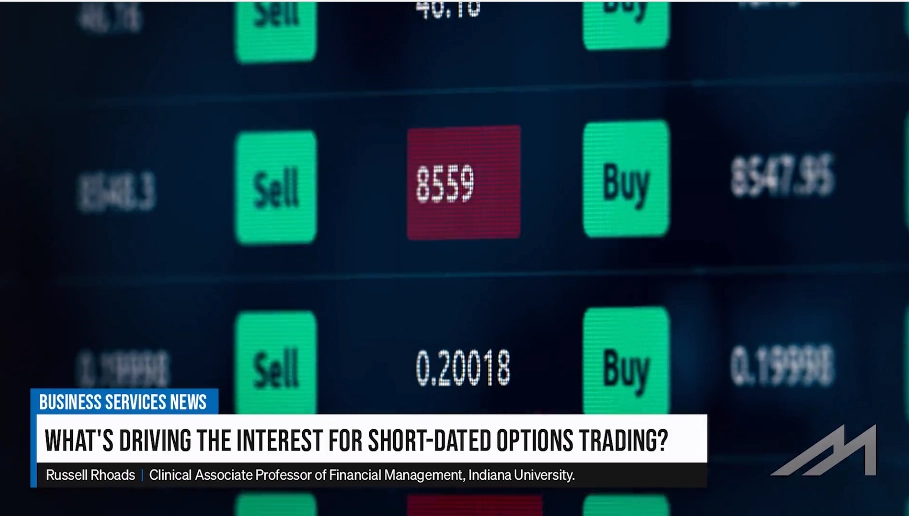 Short-Dated Option Trading Rises Without Shaking Up Overall Market
Russel Rhoads - September 8, 2023
The market for short-dated option trading, known as "zero-day options," has seen a significant rise in activity, rising in popularity since the beginning of the COVID-19 pandemic. These options allow traders to position themselves based on specific events like economic data releases or monetary policy decisions, and zero-day options for the S&P 500 now make up 43% of the total S&P 500 options volume, a considerable increase from 6% in 2017.
Read more