Register to MarketScale.com for Gabrielle Bejarano episodes, events, and more.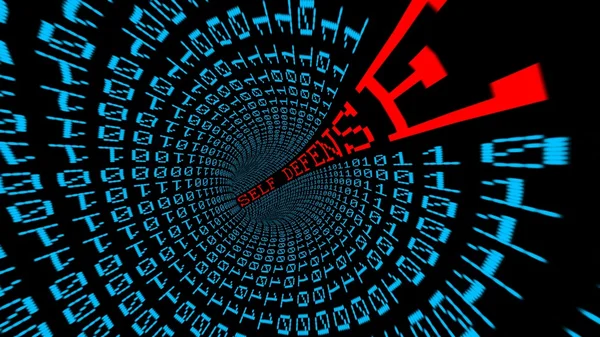 Zero Trust Progress: The Best Defense Is a Good Offense
September 30, 2022
 Business, As Usual, Is No Longer an Acceptable Cyber Defense The way the adage goes is that the best defense is a good offense and in wake of the latest cybersecurity data breaches of Last Pass and Apple, the offense in question is facing deeper scrutiny. According to a NextGov report, most government agencies are ahead of corporations in adopting and implementing zero trust architecture with 72% of government organizations reported to already be implementing the framework in comparison to just 56% of companies.
Read more
View all