MarketScale's Best of 2018, Number 10: Rebuilding Shreveport
MarketScale is proud to present our favorite stories from 2018. Every day from today through the end of the year, we will release a new story. Be sure to follow our social media accounts to catch up on all of our top stories!
Original publish date: Nov. 1
Louisiana has among the strongest identities of any state in America. Sportsman's Paradise, as its citizens' license plates say, is known for its unique culture, cuisine and southern camaraderie.
Shreveport however, is still searching for a new distinctiveness. Historically an oil and industrial city, the largest market in Northwest Louisiana is figuring out how to reinvent itself today. The city's casino-lined waterfront protrudes a quietness these days. Where there should be bustle there is sleepiness.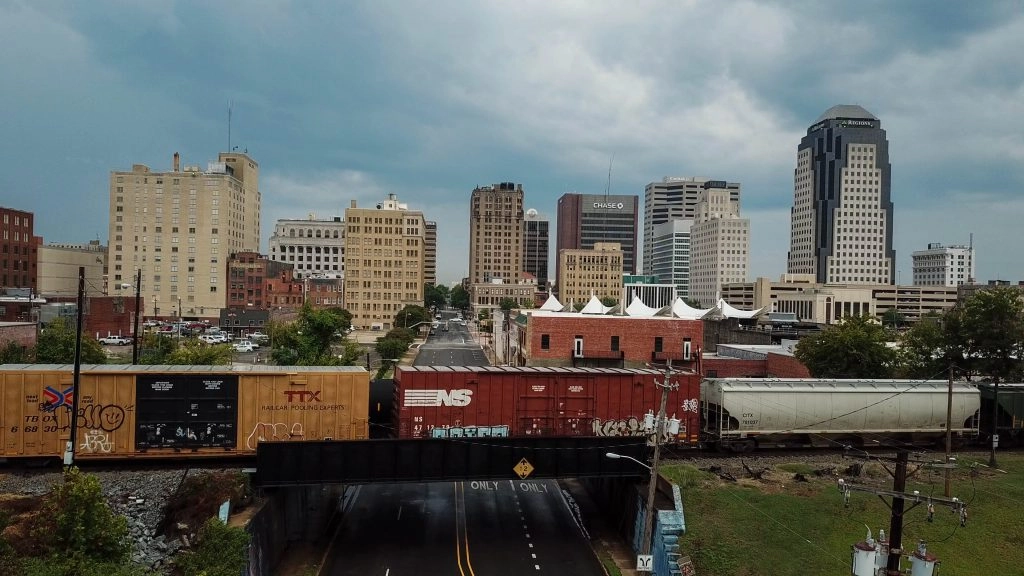 "Shreveport doesn't have another yet-identified economic engine that's going to carry us from this point forward," Dr. Cheryl White, professor of history at LSU Shreveport said.
Recently, business owners have begun to reinvest in the region in order to help the city of close to 200,000 prosper the way it has in the past.
Graham Walker, President of Minden-based Fibrebond, a family-owned manufacturer of mission critical equipment structures, acknowledged the struggles of the city in an Op-Ed in the Shreveport Times at the beginning of 2018. He was encouraged to speak out after a WalletHub ranking placed Shreveport 182nd among U.S. cities as a place to find a job. Dead last.
While the ranking may have painted the city in a negative light, Walker used it as an opportunity to call attention to the problems and cited several areas where Shreveport could reach its high potential as a southern riverfront city.
"The people who are still here and who still care about this area have to take control, and put in the hard work," Walker said. "It's not like you can wave a wand and Shreveport becomes Nashville, no way. But you can take tiny little steps and put a stake in the ground somewhere."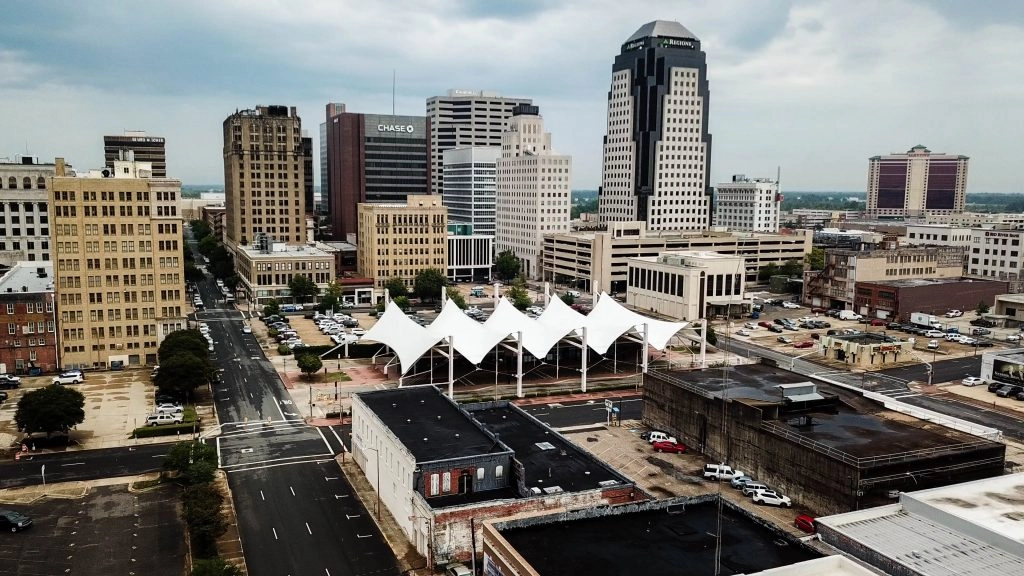 Events like the loss of international corporation General Motors coupled with a sense of complacency has set the city into a period of stagnation, according to Walker.
"If your expectations are not high, you'll become what that expectation is," he said.
Walker, a Shreveport lifer, is not the only business owner that believes the city has potential outside of the Haynesville shale.
Jeff Spikes, founder and principal architect of iArchitecture in downtown Shreveport says there are signs that the city is buying into a revitalization.
"Oil is a great resource but it's not going to always be there to give us a shot in the arm. I think there's a lot of intellectual resource and potential," he said.
Spikes, whose firm designs commercial, residential, retail and mixed-use spaces, started iArchitecture in 2011 and was at the forefront of a string of business openings on downtown Shreveport's Lake Street in recent years.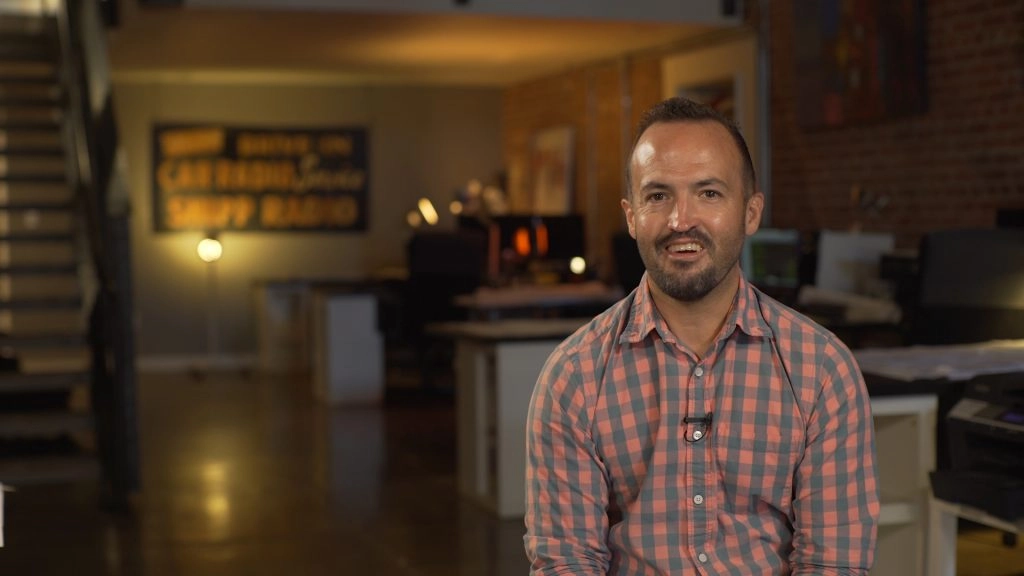 According to Spikes, he and his wife purchased double the space the firm needed on Lake Street, unsure if any businesses would be interested in leasing it. One by one, Spikes started to see the business community come to life.
"We decided, 'that worked out well, let's go ahead and buy the rest of this old building'," Spikes said. "We did not have a tenant one, and just word of mouth, we never advertised it, basically a couple of businesses happened to hear that we were doing something down here and they wanted to be downtown."
Spikes believes that if Shreveport can fix up and fill the preexisting historical buildings in downtown, the city's culture and sense of identity can be brought back to prominence.
"The entire community isn't behind it just yet, but there's enough of the community is behind it that it makes it possible for these funky little pockets of downtown to start thriving," he said.
A hollowed-out downtown area is a phenomenon that several business owners pointed to as an issue facing Shreveport at present. This 'donut effect' has eroded a sense of community and left parts of the urban center neglected.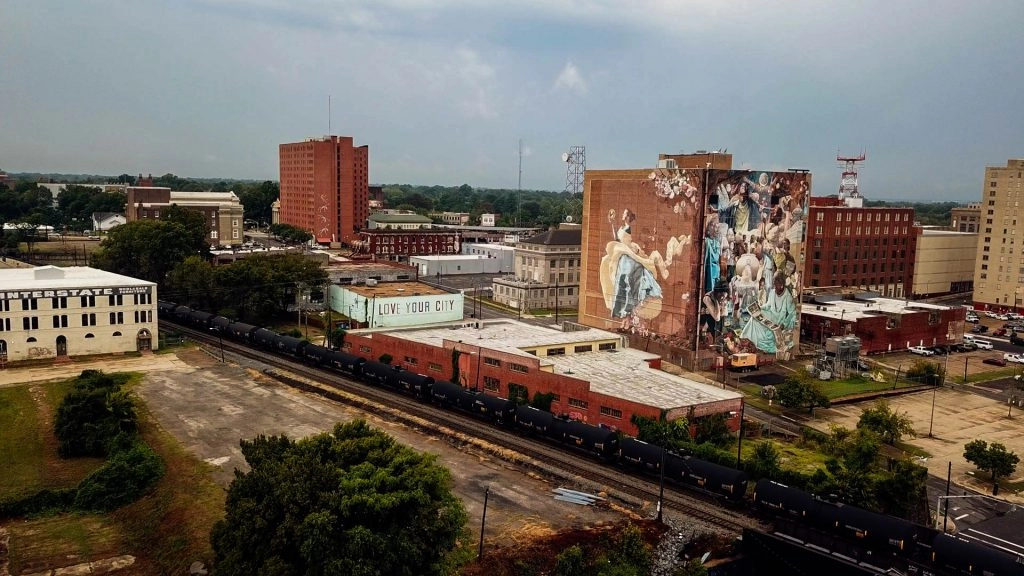 "Shreveport's downtown has been devitalized as people have moved outward," White said.
Encouraging businesses who can lead a rebirth of the downtown area has become a priority for the Shreveport Chamber of Commerce, according to the organization's president Timothy Magner.
"The ability for businesses to connect, the ability for businesses to meet somebody, get with somebody, find that resource, connect with that partner is here, and that's one thing at the chamber that we try to facilitate," Magner said.
However, the Chamber of Commerce knows the question the city is facing as it stares into the future.
"If you look at the challenges we've faced, identity is a challenge, and frankly that is one of the things we at the chamber are working really hard on right now," Magner added.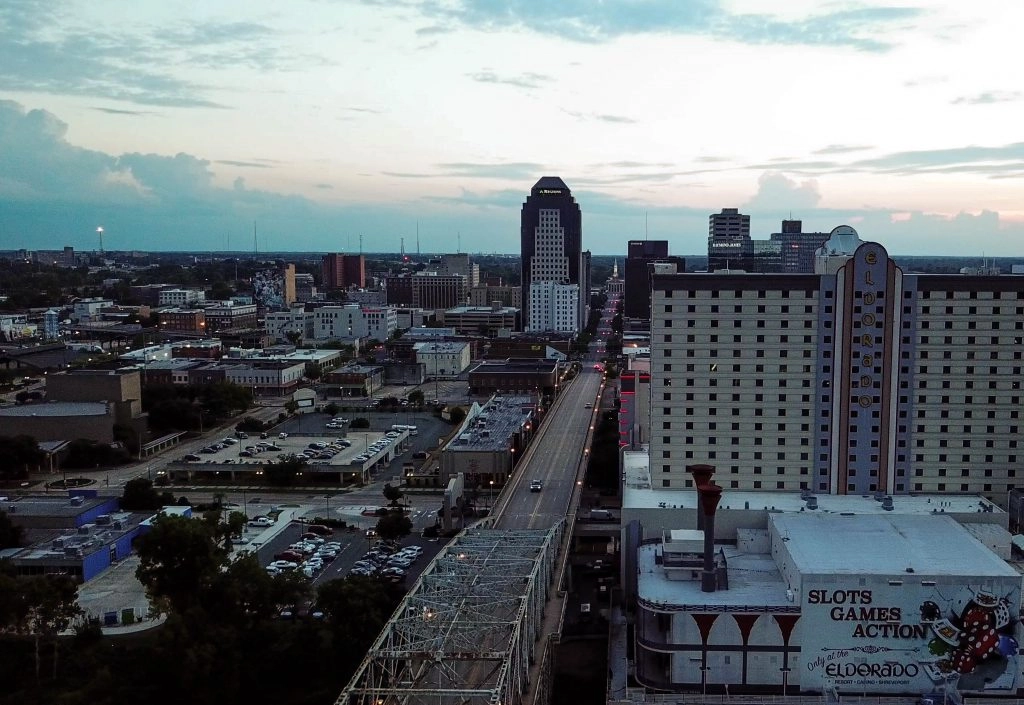 With the economic potential evident in the region, Magner believes the city is set up for success going forward.
"We haven't experienced the surge that you see in other parts of the country just yet, but I think we're very much poised to do that right now," Magner added.
Proponents of brighter days ahead cite low cost of living, quality housing value, a booming IT sector, and access to a hardworking and educated workforce, particularly from schools like Louisiana Tech and University of Louisiana-Monroe as reasons for optimism.
What might help the region find itself once again may be less tangible than statistics, however.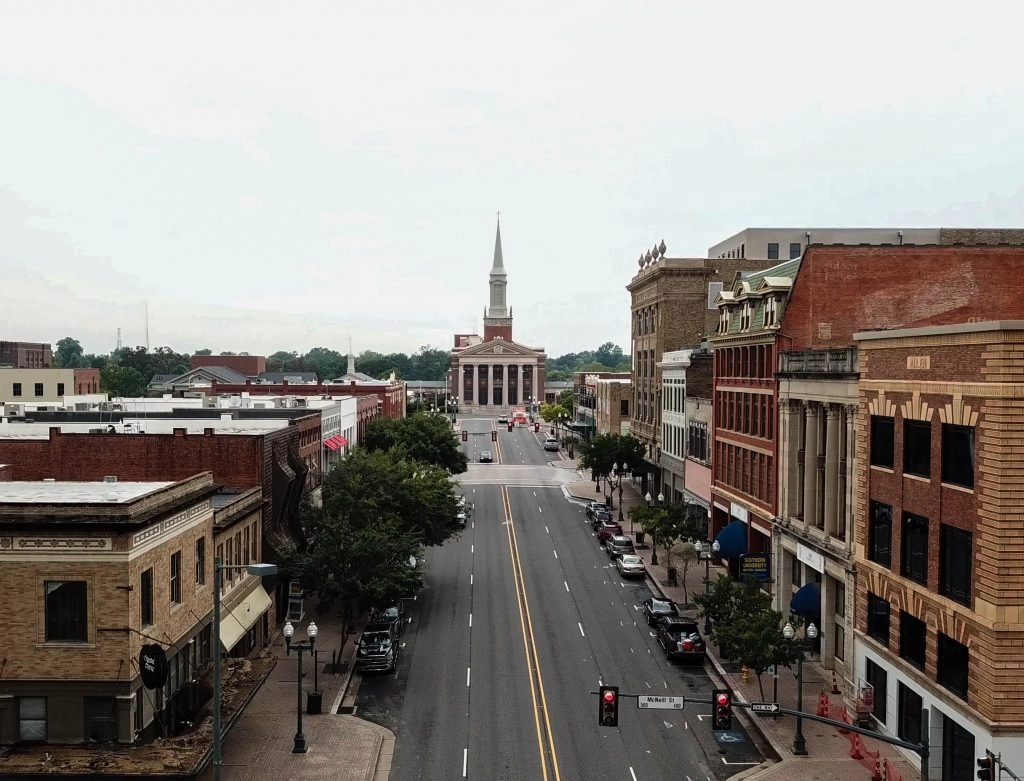 "I am hopeful, in the sense that I know what great potential we have," White said. "I know that given the proper infrastructure and given the proper leadership, and the proper vision that could connect us back to our original identity, we have the chance to be whatever we want to be."
Walker shares that sentiment. The rebirth will start with those who are already here. "If we don't do it," he questioned. "Then who will?"
Industry is key to shaping the identity of a region. Caddo Parish's largest city will not heal because of words and good intention. For Shreveport to reach its potential it must be put to work, and business leaders in the area believe that with their combined efforts, it is opening for business.
For the latest news, videos, and podcasts in the AEC Industry, be sure to subscribe to our industry publication.
Follow us on social media for the latest updates in B2B!
Twitter – @AECMKSL
Facebook – facebook.com/marketscale
LinkedIn – linkedin.com/company/marketscale
Latest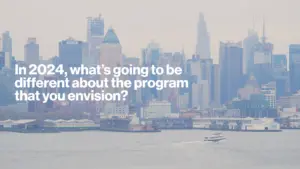 December 1, 2023
In the dynamic telecommunications landscape, Verizon's Partner Network continues to evolve, adapting to new trends and opportunities. For another segment featuring Mark Tina, VP of Indirect Channel Distribution and Channel Chief at Verizon Business Group, he explores exactly what types of significant changes and advancements the Verizon Partner Network will see in 2024. In this […]
Read More