DAVIES MOLDING ACQUIRES EA PLASTICS
The Heico Companies
is pleased to announce that on March 24, 2022 its subsidiary
Davies Molding
, LLC completed the acquisition of a world-class, high precision injection molder
EA Plastics
. EA is a global supplier shipping to international clients in Europe, China and South America  from their 30,000 square ft. facility. Headquartered in Flora, MS., the acquired business adds 15 injection molding presses, a full in-house tool repair shop and a wealth of molding and engineering knowledge to the Davies brand. These capabilities will complement Davies capacity in it's current 99,000 square foot facility in Carol Stream, IL.  where Davies houses forty-five thermoset compression molding machines, five thermoset injection molding machines, and twenty-four thermoplastic injection molding machines, as well as finishing machines.
These additional capabilities will further enhance Davies presence in the injection molding marketplace and allow for continued record sales growth in 2022 and beyond. As we integrate EA Plastics into Davies Molding, we are committed to providing a sustained continuation of service to our customers and to strengthen the partnerships with our vendors. Davies and EA Plastics supply the following solutions to market:
Extensive range of tools and molds that have been designed to give our customers the widest selection of styles and mountings available.
Over 600 products and 9000 variations in size, shape, color, and molded-in metal threaded inserts.
Top quality parts engineered to meet virtually any customer requirement.
Utilize both compression and injection molding equipment using the highest quality thermoset and thermoplastic materials.
Families of parts include clamping, instrument, pointer, control, ball, lever, tapered, two point, soft touch, and two-shot.
A wide variety of multipurpose handles available in various finishes, materials, and shapes to accommodate virtually any grip requirements.
A selection of instrument cases and covers for the electrical, hardware and mechanical industries.
Most Davies' products, are available in phenolic materials, incorporating high heat, mark, and scratch resistance.
Products can also be ordered in an impact resistant ABS material.
"The acquisition of Euro-American Plastics fills a strategic need for Davies Molding. The immediate benefit is found in the additional capacity to support the standard knob and handle production lines currently in Carol Stream along with select items for our custom programs. The Flora location also brings new resources to Davies with its automation capabilities offering competitive processing for high volume production."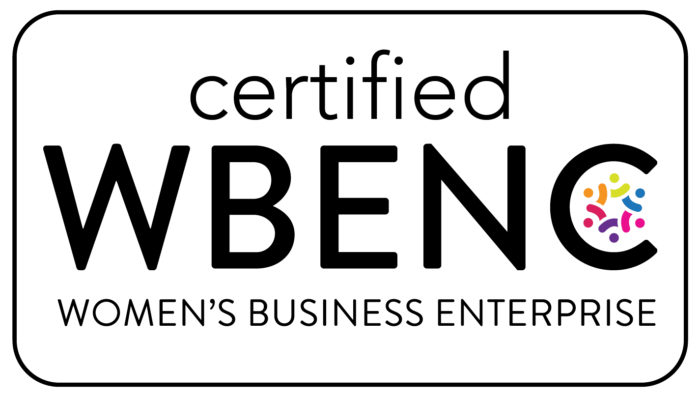 Davis Molding is celebrating 89 Years as the premier designer and manufacturer of top-quality plastic components with an expertise in insert molding and custom projects. With over 9000 variations of standard parts including knobs, handles & enclosures, Davies is an expert in thermoset, thermoplastic, and two-shot molding. Davies is ISO 9001 certified, REACH & ROHS compliant and a certified Womanowned business.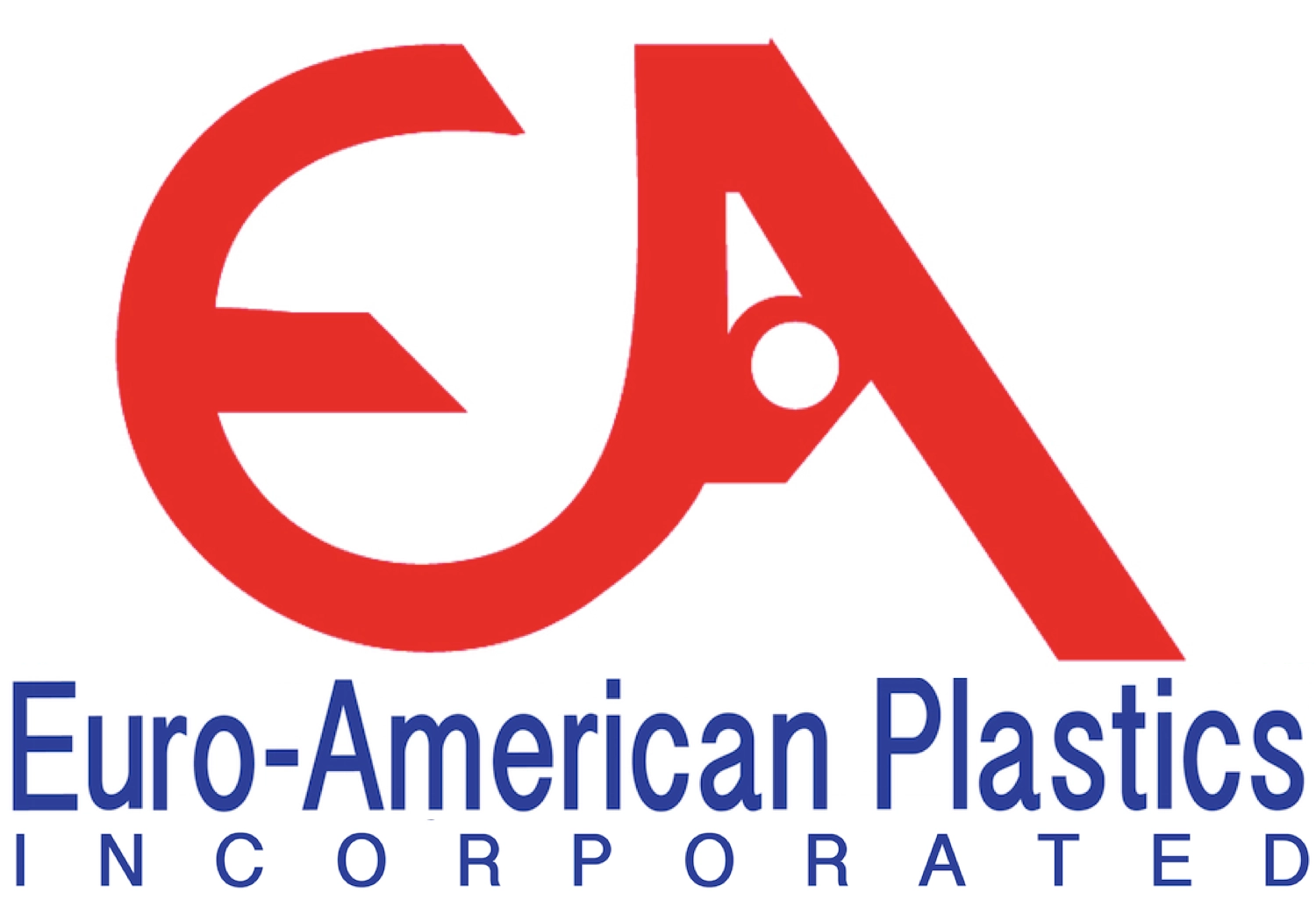 Since 1995, Euro-American Plastics has been providing world-class high precision injection molds and molded components to the automotive, consumer goods, and electrical product sectors. From our US facility, we ship to international clients located in Europe, China, and South America. As a global supplier, our policy is to produce the highest quality products that meet our customers' quality, delivery, and pricing requirements.
For custom sales requests:
Davies Molding
Brian Emert
Business Development Manager
+1-630-414-2511 mobile
+1-800-554-9208 office
bemert@daviesmolding.com
For standard sales requests:
Davies Molding
Eric Roepsch
Business Development Manager
+1-630-251-1215 mobile
+1-800-554-9208 office
eroepsch@daviesmolding.com
Latest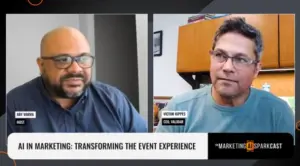 November 28, 2023
AI has been gradually changing the landscape of event technology at a very rapid pace. In an industry where staying ahead of technological trends is crucial, AI's impact on marketing and event management has become increasingly significant. As witnessed in the rise of account-based marketing and enhanced personalization, AI is effectively reshaping how events […]
Read More