WEFTEC 2019 Attendees Are Flooding into McCormack Place in Chicago this Week
WEFTEC 2019 is one of the most significant trade shows and educational events of its kind for the B2B world. The conference boasts an impressive list of industry leaders and policymakers as keynote speakers, as well as topical lectures and educational programs to get attendees up to speed on the latest innovations of their industry. With more than 20,000 attendees it is also a prime networking event.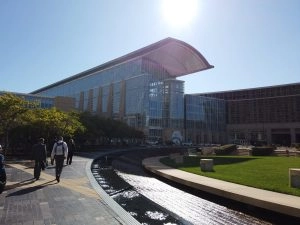 Fast Facts:
Dates: Monday, Sept. 23- Wednesday, Sept. 25
2018 set a record for registered attendees
One of the major themes for 2019 is the state and future of storm water, perfect timing for a historically wet year
Speakers:
WEFTEC 2019 has an incredibly diverse and wide-ranging lineup of keynote and topical speakers whose experience bridges industry and policy. Some of these industry leaders include Dr. Lera Boroditsky, associate professor of cognitive science at the University of California San Diego and Editor-in-Chief of Frontiers in Cultural Psychology, WWD Senior Managing Editor Bob Crossen, WQP Managing Editor Lauren Estes and SWS Managing Editor Katie Johns
Along with these industry leaders, political experts from around the world, including the Commissioner at Metropolitan Water Reclamation District of Greater Chicago Kari Steele.
At The Show:
MarketScale team member Nick Bruce is on the ground at WEFTEC 2019 today.
">
Stay Tuned:
We will update this post with all the latest photos, videos, and interviews from WEFTEC 2019.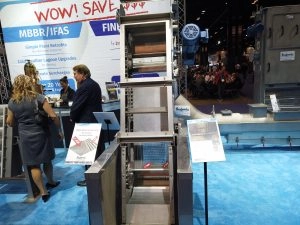 Latest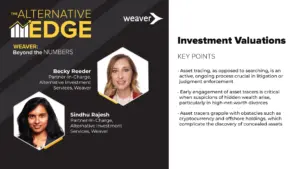 December 4, 2023
In this episode of The Alternative Edge, a Weaver: Beyond the Numbers Podcast, host Becky Reeder, an audit partner and co-leader of the alternative investments practice at Weaver, engages with Sindhu Rajesh, an Alternative Investment Services Partner with Weaver. They unpack the complexities of venture fund valuations, offering critical insights into industry dynamics and best […]
Read More