Being a Self-Starting Innovator
Athletes, especially at higher levels like college or professional, tend to view themselves through the lens of their sport. This can create issues when, after years of associating with their sport, they have to take their identity and transition it to "real life."
So, how can high-level performers like athletes build their own brands that will last them well past the life of their sport?
On today's episode of #Win the Day, host Chase Wasson met with Will Baggett, Co-Founder, Chief of Content and Brand Strategy, Monetize Your Message, to talk about his journey helping athletes with personal branding and what it looks like to be a self-starting innovator.
Personal branding can involve quite a few variables—genuineness, telling a story, and legacy, to name a few. But Baggett boils it down to two main things.
"A personal brand is two things: it's consistency and frequency… Whatever you do on a consistent basis and whatever you do on a frequent basis becomes your brand. Because whenever I'm working with a large group of students or a large audience, I can't tell every individual in there how to build a brand. Because there may be 300 different brands they want to build."
Wasson and Baggett also discussed:
Where the market for individuals leveraging their personal brand for corporate success is heading
What makes high-level performers different in how they approach things and how grit unlocks the "it" factor
How Baggett is helping athletes shape their lives after sports
He added, "I think when your brand is more so known for a way of doing things, a way of life, a way of temperament, or how you treat people, or how you approach your day, I think that will get you farther than the bells and whistles… Always start from the inside out."
Will Baggett is Co-Founder, Chief of Content and Brand Strategy of Monetize Your Message. Baggett has a B.S. from the University of Mississippi in Exercise Science and a Master's Degree in Sports Management Education from Baylor University. Baggett is a former major sports event administrator and has helped conduct the Super Bowl and high-profile college football games. Baggett is the author of The Blueprint for a Successful Career and the founder of the Texas Regional Sports Summit, which supports young professionals in their development.
Recent Posts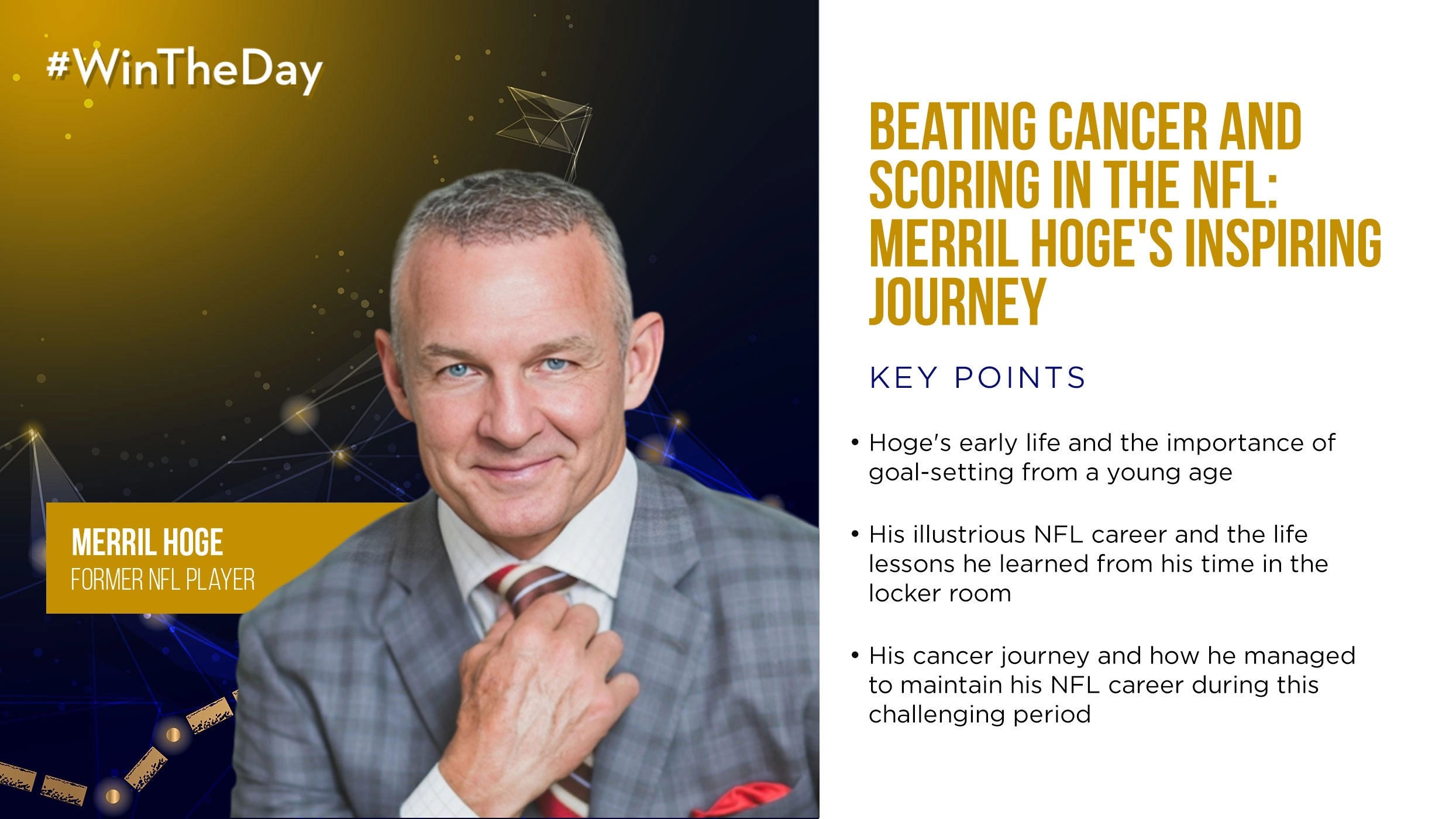 Overcoming Cancer and Scoring in the NFL: An Inspiring Journey
Business Services - Jun 14, 2023
In a world where tales of overcoming adversity often take center stage, few are as inspiring as that of former NFL player Merril Hoge. His story highlights a unique intersection between battling cancer and maintaining a successful career in one of the most competitive professional sports out there.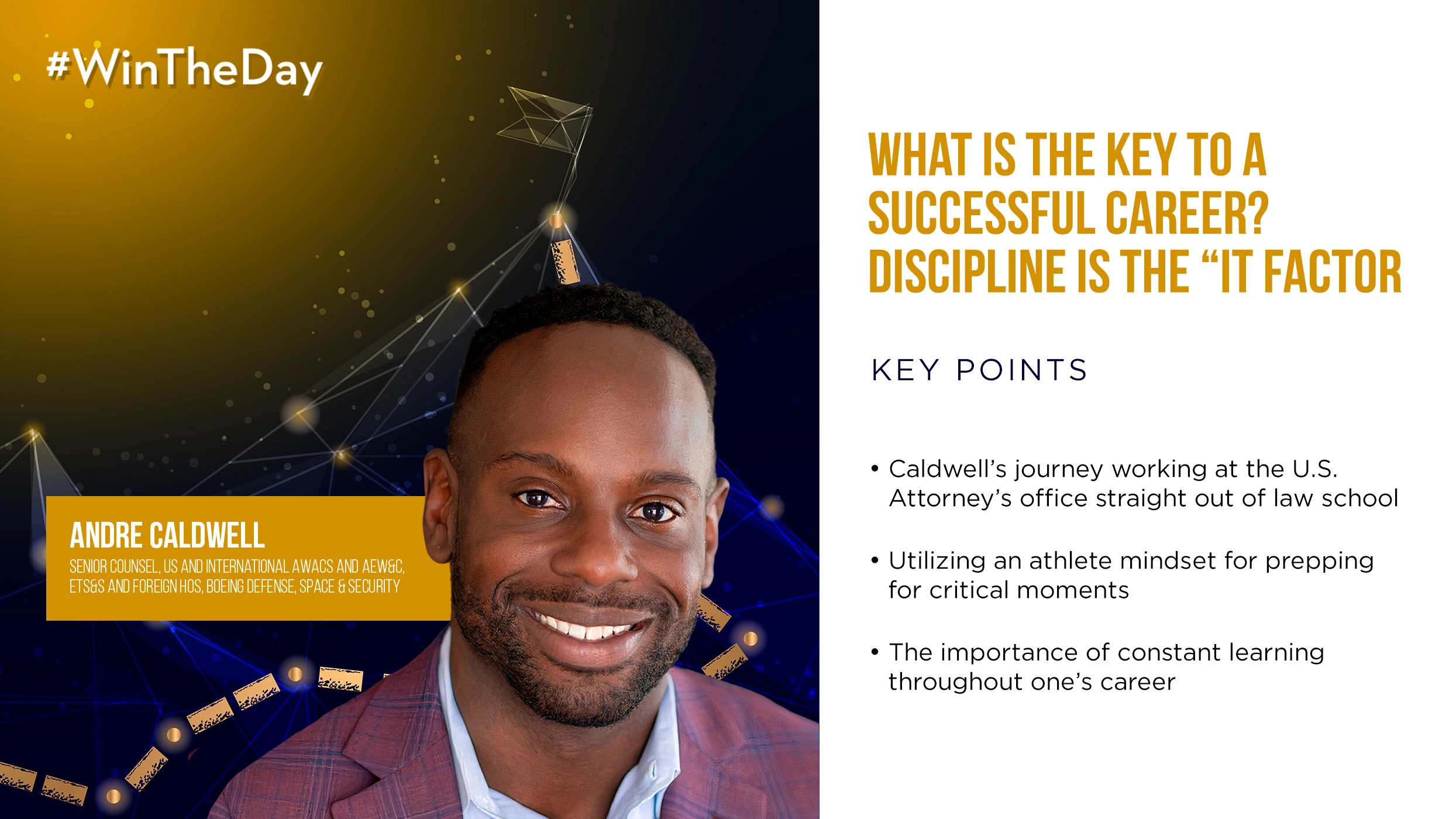 What is the Key to a Successful Career? Discipline is the "It Factor."
Business Services - May 17, 2023
Entrepreneurs and innovators crave the it factor, and businesses and industries desire it more. The secret sauce allows an individual to see the potential in the overlooked, turn a risk into a reward, and innovate where stagnation exists.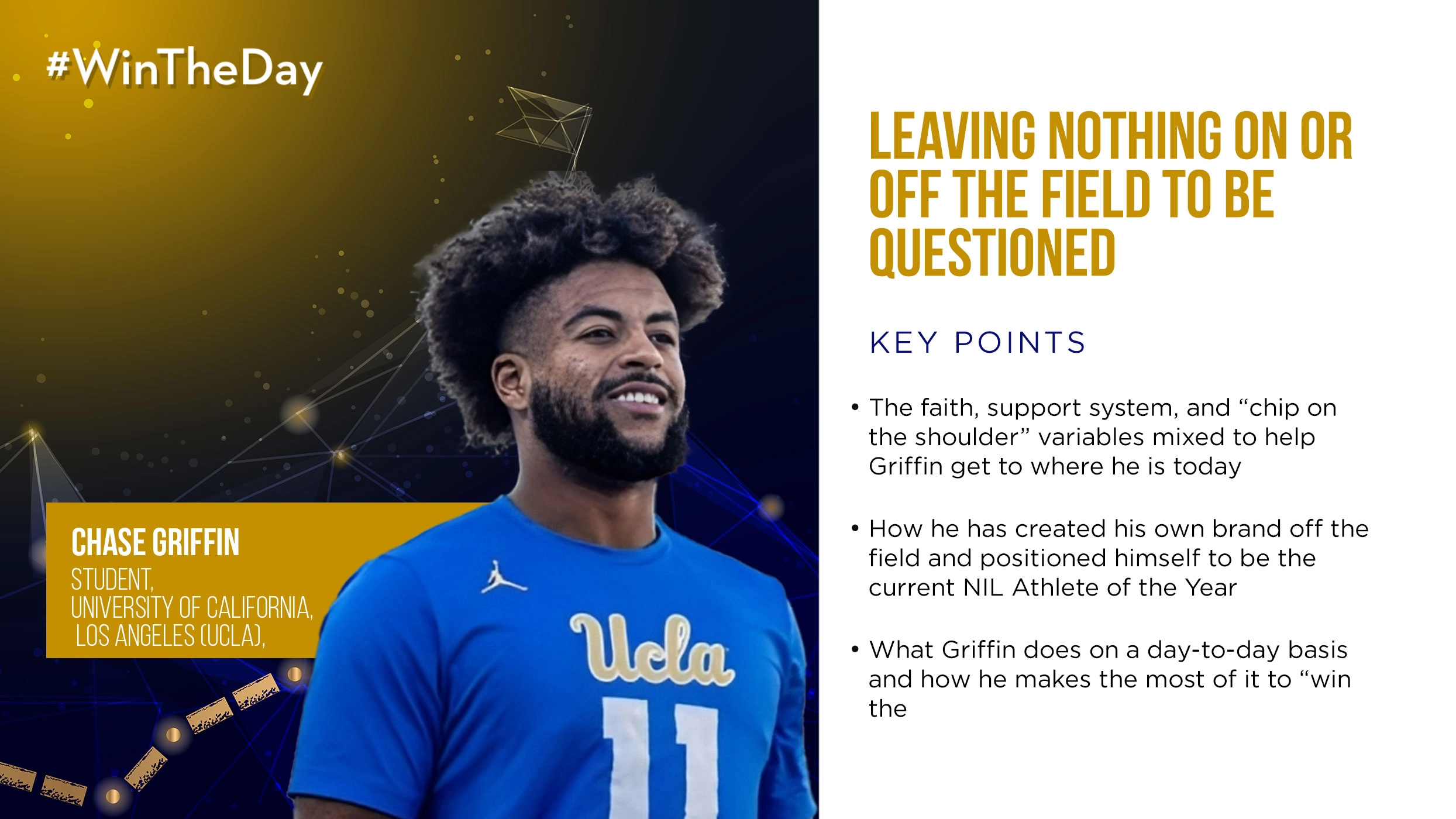 Leaving Nothing on or off the Field to Be Questioned: Chase Griffin Nil Athlete of the Year Talks About Building His Personal Brand
Business Services - Apr 26, 2023
Your personal brand is a promise to your clientsa promise of quality, consistency, competency, and reliability, stated Jason Hartman, a high-profile investor. That seems to hold true not only in business but in morals, athletics, and who someone is as a person.
Register to MarketScale.com for Chase Wasson episodes, events, and more.