Crypto Company Bankruptcy Saga Shows Exchanges Should Stop "Operating As Banks"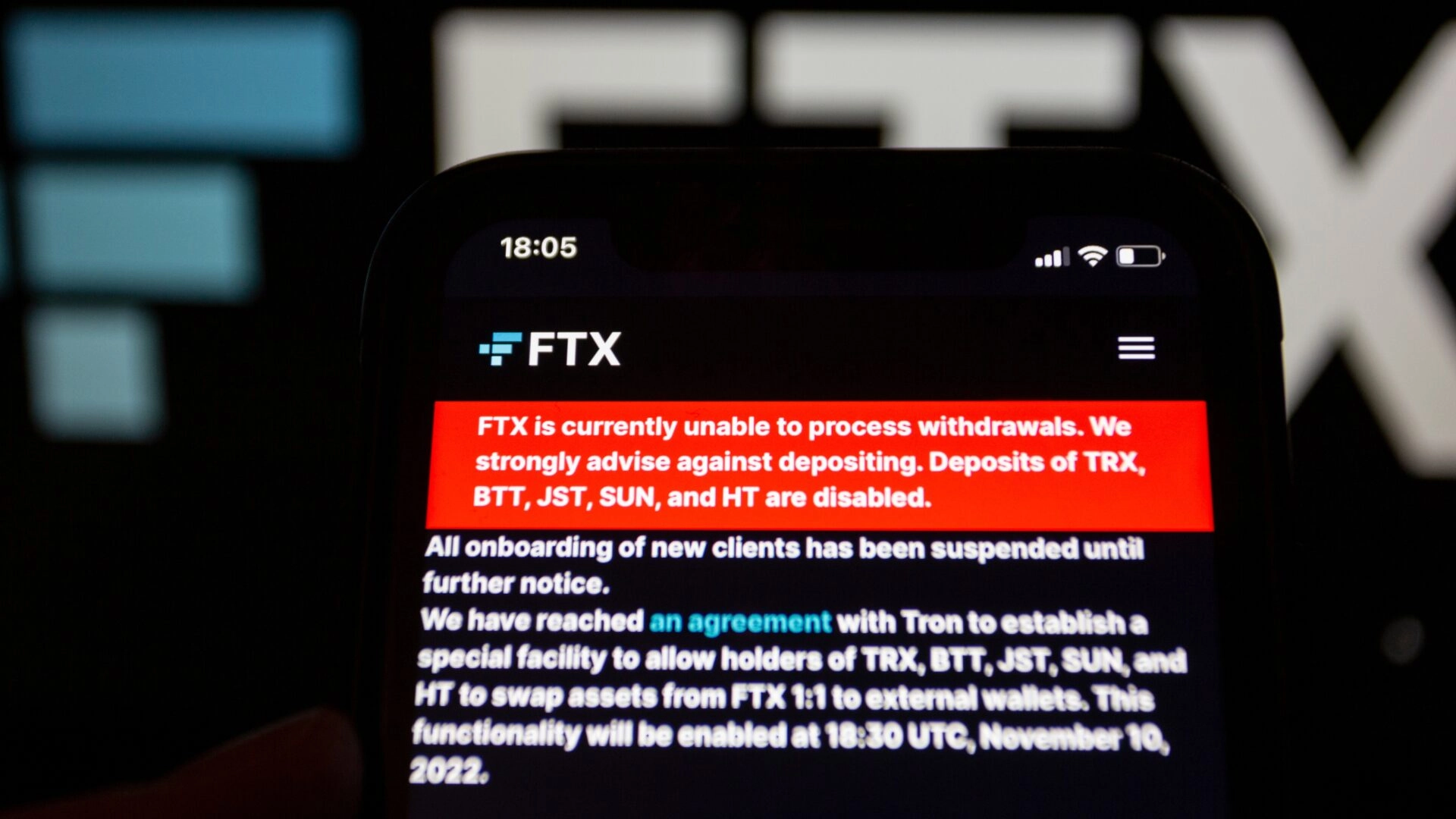 After a nuclear explosion of a collapse, FTX is now crypto history. However, the ramifications of its $32 billion bankruptcy and alleged fraud go beyond its four walls and SBF's potential prison time. In both related and unrelated fashion, FTX is now the first of several companies to join the crypto company bankruptcy saga.
Other crypto exchanges like Bitfront are filing for bankruptcy, citing their own separate financial challenges. Bitfront is suspending all credit card payments and new sign-ups, planning to close up shop for good in the next few months.
Another major player, BlockFi, is collapsing specifically under the weigh of FTX's bankruptcy. $30 million in the red with the SEC, the cryptocurrency lending platform now leaves over 100,00 creditors out to dry, citing FTX's bankruptcy as the last straw that pushed forced BlockFi to also file Chapter 11. While BlockFi was facing some already-present financial hardships with crypto market dips and massive layoffs that cut the company's workforce down by 20% in June 2022, the company reached out to FTX for a $400 million line of credit. Naturally, when FTX filed for bankruptcy, this pushed BlockFi's liquidity crisis over the edge.
Kelly Massad, CEO of Maintay Digital, a blockchain and Web3 native company that "focuses on demystifying blockchain capabilities for enterprises," sees these falling dominoes as a fundamental strategic error on the part of crypto companies.
Kelly's Thoughts
"It really just boils down to liabilities, the exceeding assets. These companies are trying to operate as banks when they should be operating as the exchanges that they have signed up to be. You're seeing a lot of this happen in the stock market, the AMC and GameStop sagas of last year where exchanges are starting to take on more risk than is really viable when it comes to trading these assets that are speculative in nature.
And it's really coming to a head at this point, and that's why they say 'not your keys, not your crypto.' So when people are starting to think about the vehicles in which they invest in, they really need to start thinking twice about taking custody of those coins and keeping that in mind going forward."
Latest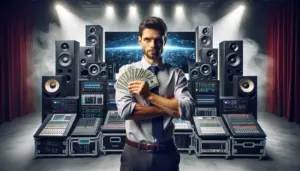 December 8, 2023
Mastering AV sales strategies in a global professional audio-visual (Pro AV) market, poised to reach $79.2 billion by 2028, requires much attention to detail. The surge in demand from corporate, government, and institutional sectors, driven by the need for enhanced productivity and efficient working environments, gives AV sales pros a lot of opportunity. In […]
Read More