Leaving Nothing on or off the Field to Be Questioned: Chase Griffin Nil Athlete of the Year Talks About Building His Personal Brand
"Your personal brand is a promise to your clients…a promise of quality, consistency, competency, and reliability," stated Jason Hartman, a high-profile investor. That seems to hold true not only in business but in morals, athletics, and who someone is as a person. They are the people who are leaving nothing on or off the field.
How do those who rise to the top create a positive self-brand to shape the perception of who they are?
On today's episode of Win the Day, Host Chase Wasson met with Chase Griffin, Student and Quarterback at the University of California, Los Angeles (UCLA), to discuss his upbringing, personality traits, and experiences that have enabled his accomplishments and how he has created his self-brand.
Many individuals fear public speaking or performing in front of an audience, but not Griffin, who has had to perform in front of tens of thousands of people. How has he developed the mindset to perform in front of so many people and deliver results?
Griffin explained, "Honestly, I think from the beginning of when I played, I realized I was a good performer…even back to probably before football. My first sport was soccer; I used to do violin performances. I've always been a performer my whole life. I think it's been a huge part of my success both on and off the field."
Wasson and Griffin also discussed…
● The faith, support system, and "chip on the shoulder" variables that helped Griffin get to where he is today
● Griffin's brand off the field and how he positioned himself to be the current NIL Athlete of the Year
● Griffin's day-to-day: how he makes the most of it so he's leaving nothing on or off the field
Griffin explained how he crafts the perception of himself to those who don't know him. "I think it goes back to authenticity and portraying how you can add value. That sort of comes back to how I thought of myself and how I still think of myself as a quarterback. I supply well, I supply power to others—that is my greatest asset. And as long as I'm able to do that, I'll always be attractive to the people to want to work with because they know that I'll add value to their brand or endeavor."
Chase Griffin is a student and Quarterback at UCLA. He earned his BA in Public Affairs in two-and-a-half years. Griffin is currently working on earning his Master of Education in Transformative Coaching and Leadership. He attended Hutto High School in Texas, where he received a STEM diploma. Griffin has been a Capstone Intern for the Accelerator for America. He is a Blueprint Investor Track for the Dorm Room Fund. Chase is also a Student Executive in Residence for UWG in New York.
Recent Posts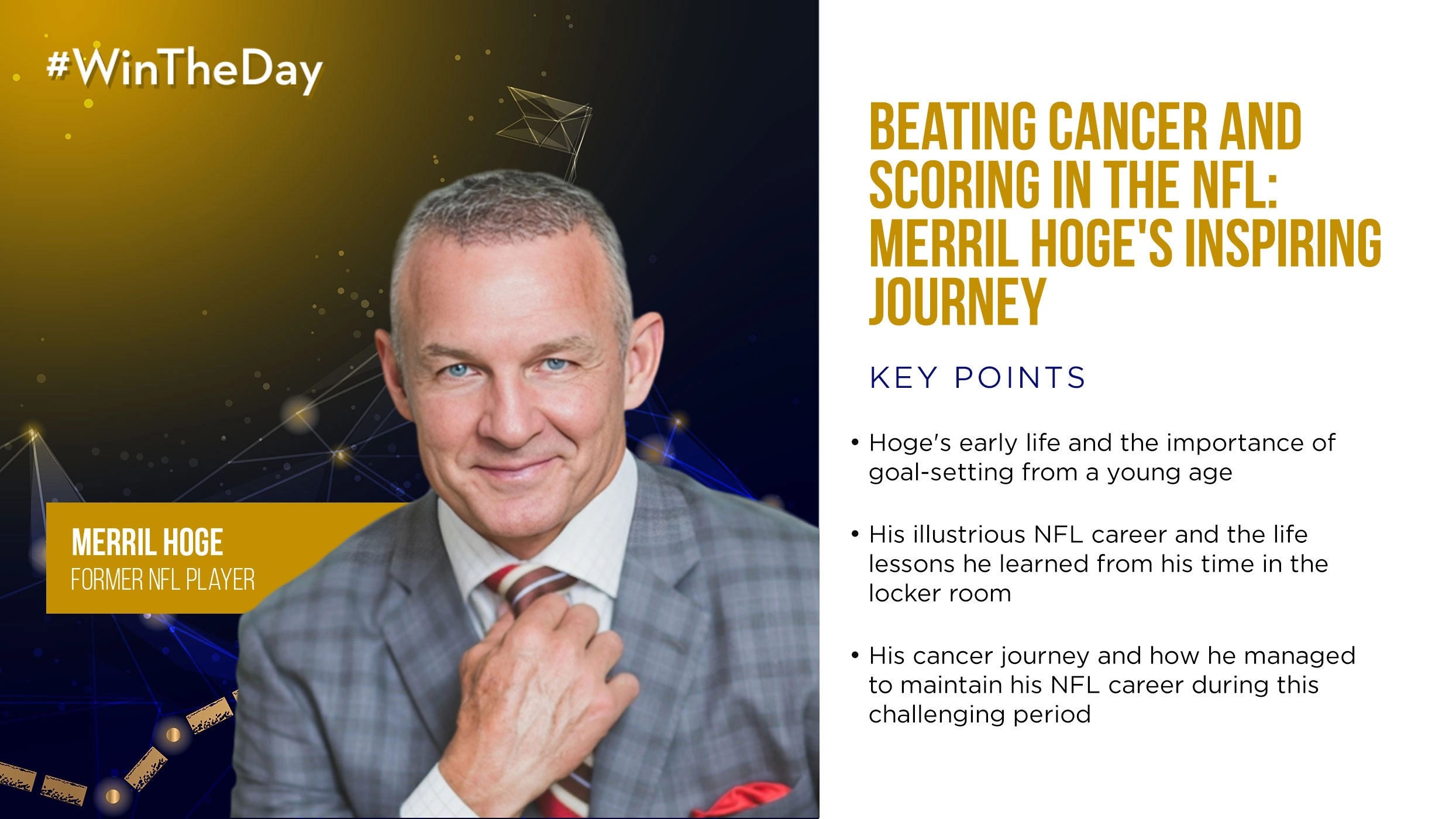 Overcoming Cancer and Scoring in the NFL: An Inspiring Journey
Articles - Jun 14, 2023
In a world where tales of overcoming adversity often take center stage, few are as inspiring as that of former NFL player Merril Hoge. His story highlights a unique intersection between battling cancer and maintaining a successful career in one of the most competitive professional sports out there.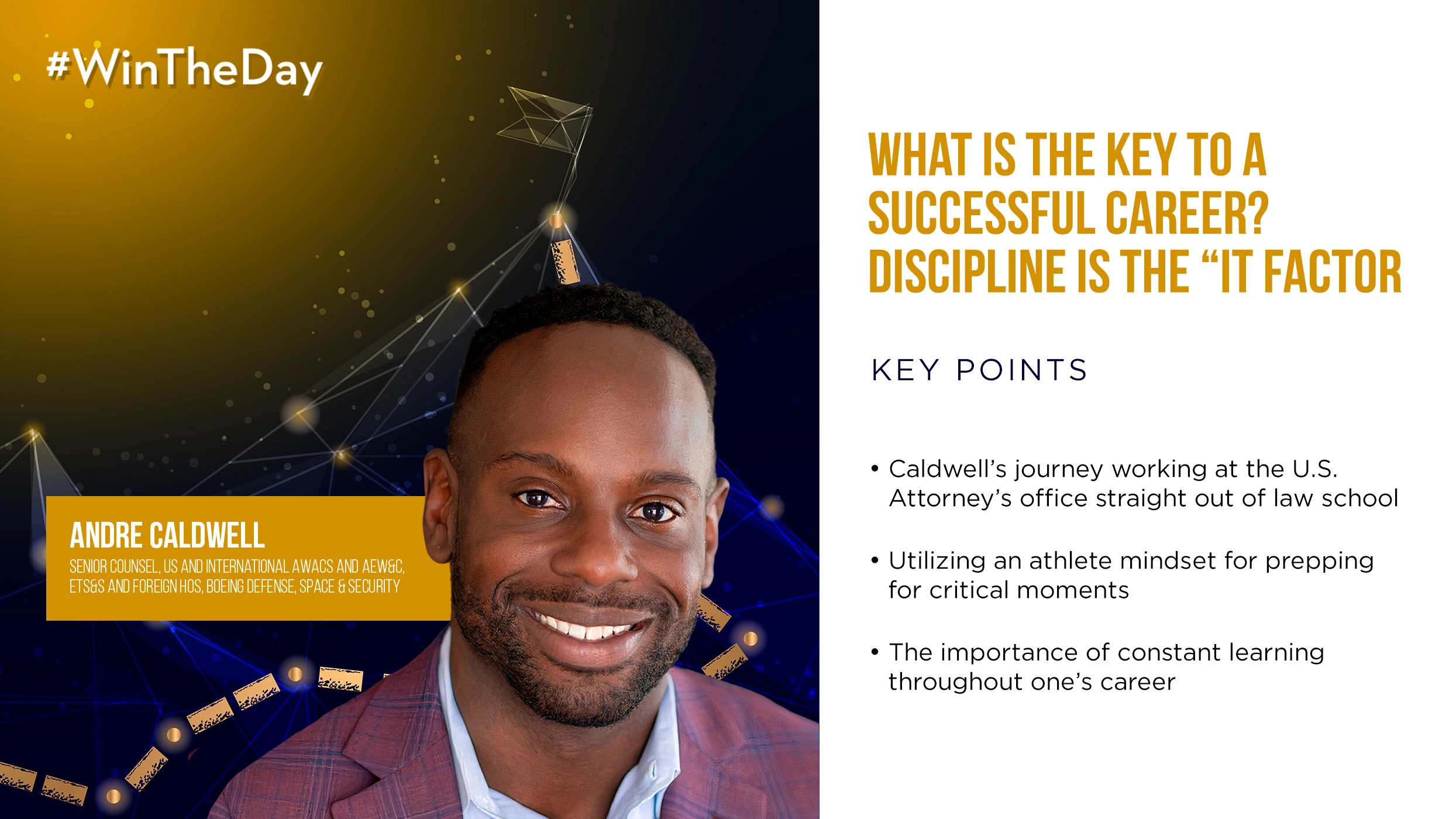 What is the Key to a Successful Career? Discipline is the "It Factor."
Articles - May 17, 2023
Entrepreneurs and innovators crave the it factor, and businesses and industries desire it more. The secret sauce allows an individual to see the potential in the overlooked, turn a risk into a reward, and innovate where stagnation exists.
Being a Self-Starting Innovator
Articles - Apr 19, 2023
Athletes, especially at higher levels like college or professional, tend to view themselves through the lens of their sport. This can create issues when, after years of associating with their sport, they have to take their identity and transition it to real life.
Register to MarketScale.com for Chase Wasson episodes, events, and more.