The 2nd Annual SMU Dallas 100 Draft Event

Each year, the SMU Dallas 100 celebrates what's so unique about the city we call home. Larger-than-life passion, energy, and companies literally shaping the way the rest of the world does business – it's all right here in Big D.
The 2nd annual Dallas 100 Draft event was held May 10th, kicking off the 32nd season for the Dallas 100. Host Tyler Kern and Simon Mak, Executive Director of the Caruth Institute for Entrepreneurship and Chairman of the Dallas 100, announced the nominations as they rolled in. If you missed it, don't worry! You can catch all of the action here!
Every year the Dallas 100 champions 100 local companies that are pioneering business practices worldwide. Our search starts with you. You can advocate for the companies you find most influential by submitting your nominations in the form below! We want to recognize the fantastic companies that are pushing the world forward and making our business community in Dallas the envy of the rest of the world. The requirements for companies to be named to the Dallas 100 list are:
Are independent, privately held corporations, a proprietorship, or partnerships (not subsidiaries or divisions of a parent company) as of May 1, 2022,
The company must be an operating company and must have at least three years of history and not be a non-profit organization,
Must be headquartered in the Dallas area,
Must have sales of more than $500,000 but less than $100 million in fiscal the year 2019;
Must have a three-year sales history that reflects growth during the three-year sales period; and
Must have credit reports and character satisfactory to the Dallas 100™ determined at the sole discretion of the SMU Cox Dallas 100™.
The Dallas 100 is about more than the companies who earn its distinction. It's an opportunity for our community to come together and celebrate those who help make us the greatest city in the world for business and beyond. This is just the beginning of the 2022 season so there's never been a better time to become part of this incredible group!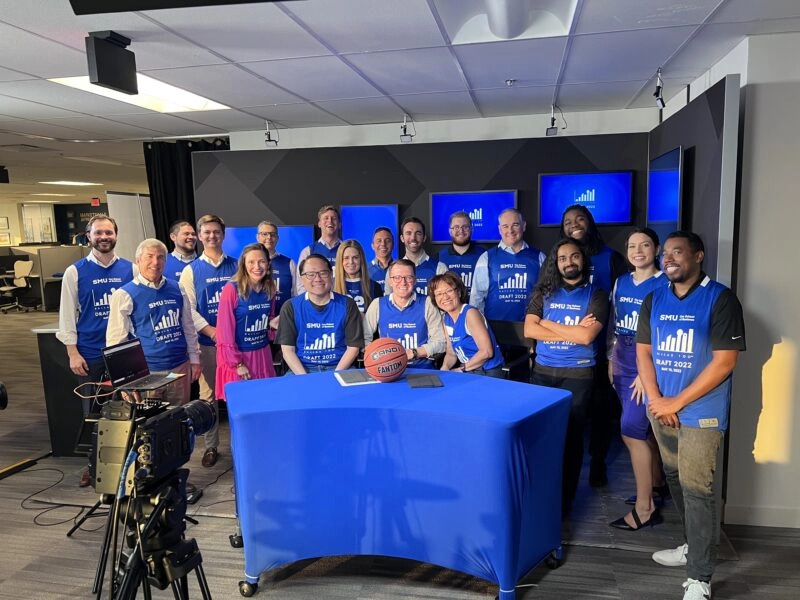 Latest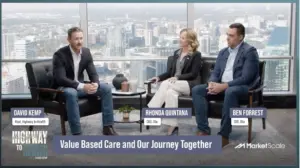 December 7, 2023
As of recent times, the healthcare industry has been progressively shifting towards value-based care, a model that emphasizes patient outcomes over the quantity of services delivered. This transition represents a significant shift that promises to enhance patient experiences and outcomes while controlling healthcare costs. With a growing emphasis on this approach, especially over the […]
Read More