What is the Key to a Successful Career? Discipline is the "It Factor."
Entrepreneurs and innovators crave the "it factor," and businesses and industries desire it more. The secret sauce allows an individual to see the potential in the overlooked, turn a risk into a reward, and innovate where stagnation exists.
Determining one's "it factor" might seem as elusive and enigmatic as finding a four-leaf clover, but there is no magic formula. It might come down to one simple ingredient—discipline.
This sound advice comes from someone who forged his career path with the mantra of discipline, Andre' Caldwell. To be that leader and create one's unique platform for success, Caldwell believes that discipline can take people far in life. He knew early on that he wanted to be a lawyer. He used his determination and self-discipline throughout his career.
Caldwell shared his philosophy on using discipline as his "it factor" to create opportunities in his career with #Win The Day's host Chase Wasson.
"That discipline piece was big for me," Caldwell told Wasson. "I watched my parents work hard. They were dedicated to their respective crafts. I mean, we had hard times, and while there was opportunity to complain about something, I never really heard them complain. I saw them pick themselves up and keep moving."
On this episode of #Win The Day, Wasson and Caldwell discuss:
Caldwell's journey working at the U.S. Attorney's office straight out of law school
Utilizing an athlete mindset for prepping for critical moments
The importance of constant learning throughout one's career
"One thing that drives me is not getting stale," Caldwell said. "Stale is obsolete. Stale is outdated. No one wants stale. They want fresh; they want energetic; they want outgoing. And that doesn't mean you change who you are. I think you work within those parameters. I would say I'm an extroverted introvert. I like my alone time, but I can extrovert with the best of them. I like talking to and interacting with people. And I leverage that to fit within the parameters of where I wanted to take my career." 
About Andre'
Before his current role, Andre Caldwell was Co-Chair of the National Workplace Investigations and Organizational Assessments for a significant labor and employment law firm. He began his career as an Assistant United States Attorney with the Violent Crimes/Organized Crime Drug Enforcement Task Force at the U.S. Attorney's Office for the Western District of Oklahoma. During his tenure as an AUSA, he tried over twenty cases and was awarded the Federal Bureau of Investigation Director's Award for Excellence by then FBI Director Robert Mueller.
Recent Posts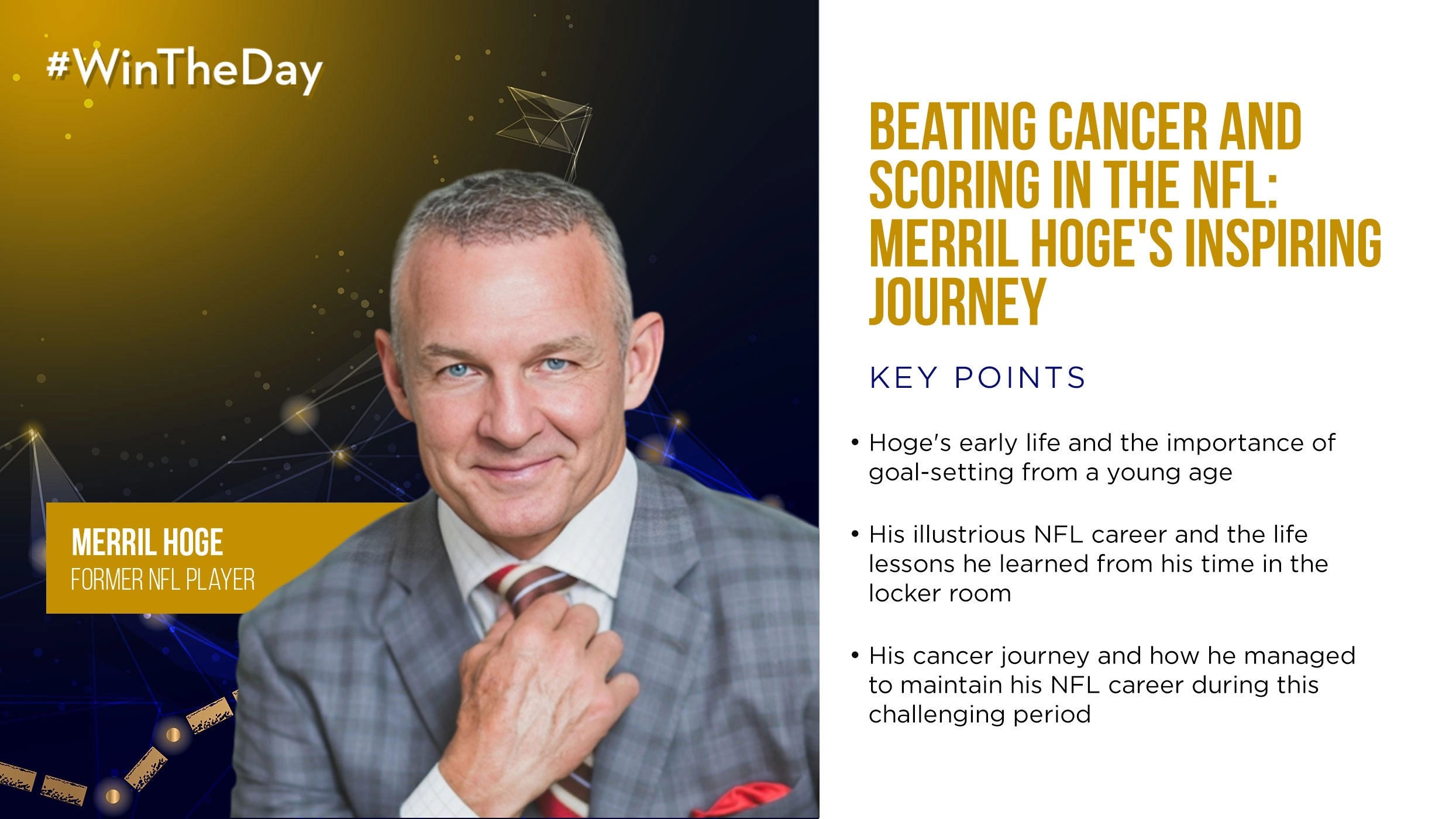 Overcoming Cancer and Scoring in the NFL: An Inspiring Journey
Business Services - Jun 14, 2023
In a world where tales of overcoming adversity often take center stage, few are as inspiring as that of former NFL player Merril Hoge. His story highlights a unique intersection between battling cancer and maintaining a successful career in one of the most competitive professional sports out there.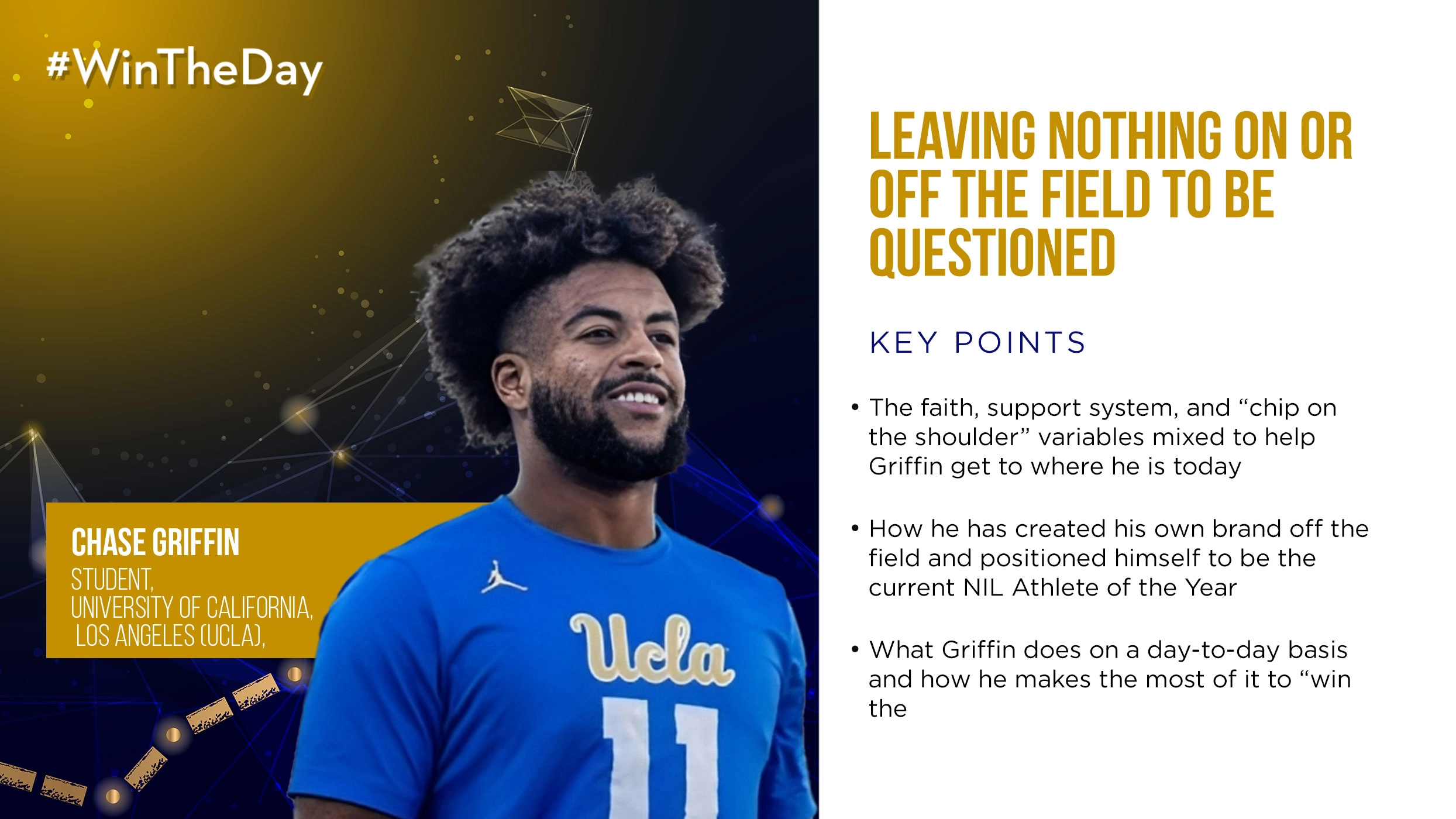 Leaving Nothing on or off the Field to Be Questioned: Chase Griffin Nil Athlete of the Year Talks About Building His Personal Brand
Business Services - Apr 26, 2023
Your personal brand is a promise to your clientsa promise of quality, consistency, competency, and reliability, stated Jason Hartman, a high-profile investor. That seems to hold true not only in business but in morals, athletics, and who someone is as a person.
Being a Self-Starting Innovator
Business Services - Apr 19, 2023
Athletes, especially at higher levels like college or professional, tend to view themselves through the lens of their sport. This can create issues when, after years of associating with their sport, they have to take their identity and transition it to real life.
Register to MarketScale.com for Chase Wasson episodes, events, and more.