Identifying Which Investments Pay Off
Half a century ago, when sociologist James Coleman was tasked by the U.S. Department of Education with studying educational inequality, a good school was regarded as one that featured teachers with advanced degrees, a well-stocked library, state-of-the-art science labs and the like. The assumption was that these "inputs" were key to students' success. But the bottom line of the 737-page "Equal Educational Opportunity Survey," known as the Coleman Report, was dynamite. Families mattered most, schools mattered less — and extra resources didn't seem to matter much at all.
Battles over whether bigger school budgets can make a difference have raged since.
Those who say more money doesn't improve education point out that after five decades of K-12 funding increases, 17-year-olds' reading and math scores on the National Assessment of Student Progress, the nation's report card, haven't budged.
Read the full article here
Latest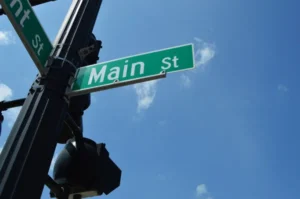 October 7, 2022
On Tuesday, September 13, 2022, the Dow dropped 3.94% after an August inflation report indicated a 0.1% month-over-month rise. Tech stocks bared a large brunt of the losses, with Meta dropping 9.4%
Read more