Iceland Expands Geothermal Heating To China
Iceland's Arctic Green Energy Corporation and China's Sinopec (SNPMF) have secured a $250 million loan from the Asian Development Bank that will help develop geothermal resources in China.
The loan, which has been granted to a joint venture between the two companies, will be used to expand geothermal heating in cities near Beijing and reduce the area's reliance on coal.
The project could lead to even bigger things.
"We aim to replicate our successful collaboration across Asia," said Liu Shiliang, an executive at an affiliate of state-owned Sinopec.
Read the full article here
Latest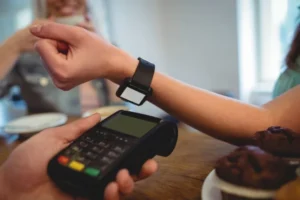 September 23, 2022
Inflation and ongoing concerns of a recession are affecting consumer spending behaviors. And as always, the restaurant industry is a great place to take the temperature of what people are willing to
Read more