Coca-Cola to Try New Subscription Service
In recent years people have become accustomed to subscribing to everything from their favorite television shows to their weekly grocery list.
Now an iconic American brand is getting in the game as well.
Coca-Cola announced recently it is offering a limited number of consumers a taste of what's to come in 2020. The soft-drink maker's new Coca-Cola Insiders Club went live on Monday, offering 1,000 'insiders' a six-month trial.
Subscribers will receive monthly shipments of Coca-Cola products, some of which are yet to hit the open market.
"The pilot program was inspired by the growth of the e-commerce subscription market, which has more than doubled annually over the last five years based on the popularity of meal kits and curated collections of everything from razors to pet supplies to make up," the company wrote in a statement.
On Business Casual, hosts Tyler Kern and Geoffrey Short discuss what Coca-Cola sees in this venture and the evolution of the subscription model across different industries.
Latest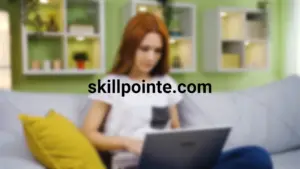 November 30, 2023
Adopting an entrepreneurial mindset is increasingly essential in today's diverse professional world. This approach, emphasizing resilience and innovation, is applicable in various careers, encouraging individuals to see opportunities in challenges and to think beyond conventional methods. SkillPointe recognizes the importance of aligning this entrepreneurial spirit with career aspirations. The organization assists individuals in transforming […]
Read More