Why a Restaurant's Digital Footprint is a Main Metric for Fiscal Success
Barbara Castiglia spoke with Savneet Singh, president and CEO of Par, a software and hardware solutions company for the restaurant industry, about the importance of technology to survive the pandemic.
"The pandemic pulled all that [technology] forward. If you didn't have great technology … it was really hard to survive," Singh explained. "You clearly saw the organizations and chains that had the investment in technology pre-pandemic dramatically outperformed those that didn't."
To prepare for the future, utilizing a unified platform will make restaurant operations significantly easier for all levels of employees at companies – from CIOs to store managers. A unified platform will help users see a wholistic picture based on data and enable them to make smarter decisions.
For those who are behind in the digital revolution, Singh recommended making their services more accessible and breaking down the shift to digital will help make the move more seamless.
Long term, consumers can expect digital options becoming even more customized to their preferences. For instance, Singh envisions a future where QR codes deliver an engaging online guest experience of interactive videos or custom entertainment.
Bottom line, Singh believes that "your digital presence is your fiscal presence," and the pandemic couldn't have made that statement more accurate.
Now the industry is on the lookout for the next greatest technology to take customer experience to the next level. However, he predicted that while technology may be physically more prevalent, it'll become even more seamless in the future.
More Stories Like This:
Latest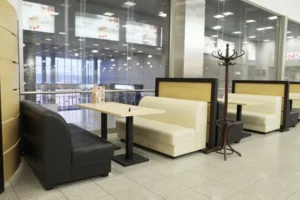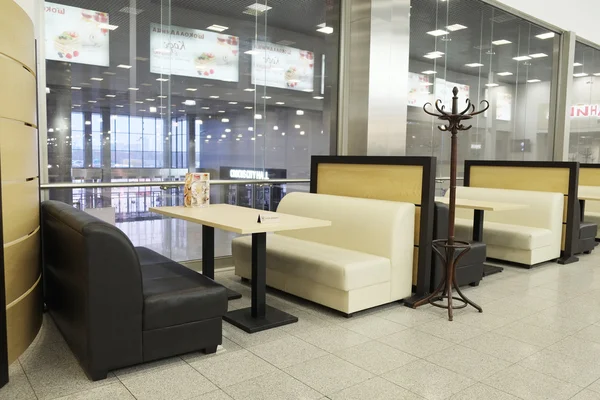 November 23, 2022
 The third quarter was a good quarter for chain restaurants. However, more sales do not necessarily translate into more customers. Lisa Miller, President, Lisa W. Miller &
Read more