Is It Time To Rebrand WBCT As 3D X-Ray?
When it comes to diagnostic imaging, 3D imaging provides an all-encompassing view of the body. For weight-bearing body parts, a 3D look can allow doctors to get an image, make a more accurate assessment and determine the best medical care.
Dr. Francois Lintz, a foot and ankle specialist and pioneer of 3D imaging, has used the methodology as a central tenant of his care. During his time as a doctoral fellow, he stumbled upon hindfoot alignment in 3D, which led to his partnership with CurveBeam.
On this episode of CurveBeam Connect, Host Vinti Singh, Marketing Director for Curvebeam, talked with Lintz about his career and his work with 3D imaging. The duo also dug into the history of the WBCT and Lintz's current role as president-elect.
Francois, a foot and ankle surgeon, fell in love with this practice in 2006. The doctor he studied under during his fellowship had the intuition that the industry would switch to 3D sooner rather than later. He then asked Lintz to work on hindfoot alignment in 3D. Lintz, confused, asked the doctor what he should do. The answer? Just find something.
"We had this idea to measure hindfoot alignment in 3D and to define what this meant," Lintz said. "This was the seminal work that led us to work with CurveBeam."
Listen to learn more about Lintz's career, history with 3D imaging and work with CurveBeam.
Follow us on social media for the latest updates in B2B!
Twitter – @MarketScale
Facebook – facebook.com/marketscale
LinkedIn – linkedin.com/company/marketscale
Latest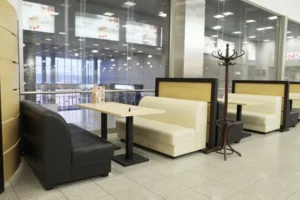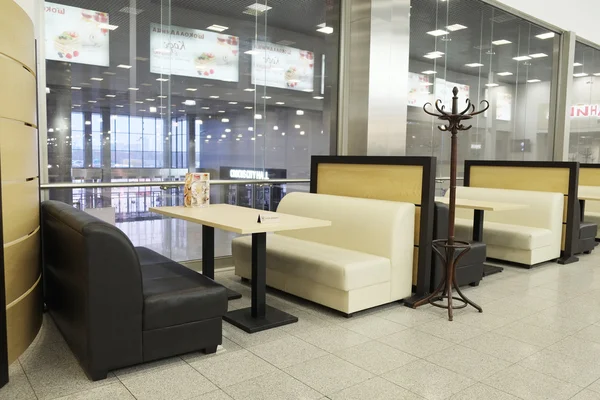 November 23, 2022
 The third quarter was a good quarter for chain restaurants. However, more sales do not necessarily translate into more customers. Lisa Miller, President, Lisa W. Miller &
Read more