Adapting to a Mobile-First Strategy
On this episode of The Suite Spot, Teknion Senior Vice President and Chief Information Officer John Comacchio joined hosts Carlos Vargas, Howard Holton and Paul Lewis to talk about how his organization remained agile in the face of COVID-19 pressures and is moving forward during the period of reopening and into a new normal.
Teknion is a company that partners with clients to understand their unique culture and workspace, then develop office furniture and design solutions that not only fit that culture and help the organization be the best it can be, but keep sustainability, integrity and other core values in mind throughout design and implementation.
Like most companies during the current period, Teknion had to adapt quickly to the constraints of the pandemic. Although declared an essential service because of the company's role in serving hospitals, banks and other essential businesses, the company immediately transferred thousands of people to a work-from-home setup.
The company also used its capabilities to make 400,000 hospital gowns to contribute to the fight against COVID-19.
Teknion's "mobile-first" strategy, Comacchio said, helped the organization remain flexible during what was essentially an overnight upheaval of traditional working practices.
"We have a very 'mobile-first' strategy. We're mobile-first within the campus, within the manufacturing – so, for the majority of people, it was very easy to go home, and our networks were ready to go," he said.
Around the world, the pandemic has forced many organizations to see the value of remote work, which could be here to stay.
As an office furniture company, Comacchio said the largest change has been in transitioning to helping organizations address protocols for physical, in-person work, such as social distancing measures.
"What's interesting is the office still has a home," he said. "Proximity breeds collaboration breeds innovation, and you still have to get people together somehow." Adapting to the Pandemic and Beyond with a Mobile-First Strategy
Latest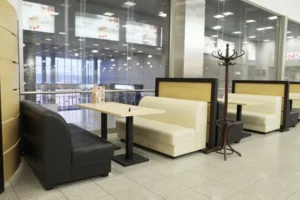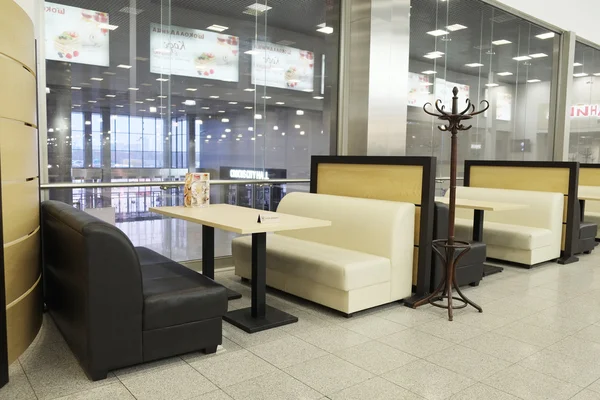 November 23, 2022
 The third quarter was a good quarter for chain restaurants. However, more sales do not necessarily translate into more customers. Lisa Miller, President, Lisa W. Miller &
Read more