MarketScale Industrial IoT 12/26/18: Connected Energy, Connected Restaurants, Connected Wins
Today's two features put IoT to work in different industries. In each, we get to see how interconnected data is lowering price points, increasing data access, and overall creating big wins. We get a look at connected energy with Tom Raftery, Global VP, Futurist and Innovation Evangelist with SAP, and turn to Can Algül, CEO of Pubinno, to talk about his mission to create an "Internet of Beer."
IOT IS DRIVING ENERGY UPWARD AND PRICES DOWNWARD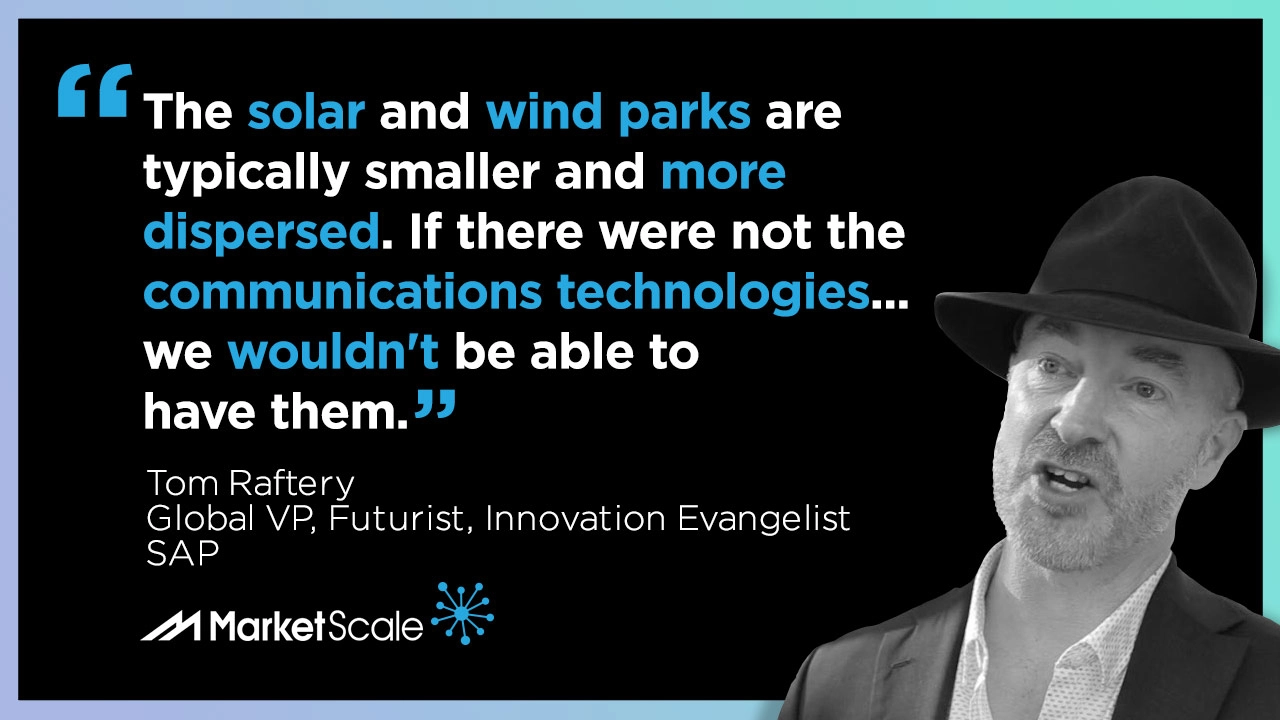 For our first segment, we brought back one of our frequented IoT collaborators, Tom Raftery, Global VP, Futurist and Innovation Evangelist with SAP. Raftery has seen the connectivity of energy grids, rise of renewables, and shift of storage take charge in the last few years—and all of them have been enabled by the use of IoT. On the podcast, he analyzed which regions are leading the way in cheaper, connected renewables, and which regions are far behind.
"The costs of the main renewables—wind and solar—have come crashing down in the last forty years," Raftery said, from $72/kwh to $0.02/kwh for solar, putting it below the price of natural gas. In fact, it is now cheaper to open new solar and wind parks than to continue running coal and gas plants. This is a major turning point in energy, and IoT is only going to make it easier, more efficient, and cheaper.
LET IT FLOW: IOT TAPS ARE CURBING FOOD WASTE FOR THE BEER INDUSTRY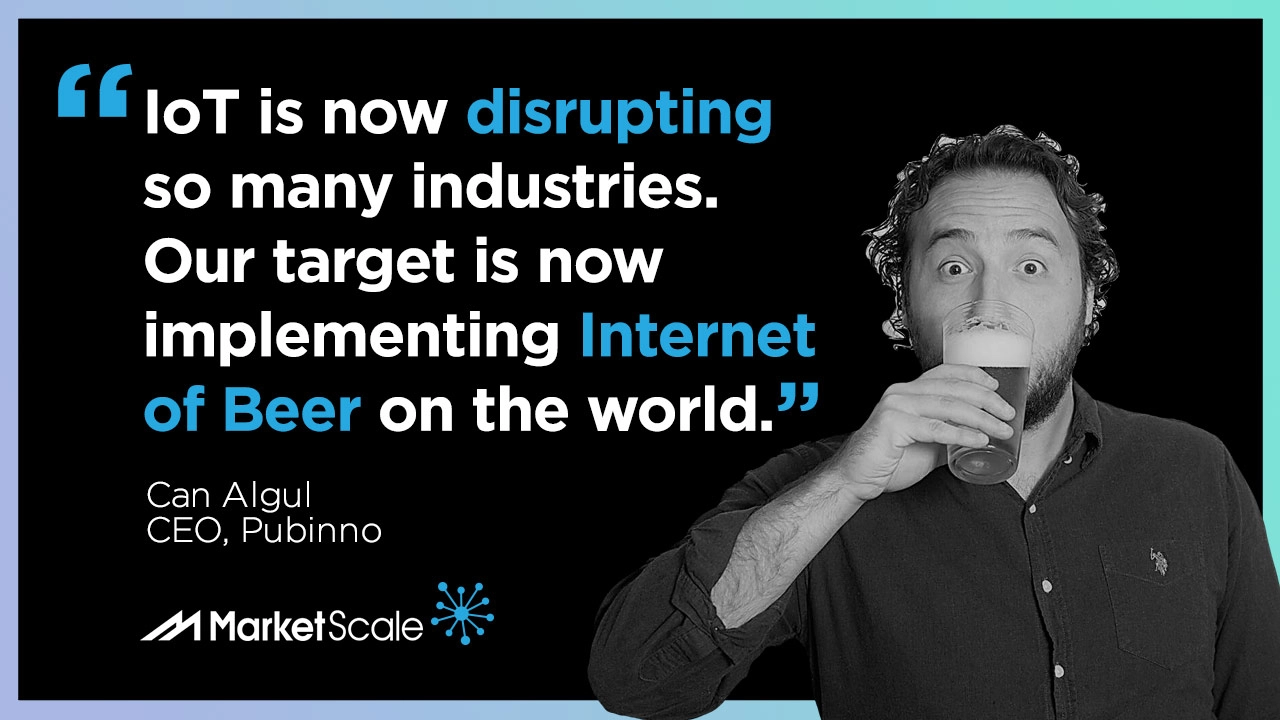 Waste is an always-present issue in the restaurant industry, and serving beer is just one example. On average, 20 percent of beer from a keg is spilled due to over-pouring and excess foam. But IoT solutions from Pubinno prove this waste can be prevented. Their smart taps use a dynamic AI-powered flow algorithm to eliminate this waste and serve the perfect beer by accounting for temperature and pressure. Can Algül, CEO of Pubinno, joined us this week to talk about Pubinno's mission to create an "Internet of Beer." In addition to their smart taps, they also use cloud computing to help bars predict sales and manage their inventory. Their technology is used in eight countries and 200 bars.
Algül was in a position to notice the problems with serving beer because of his past experience as a bartender. "Sometimes you drink beer and get a metallic taste," Algül said. This unpleasant taste comes from the speed of the flow through the tap; Algül found that his robotic, IoT kegs were able to regulate the flow such that it would ensure slower flow, eliminating the metallic taste. The system can also automatically order for you and provide you with suggestions; Algül believes this will make life easier for bar owners managing an ever-desirable inventory and bar patrons looking for a personalized bar experience.
For the latest news, videos, and podcasts in the IoT Industry, be sure to subscribe to our industry publication.
Follow us on social media for the latest updates in B2B!
Twitter – @IOTMKSL
Facebook – facebook.com/marketscale
LinkedIn – linkedin.com/company/marketscale
Latest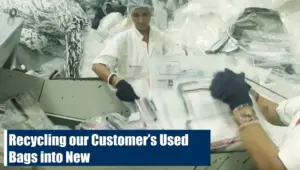 December 6, 2023
This video focuses on EcoLOK4, a groundbreaking product by CONTROLTEK that exemplifies innovation in sustainability. It highlights the process of transforming landfill waste into new deposit bags, with 90% of each bag's material being repurposed trash. This initiative not only reduces waste but also closes the sustainability loop, demonstrating CONTROLTEK's commitment to environmentally friendly […]
Read More