Red Lion's IIoT Solutions SPS IPC Overview
Converting data either through a cloud or on premises can be a tricky situation for companies trying to deploy IIoT solutions. This video discusses the various solutions available to assist companies in this important transformation.
Bridging the gap for legacy equipment while utilizing these solutions allows companies to stay one step ahead of the competition. Watch as Andreas Berz reports to us from SPS IPC Drives in Nuremburg, Germany.
Latest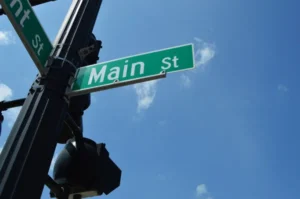 October 7, 2022
On Tuesday, September 13, 2022, the Dow dropped 3.94% after an August inflation report indicated a 0.1% month-over-month rise. Tech stocks bared a large brunt of the losses, with Meta dropping 9.4%
Read more