Listen: LCD Screens Offer a Clue to the Next iPhone
Sometimes the shiniest toy on the market might not be a good indicator of future versions.
Apple's iPhone X made waves last year with its "notch", but the more powerful development was its stunning OLED screen. And while flagship models act as sort of a proving ground for new technologies and form factors, they don't always serve as an accurate prediction of what is on the horizon.
The Wall Street Journal is reporting that Apple's supply chains have been producing much higher numbers of LCD panels, which are used in Apple's less expensive, non-X smartphones.
Analysts believe that although Apple claims that the iPhone X was its best selling smartphone for the 1st 3 months of 2018, the company's less expensive LCD-based models make up the majority of Apple's sales.
While Apple doesn't appear ready to abandon the OLED screen in the next "X" version, it appears that most consumers will still be presented with an LCD screen on their next iPhone.
Latest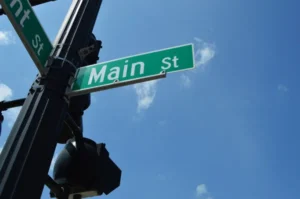 October 7, 2022
On Tuesday, September 13, 2022, the Dow dropped 3.94% after an August inflation report indicated a 0.1% month-over-month rise. Tech stocks bared a large brunt of the losses, with Meta dropping 9.4%
Read more