VUE Audiotechnik Puts Projects From Around the World On Display at InfoComm 2018
MarketScale recently attended InfoComm 2018 and was lucky enough to sit down with technical sales representative Greg Kirkland with VUE Audiotechnik. He offered insight regarding all that VUE has to offer in its diversity of markets and what he finds most meaningful in a burgeoning industry. At the event, VUE showcased some of its newest offerings, E Class nanospakers: E 351 and E 352, its small, weather resistant speakers that utilize aluminum-extruded enclosures.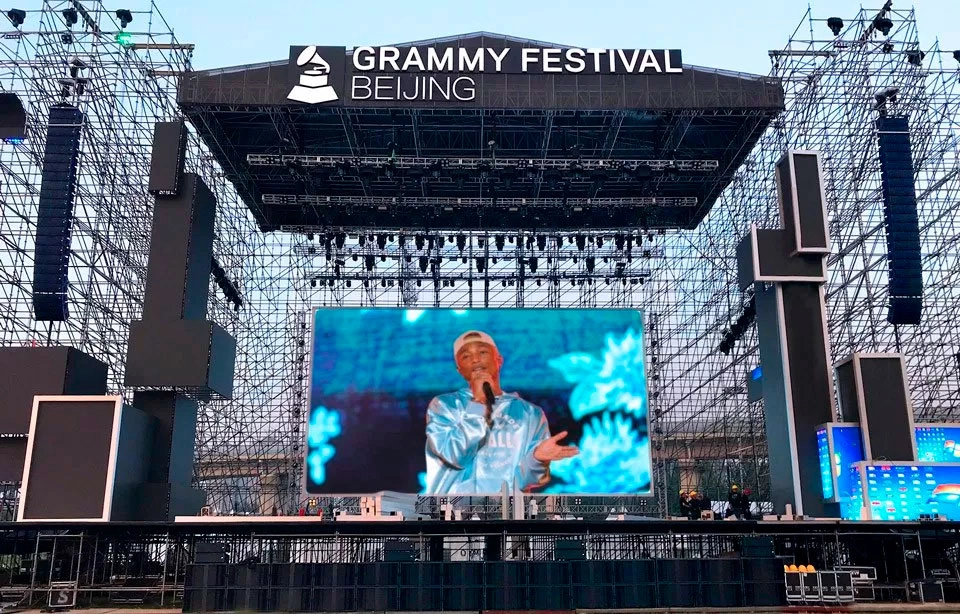 When asked about emerging markets for VUE, Kirkland explained that for his team, just about everything is wide open as a fairly new brand expanding at exponential rates. VUE works with venues from churches to concerts to government facilities and beyond. Their feedback has been great, and he feels they are becoming known as "a high-quality brand at a very fair price in the market."
Of course, with such a wide range of clientele, the challenges are diverse as well. Kirkland's enthusiasm about facing such challenges was evident.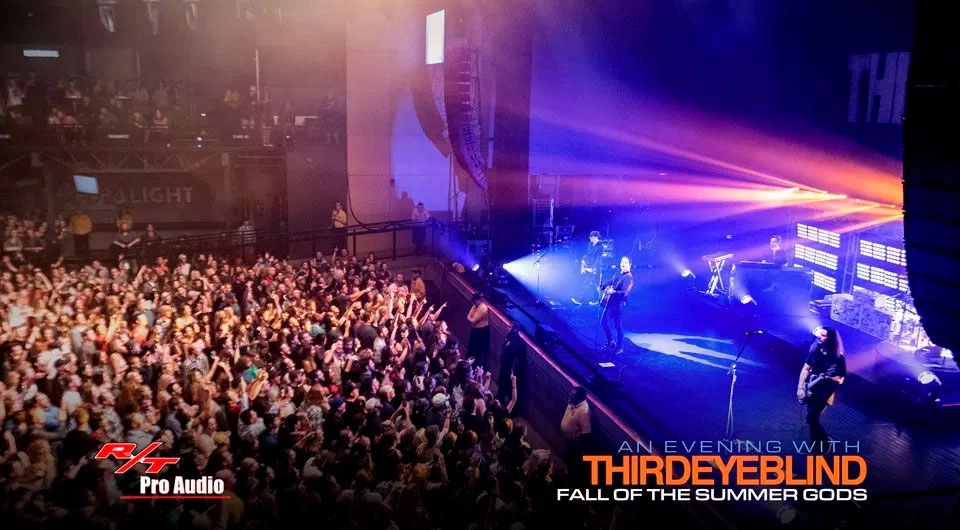 "The best part of doing live sound is that every physical space is different, and we build tools that help us adapt to the variations in challenges, whether acoustical or physical, and as a manufacturer, that is our job—to give tools to whoever is driving the system to do their job with great results," he said, "I think VUE does that very well."
Kirkland also described his recent trip to Beijing, where he worked on a project in which the city held its first ever Grammy festival, a huge event headlined by Pharrell that pulled in American Grammy winners for a one-day music mega-event. Kirkland and his team were there to make things happen with a 48-box line array, and the event leadership and Pharrell's team was pleased with the setup and their system.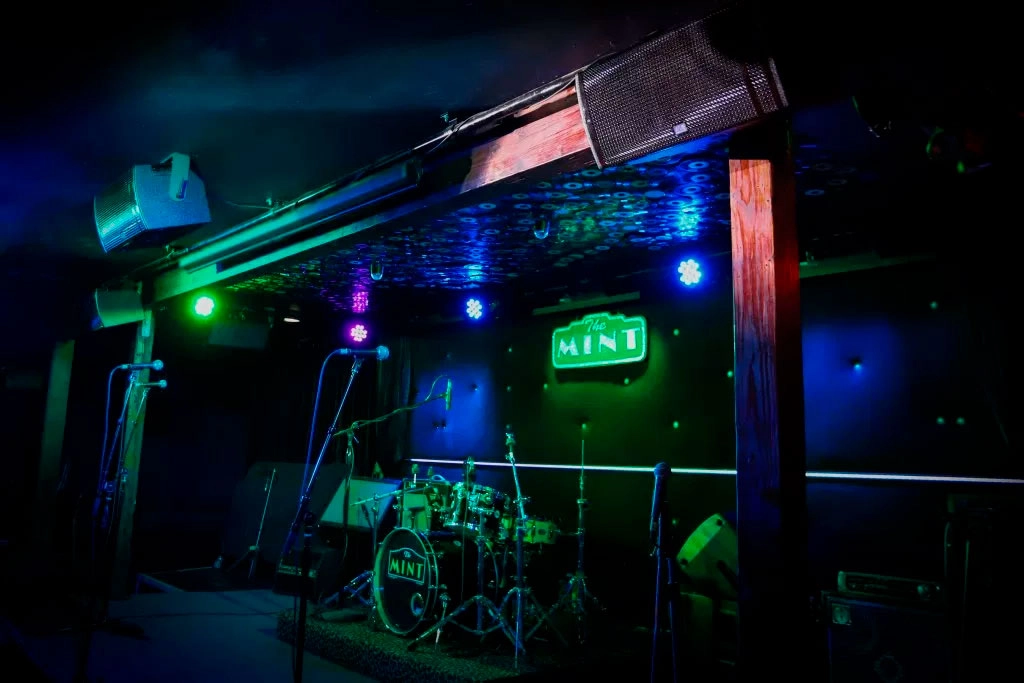 While Kirkland admits to having a blast doing what he loves for a company he believes in, he was clear about what he sees as the big takeaway for InfoComm.
"VUE has many tools, and we are a company that's service-oriented, friendly, and approachable. We will work with you to give the best results possible," he said.
Latest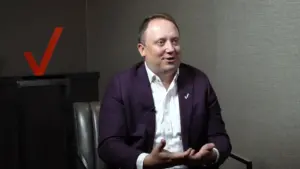 December 1, 2023
For a special episode of The Verizon Partner Network the focus was on the considerable role of partnerships in the Verizon Partner Program and the leaders shared their perspectives on the initiative. Their conversation brought about a lot of thought-providing context on the evolving telecommunications landscape. In today's era, collaboration and integration are key to […]
Read More