Nothing Is Impossible to Cover
Transhield protects equipment against the forces of nature by providing the most advanced protective cover technology in the industry, conducting in-depth research on corrosion, and managing the entire protection process, start to finish.
As a company, Transhield is founded on the premise that nothing is impossible to cover. We are the protective cover experts. From the way we gather information about the product we are covering, the reasons why the product needs to be covered, to the way the product needs to look while covered down to how the cover will be removed – the people at Transhield – well, we cover it all. Learn more below!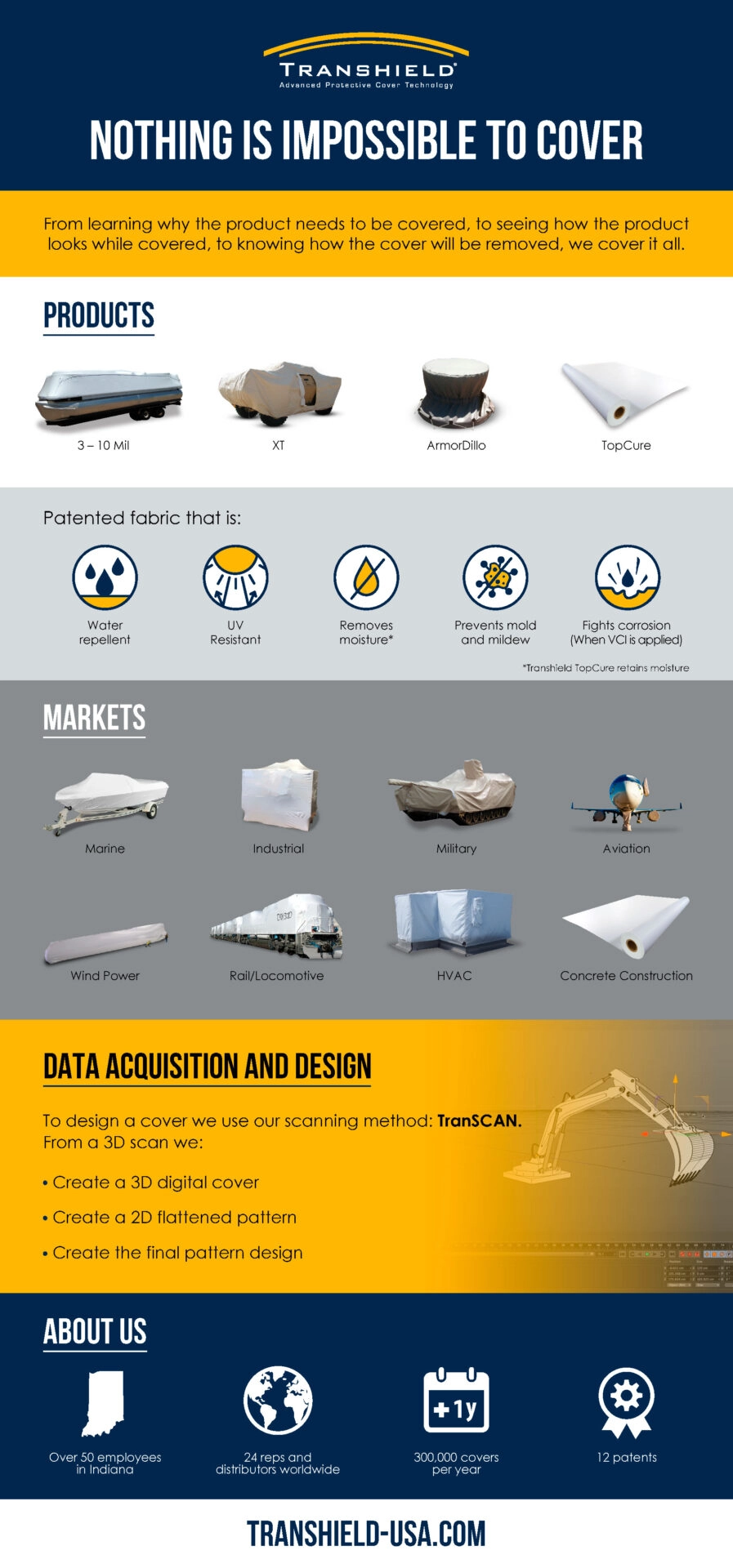 Read more at transhield-usa.com
Latest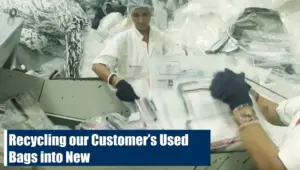 December 6, 2023
This video focuses on EcoLOK4, a groundbreaking product by CONTROLTEK that exemplifies innovation in sustainability. It highlights the process of transforming landfill waste into new deposit bags, with 90% of each bag's material being repurposed trash. This initiative not only reduces waste but also closes the sustainability loop, demonstrating CONTROLTEK's commitment to environmentally friendly […]
Read More