MarketScale Sports & Entertainment 02/15/19: Connecting Daytona International Speedway
What goes on behind the scenes of the biggest sporting events in the world? For every successful event there are a myriad of logistics that have to be worked out for the event to work. One of the companies doing that work behind the scenes is Brown Pelican Wifi and they join us on this week's episode of the podcast to talk about providing wifi for a race team at Daytona International Speedway.
How Brown Pelican is Connecting Drivers at Daytona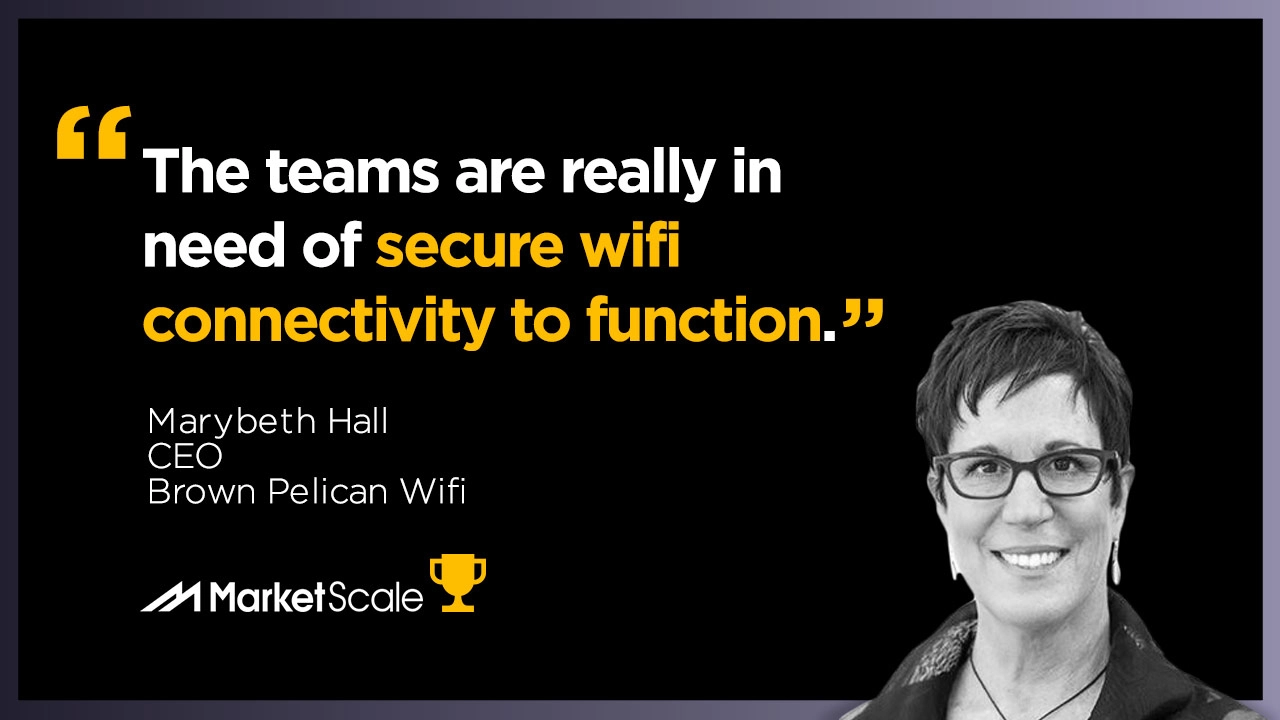 In our increasingly connected world, having reliable wifi is becoming more of necessity and less of a luxury every day. Brown Pelican has the opportunity to provide wifi to some of the world's biggest events and most remote locations.
This week they're joining the MarketScale IoT podcast from Daytona International Speedway where they're providing wifi for Brennan Poole's team. The network is also extremely secure, giving race teams peace of mind that their communications won't be tampered with. "The networks are 100% secure because everyone has their own dynamic BLAN," says Ken Knotek, VP of Technology for Brown Pelican.
CEO Marybeth Hall explains how Brown Pelican provides wifi for events at locations that range from convention centers to remote deserts to one of the most famous race tracks in the world.
Investing in Reliable Data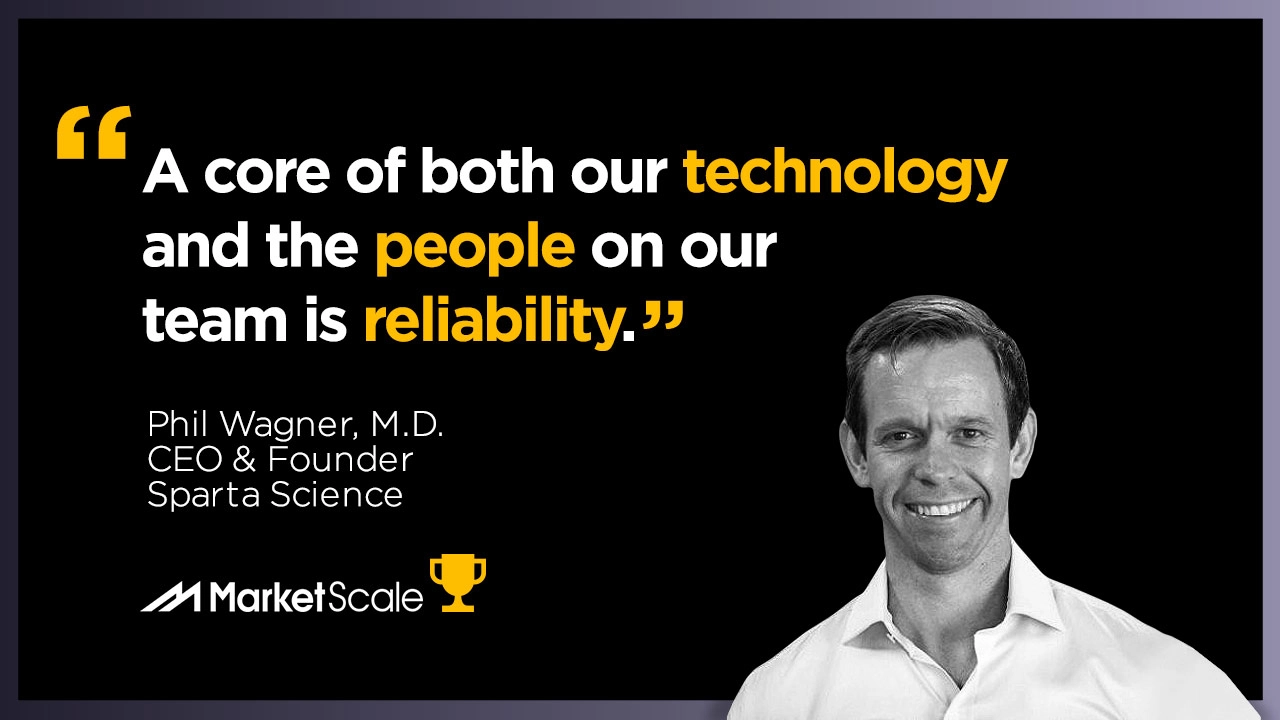 Sports are constantly evolving as teams find new ways to tackle the challenges in front of them. New statistics and data analytics teams have helped organizations more accurately understand how to build a winning team. But one of the issues that has consistently plagued teams is injuries.
Training staffs and sports medical professionals have grown leaps and bounds in diagnosing injuries and getting players back in action. But what if there was a way to more accurately predict potential injuries using reliably collected data? Dr. Phil Wagner, CEO and Founder of Sparta Science, is working to make this dream a reality.
Sparta Science has developed a series of tests using force plates that they say "can identify potential risk of injury as well as strengths and weaknesses." Used by organizations like the Cleveland Cavaliers in the NBA and the Colorado Rockies in Major League Baseball, the Sparta Scan is revolutionizing the way teams test their players and predict potential injury issues down the road.
For the latest news, videos, and podcasts in the Sports & Entertainment Industry, be sure to subscribe to our industry publication.
Follow us on social media for the latest updates in B2B!
Twitter – @SportsEntMKSL
Facebook – facebook.com/marketscale
LinkedIn – linkedin.com/company/marketscale
Latest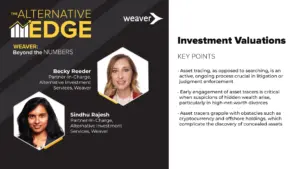 December 4, 2023
In this episode of The Alternative Edge, a Weaver: Beyond the Numbers Podcast, host Becky Reeder, an audit partner and co-leader of the alternative investments practice at Weaver, engages with Sindhu Rajesh, an Alternative Investment Services Partner with Weaver. They unpack the complexities of venture fund valuations, offering critical insights into industry dynamics and best […]
Read More