How the New Amtrak Acela Fleet Will Enable Business
Photos courtesy of Amtrak.
In 2018, 3.4 million passengers rode on Amtrak's Acela trains. Many of these passengers did so for business travel in the heavily-populated Northeast Corridor between Boston and Washington, D.C.
Starting in 2021, these passengers will have a new ride.
This week Amtrak revealed photos of its upcoming Acela fleet, set to debut in the Northeast Corridor.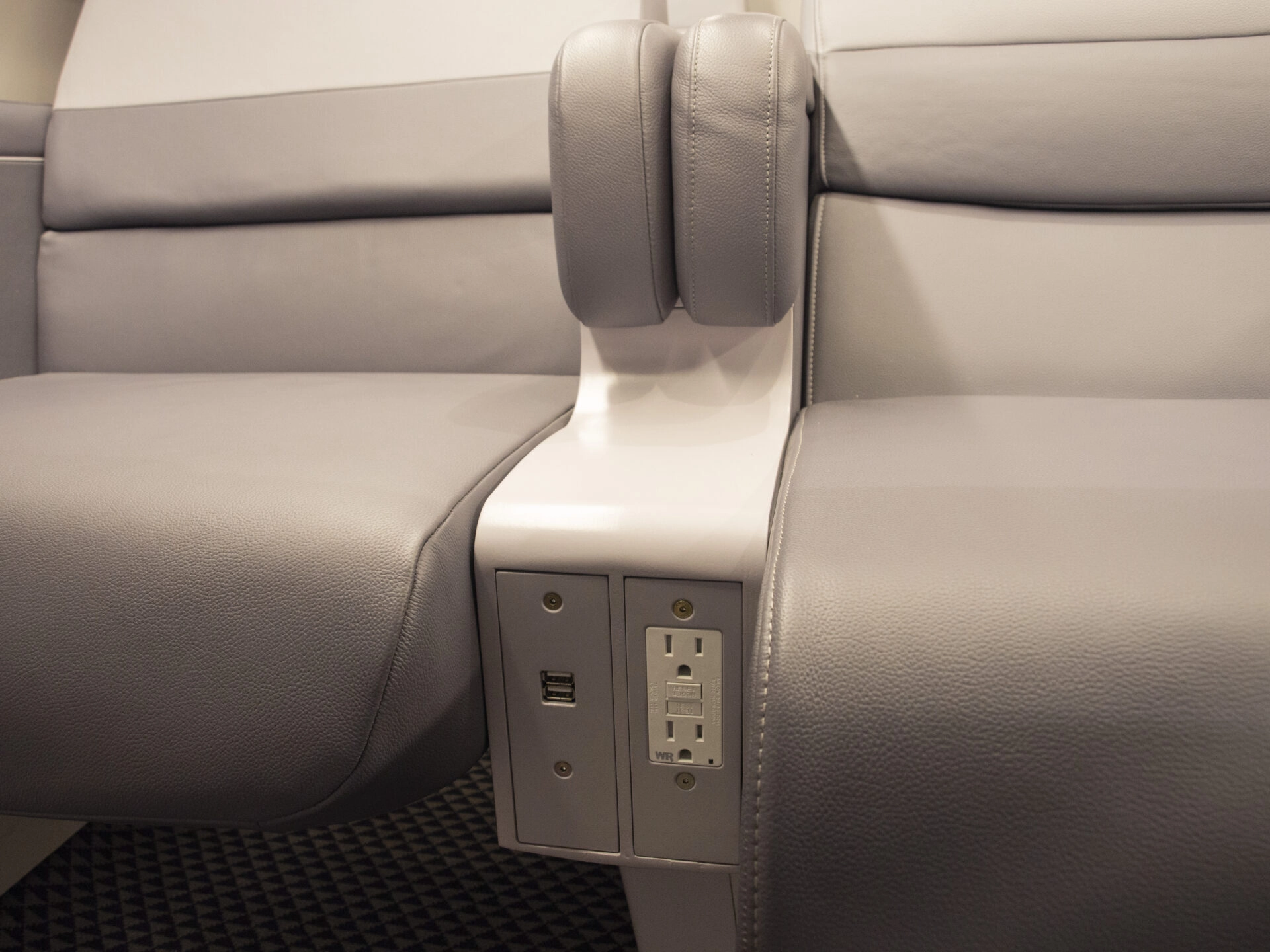 Personal USB ports and adjustable reading lights at each seat will better facilitate business people using their mobile devices.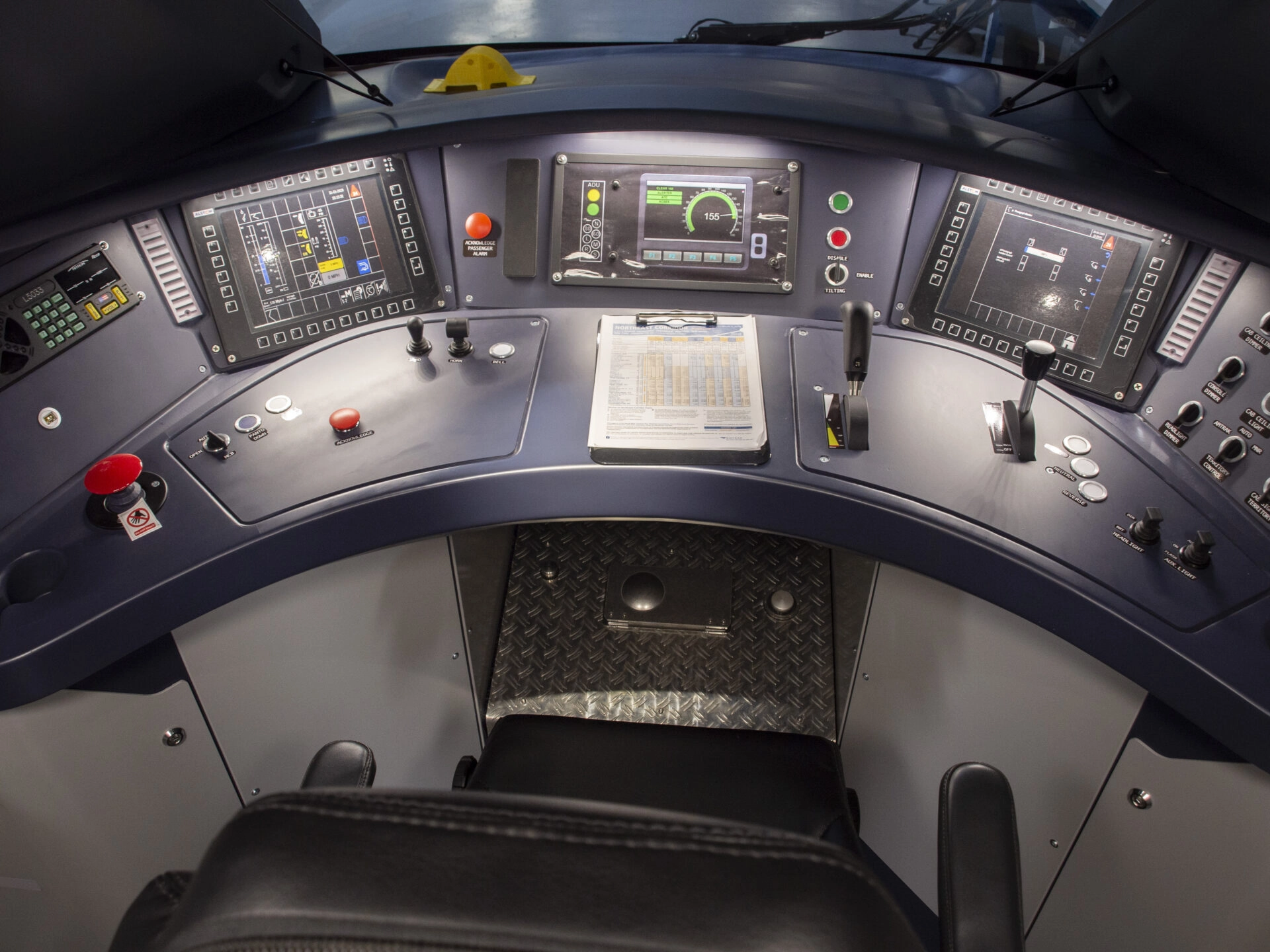 The engineer's cab on the new Acela trains will include 'tilting technology,' which give the fleet the ability to travel at higher speeds, even on curves in the track. Safety is still paramount, and Amtrak says the trains will feature real-time monitoring as well as grab bars and handles to help passengers move throughout each car.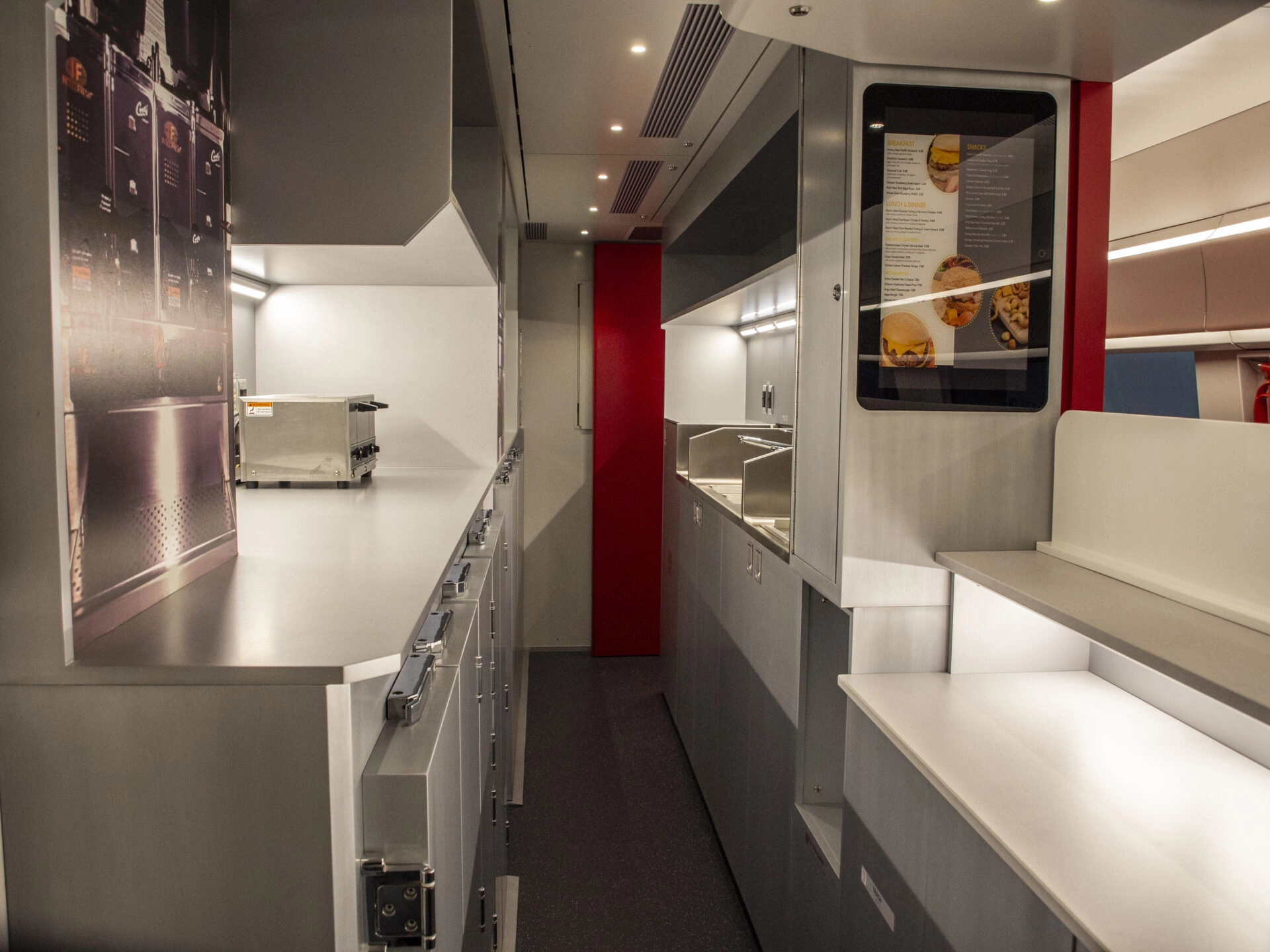 The Cafe Car utilizes digital signage for menus, and the new nest area (below) gives passengers an area to congregate out of their seat. Digital screens will also provide useful information here.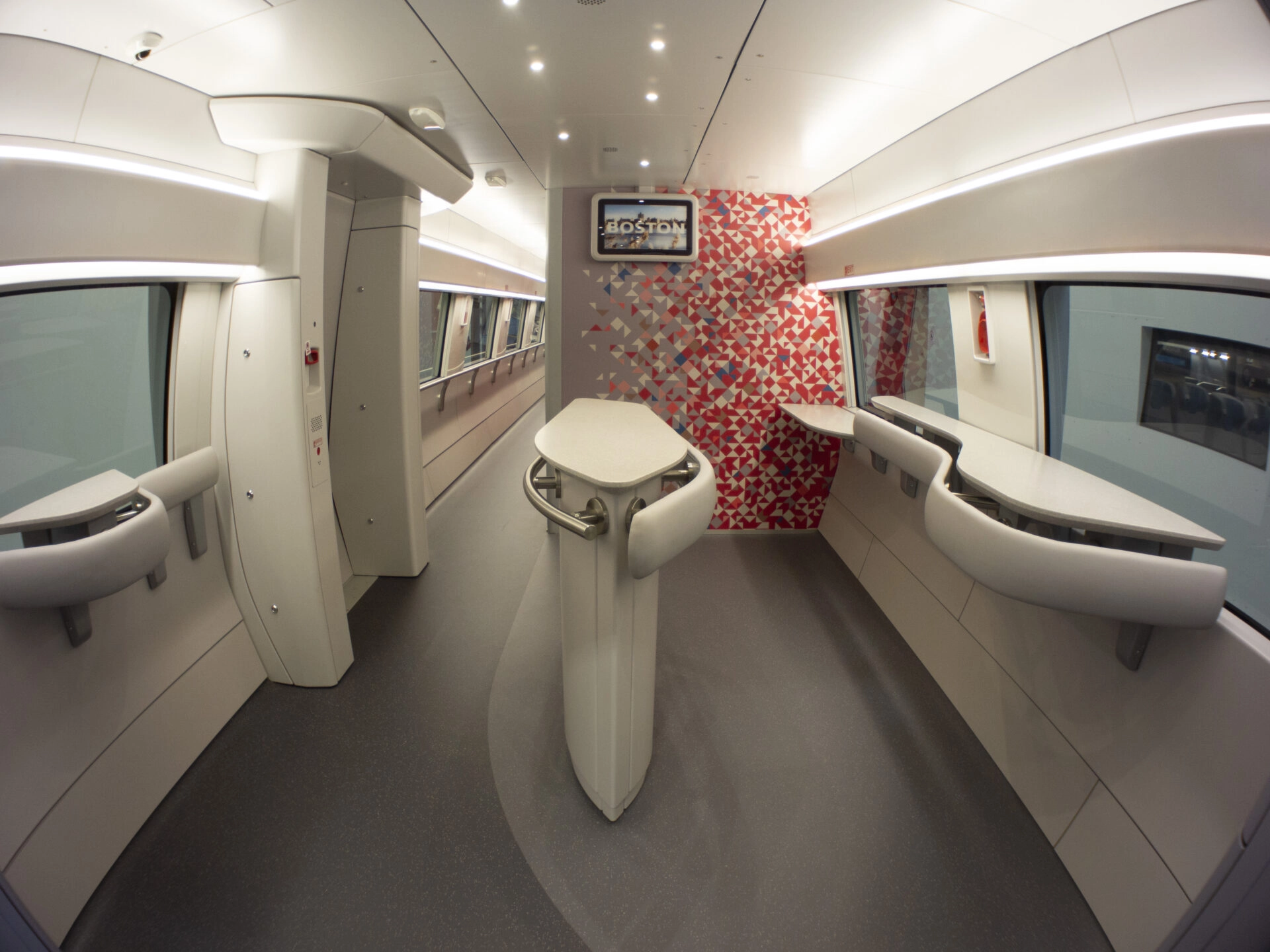 The first class cabin includes extra legroom and larger seats. New winged headrests are designed to make sleeping easier as well.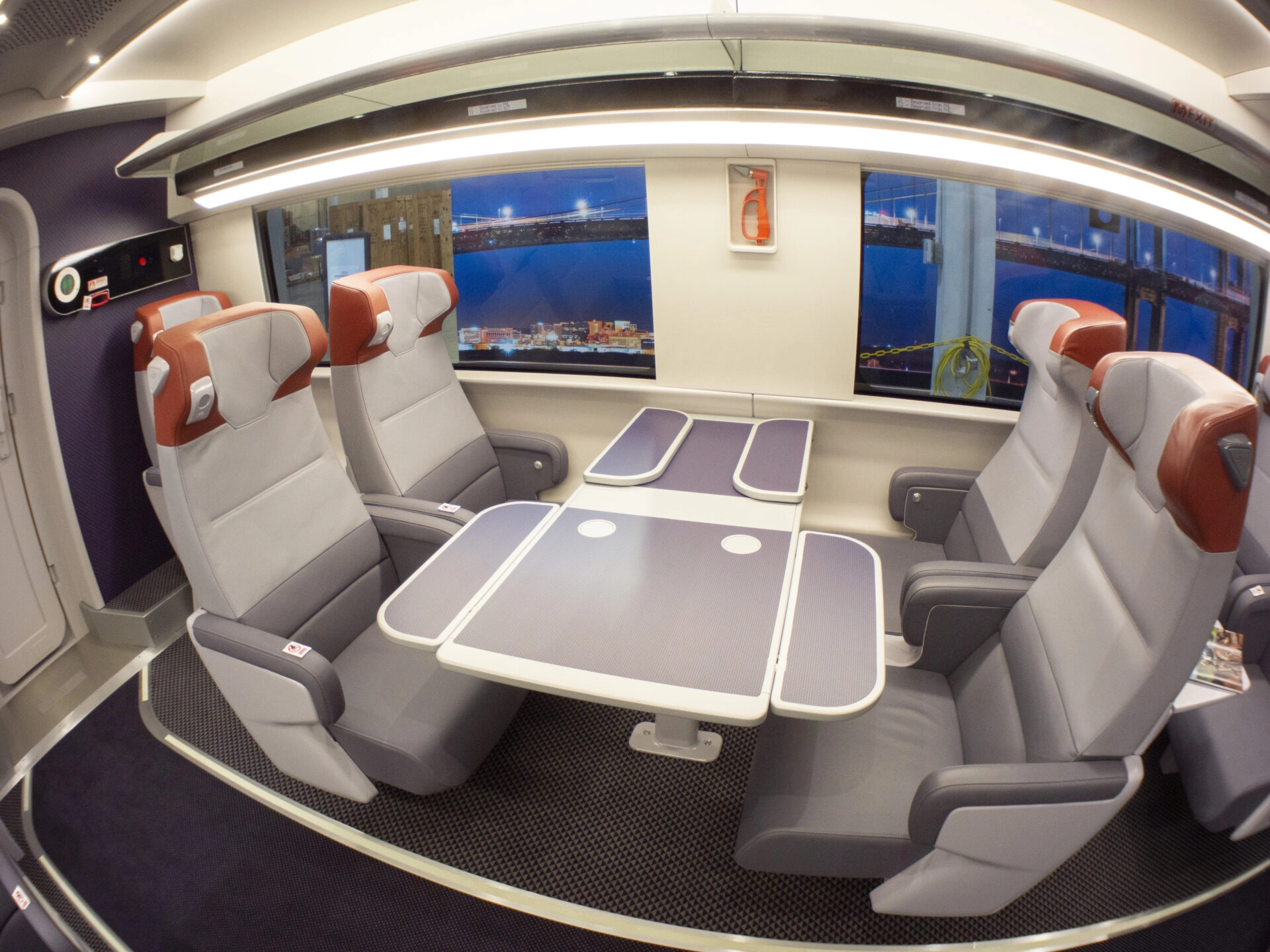 Each train will hold 25 percent more seats than previous models. The seats are also to be constructed out of recycled leather. The company also says the fleet is designed to reduce energy consumption by at least 20 percent.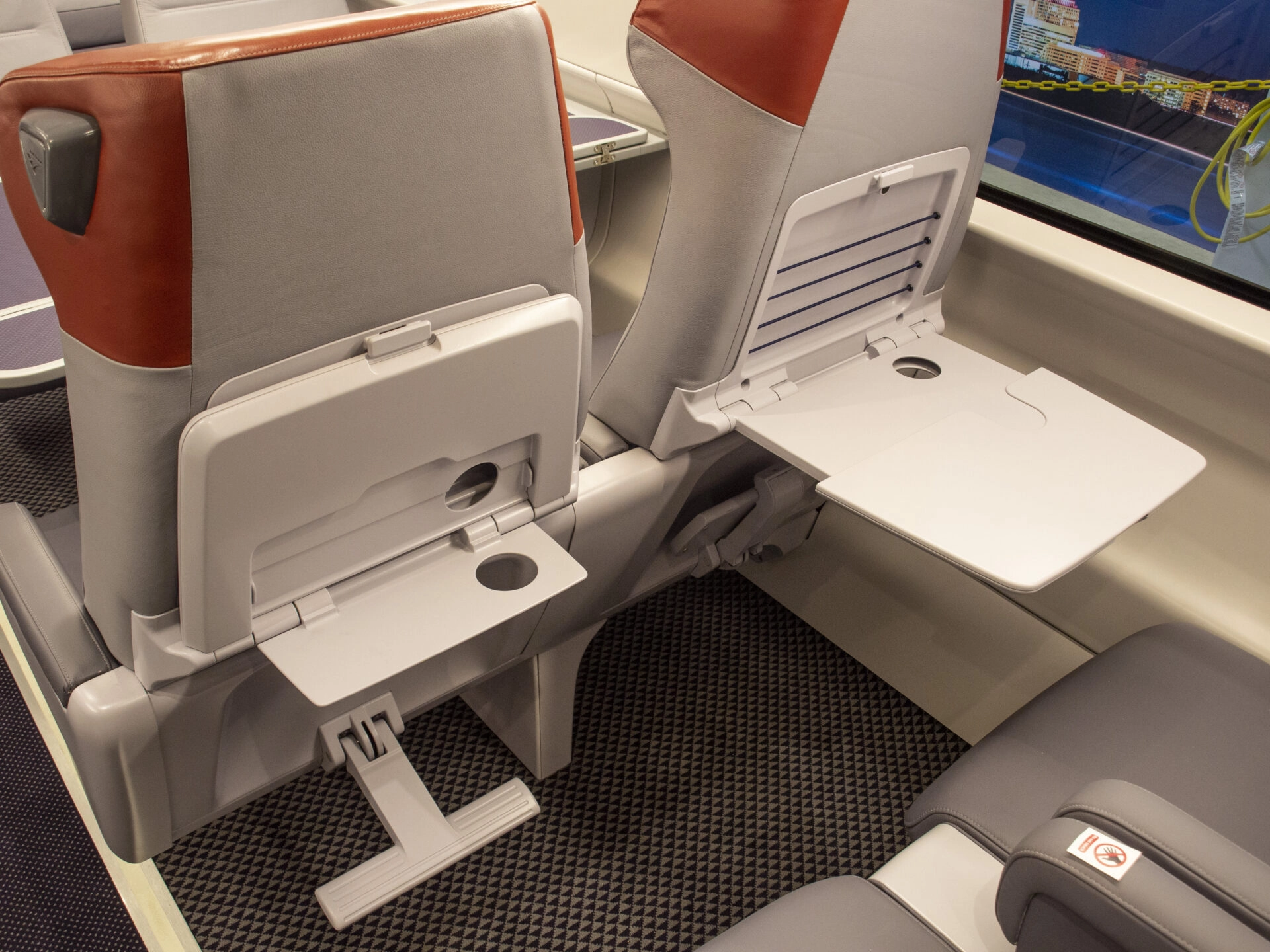 Each seat will come equipped with a dual-sized tray table, better suiting each passenger's needs for food or digital devices.
To build the new trainsets, Amtrak says it created more than 1,300 new jobs and will make 95 percent of its components in the United States.
For the latest transportation news, head to our industry page. You can also follow us on Twitter @TransportMKSL. Join the conversation on our LinkedIn Transportation Market Leaders page!
Latest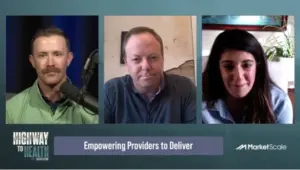 December 6, 2023
The healthcare industry is undergoing a significant transformation, driven by the need to improve patient experiences, access, and outcomes. Amidst this shift, contract lifecycle management (CLM) is emerging as a critical tool for healthcare providers. With the increasing pressure on cost management and compliance, healthcare organizations are seeking solutions that streamline operations and enhance […]
Read More