DeLorean is Back…Actually They Never Left Us!
The forthcoming debut of the latest DeLorean iteration is discussed on the latest episode of "Are We There Yet?". Host Grant Harrell talked with the automaker's Chief Marketing Officer, Troy Beetz, about the Alpha5 — the company's forthcoming luxury electric vehicle. The globally-recognized electric version of a car similar to what was seen in the classic film series "Back to the Future," is set to make its debut at the Pebble Beach Concours d'Elegance on Sunday, August 21, 2022.  
"It's one of many cars, which I think most people don't understand, is that when we brought back the DeLorean brand it really was from the perspective of bringing back the DeLorean as an OEM — as a luxury car brand," said Beetz. "Obviously it took a lot to get the Alpha5 done. It took a lot to generate a history … the Alpha5 really is a representation of where DeLorean was in 1981 and where it's been over the last 40 years."  
Beetz added that ensuring the Alpha5 was developed and met the qualifications of a legitimate automobile was not an easy road. But he said "Narrating that path to validate the Alpha5 as a genuine product of DeLorean obviously took a lot of time, a lot detail work, a lot of history — a lot of making sure that what we're creating is foundationally correct," said Beetz.  
He even stated that the Alpha5's development couldn't be rushed because DeLorean wanted to avoid remaking the DMC-12 — the actual DeLorean seen in "Back to the Future."  At the Pebble Beach car show, the company hopes to explain why in a presentation timelining the company's history.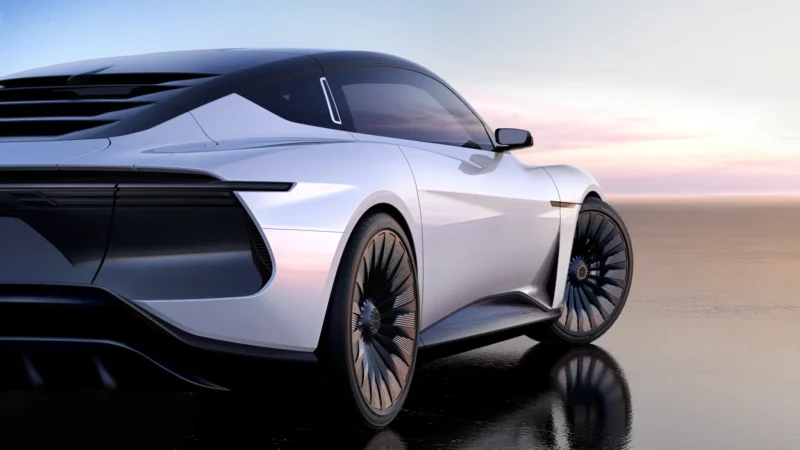 Beetz said that as much as people and car lovers everywhere may want to see the actual version of the classic DMC-12, DeLorean was more focused on preserving that piece of history. 
"Alpha5 was not created in a vacuum — we weren't trying to duplicate the DMC-12," he said. 
Instead, Beetz explained that if that was the case, the execution was not going to have the end result DeLorean would've wanted. He further stated that the automaker wanted to set its modern and classic cars apart, in honor of the following and separate fanbase it has, and of course, branding a new model. 
"Had we tried, we would've gotten it wrong," said Beetz. "The DMC-12 deserves to be in its own place and time. It's an iconic vehicle. Reproducing that for today I think it would take away a lot of what the DMC was in its own place and time." 
Recent Posts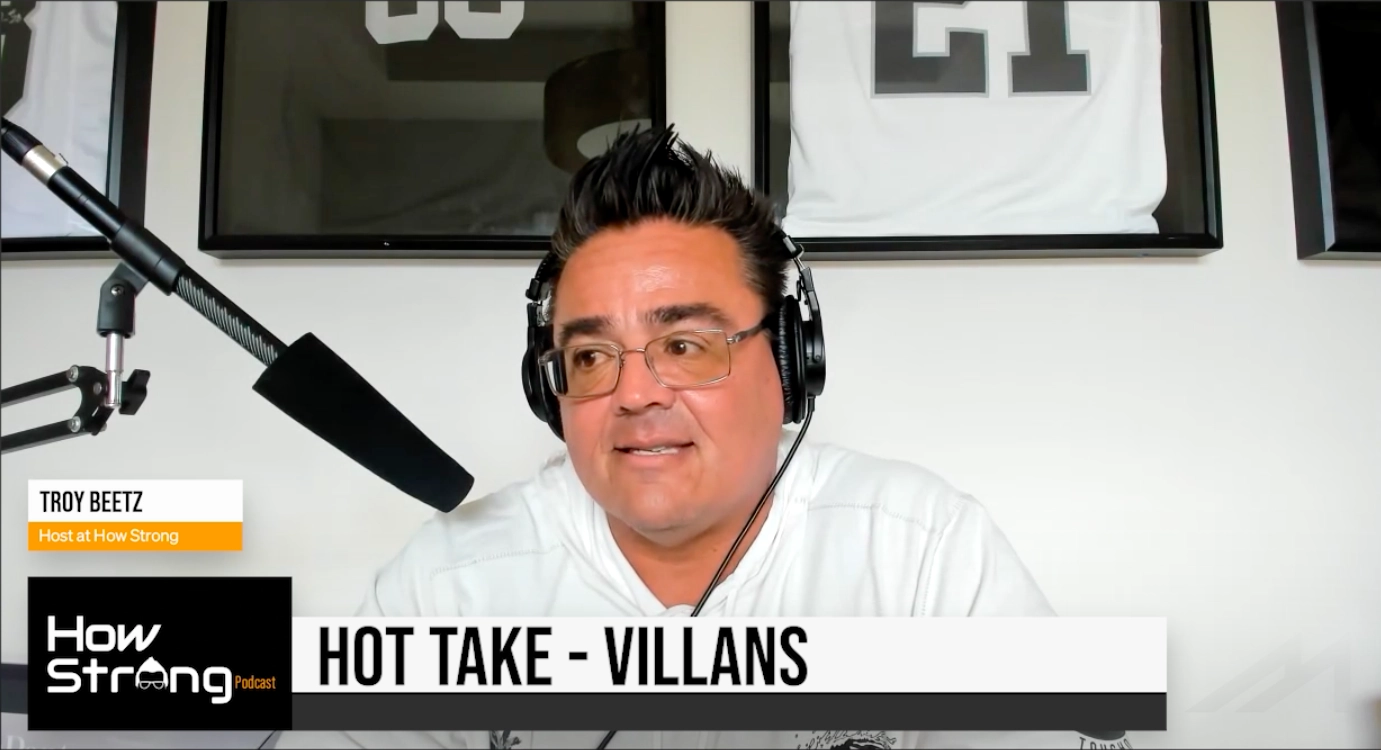 How Strong Hot Takes: From Villains and Product Placement in the Movies to the State of Social Media
Are We There Yet? - Oct 6, 2023
In a warm and engaging discussion on the How Strong podcast, hosts Troy Beetz and Lisa Cotto traverse a range of hot takes, beginning with an intriguing examination of villains in horror and action films and their relationship with brand endorsements. They further touch on Quentin Tarantinos distinctive approach to product placement by inventing fictional brands and delving into the broader implications for brand participation in films with varying ratings.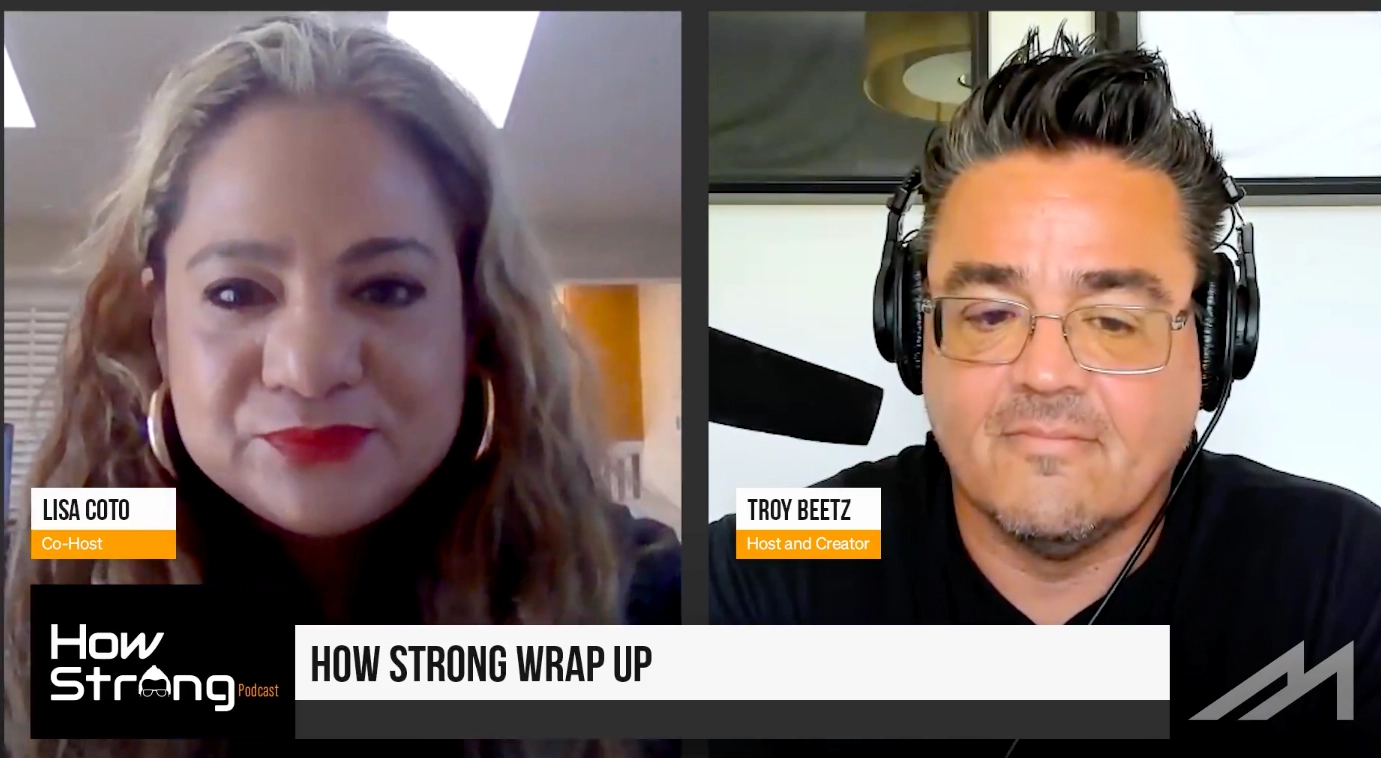 A Glimpse into the Inspirational Conversations on the How Strong Podcast
Are We There Yet? - Oct 6, 2023
In an age where the chase for viral stardom and material success often overshadows the essence of genuine passion and resilience, the inspirational conversations generated on the How Strong podcast resonate with a refreshing authenticity. This podcast delves into various topics, encapsulating the journey of individuals who defy the norms, driven not by fame or fortune but by a relentless pursuit of what they love.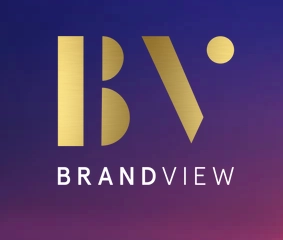 Brand Placement Strategies Are Key in Today's Product Marketing Dynamics
Are We There Yet? - Sep 25, 2023
The product marketing landscape is seeing a lot of changes and the nuances of product placement are garnering significant attention. The need to dissect and understand this marketing strategy has arisen due to the intersection of branding with various media.
Register to MarketScale.com for Troy Beetz episodes, events, and more.