Register to MarketScale.com for Jeff Campbell episodes, events, and more.
Recent Posts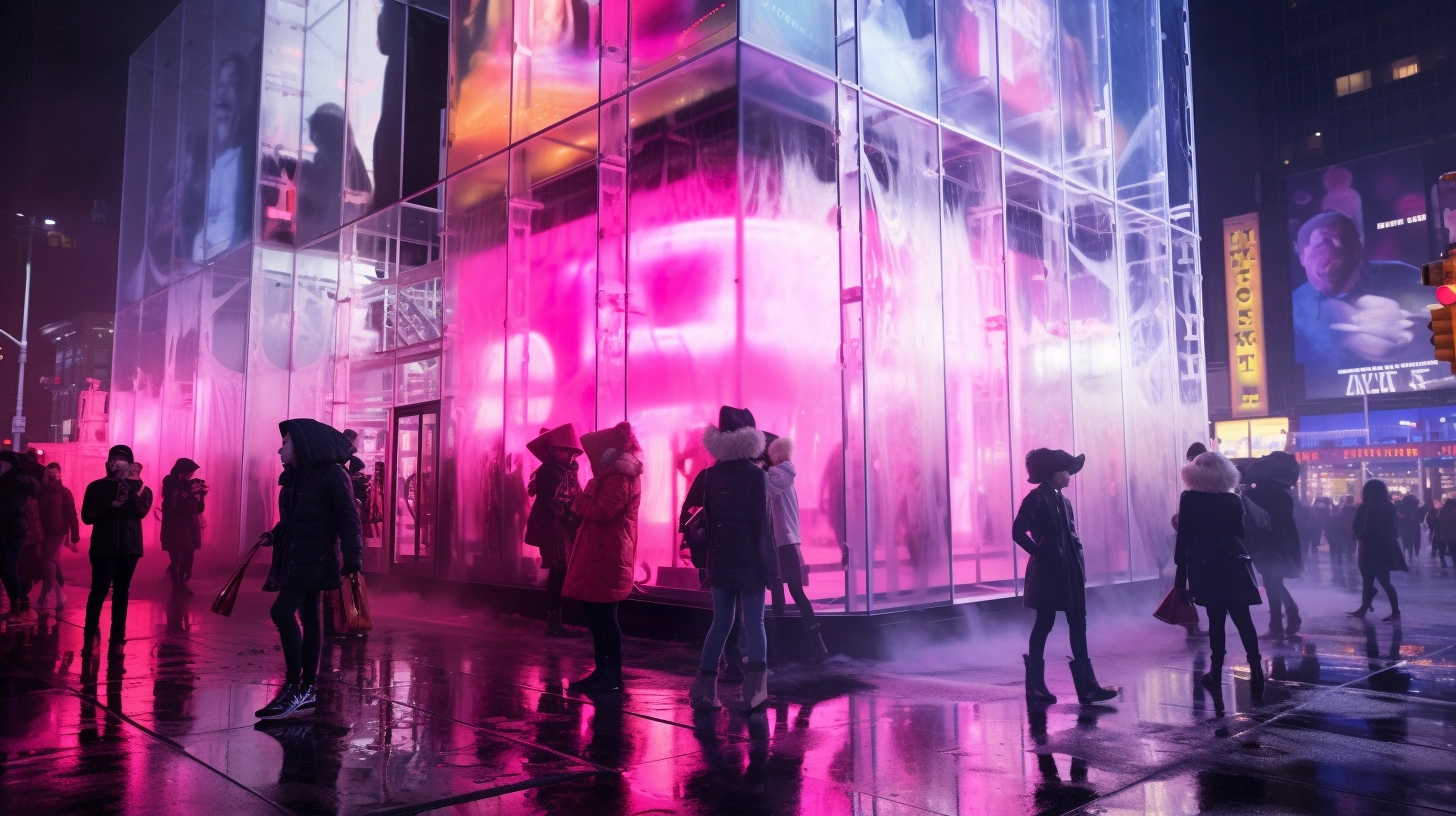 Forever 21 & Shein Might Pull in Profits, But Their Business Models Are Incompatible in the Long-Term
Jeff Campbell - November 19, 2023
The recent partnership between Forever 21 &Shein, a key event in retail fashion strategy, marks a pivotal moment in the industry, merging the traditional brick-and-mortar approach of Forever 21 with Shein's fast-paced online retail model. This collaboration offers consumers an unprecedented blend of in-store experience and online variety, but it also raises significant questions about the compatibility and long-term viability of these contrasting business strategies.
Read more