Register to MarketScale.com for Jorge Izquierdo episodes, events, and more.
Recent Posts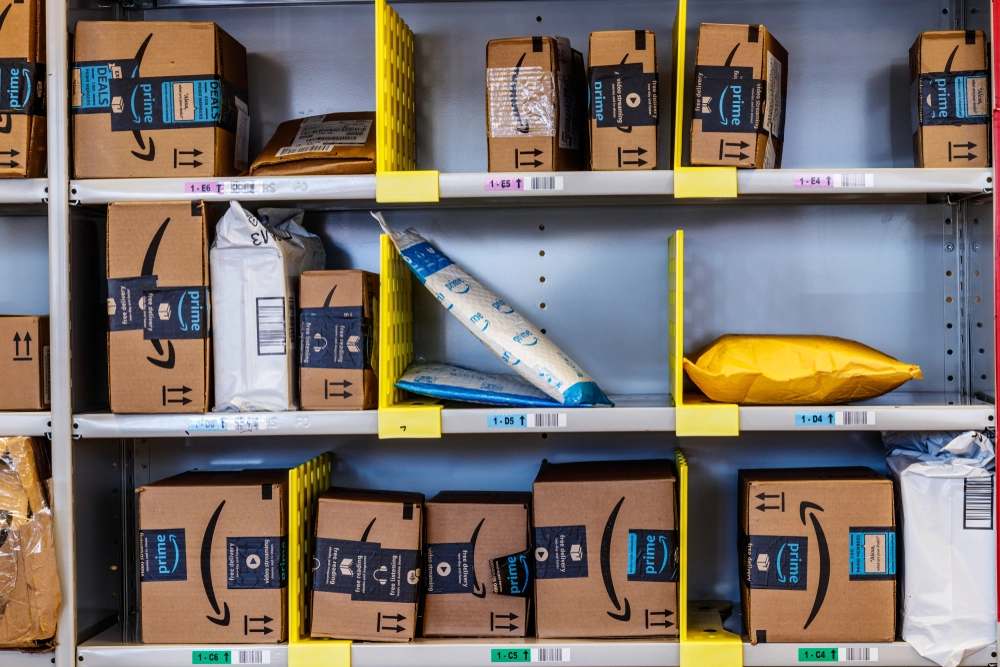 Plastic Packaging Isn't Necessarily the Enemy in the Pursuit of Net-Zero Carbon Emissions
Jorge Izquierdo - August 8, 2023
In the evolving world of ecommerce, the debate between paper and plastic packaging is not as straightforward as it might seem, especially for massive online retailers like Amazon. The company has announced a significant reduction in its use of single-use plastic packaging by moving to recyclable paper packaging and eliminating its blue and white padded plastic mailers.
Read more