Register to MarketScale.com for Maribeth Kuzmeski episodes, events, and more.
Recent Posts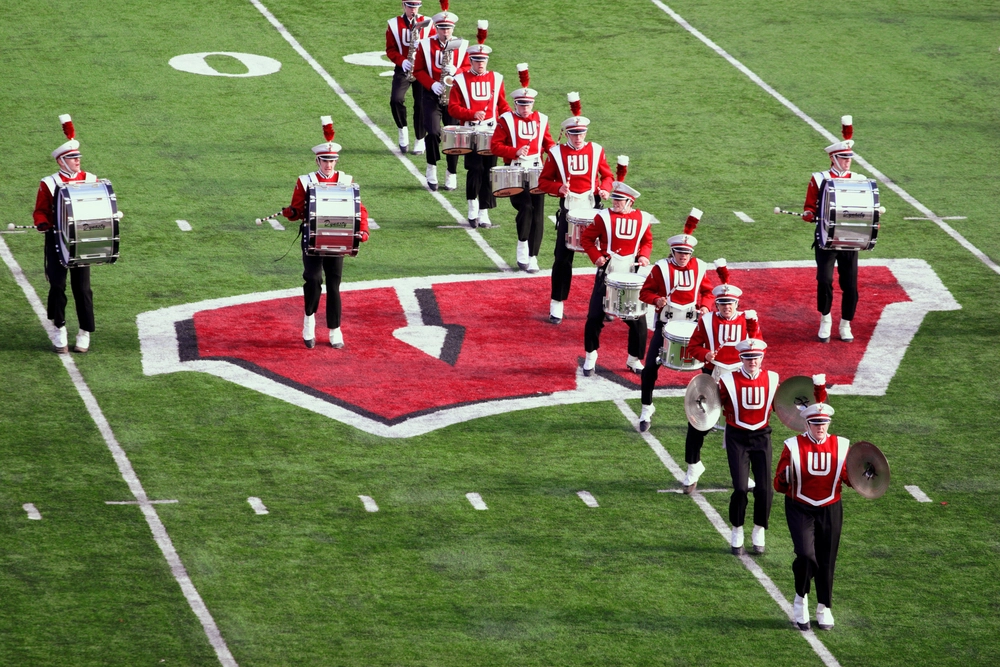 If a College Athlete Proves Their NIL Marketing Worth, Show Them the Money
Maribeth Kuzmeski - September 5, 2023
The battle over NIL marketing (names, images, and likenesses) is escalating with The Brandr Groups legal action against Electronic Arts (EA) over using college athletes NIL in a new video gamethe first of its kind since 2013. College athletes are caught in the crossfire, watching the debate over their compensation rights.
Read more