Register to MarketScale.com for Piyush Shah episodes, events, and more.
Recent Posts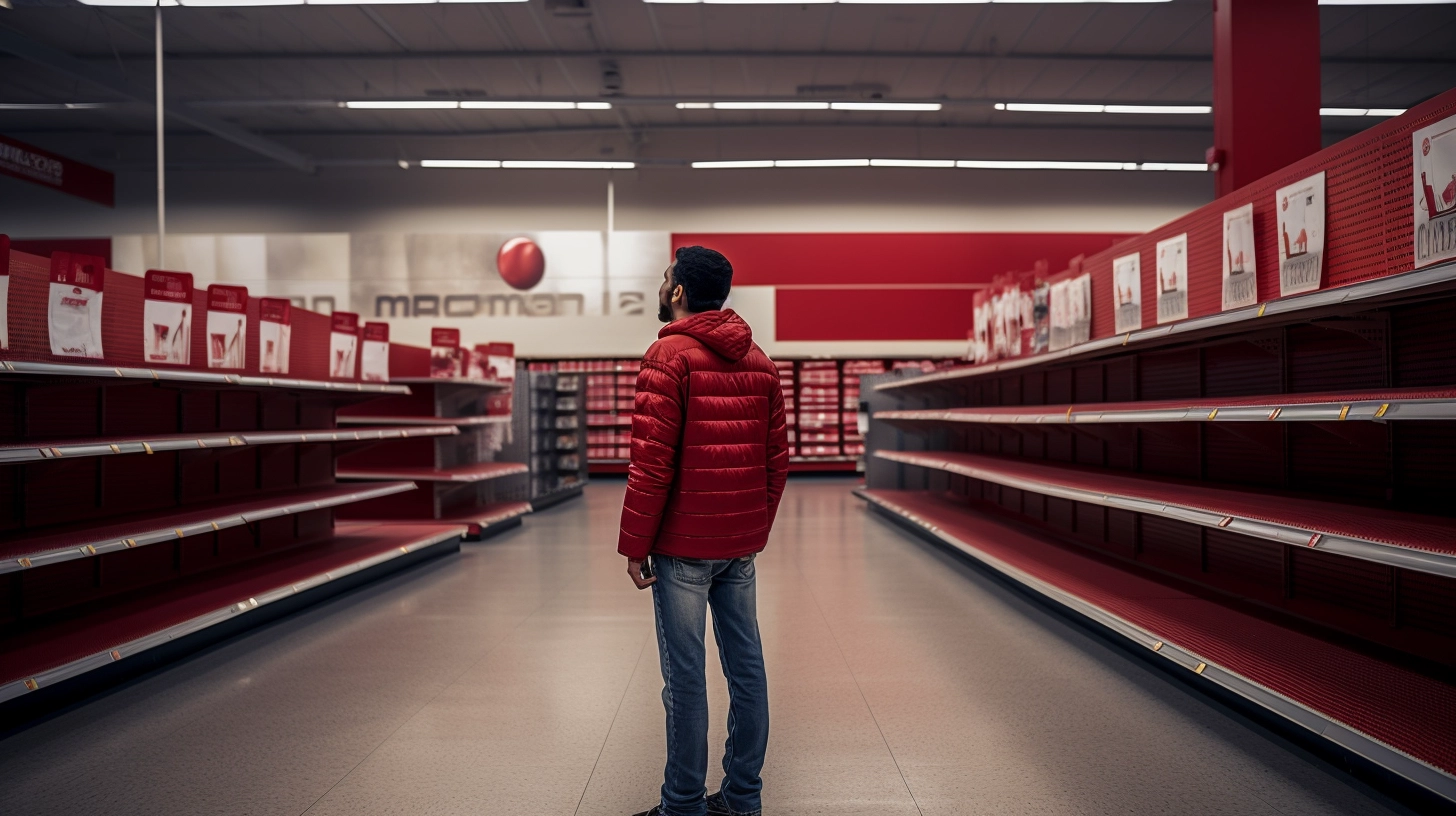 Retailers Should Reduce Their SKUs for a Healthier Supply Chain. Here's Why.
Piyush Shah - November 17, 2023
In the current retail and consumer packaged goods (CPG) landscape, the industry faces significant challenges in maintaining a healthier supply chain. A 2023 Consumer Survey by O9 Solutions underscores this, revealing that over half of consumers have encountered product shortages, leading to a shift towards price-based purchasing over brand loyalty and reduced shopping due to price hikes.
Read more