Register to MarketScale.com for Tim Lewis episodes, events, and more.
Recent Posts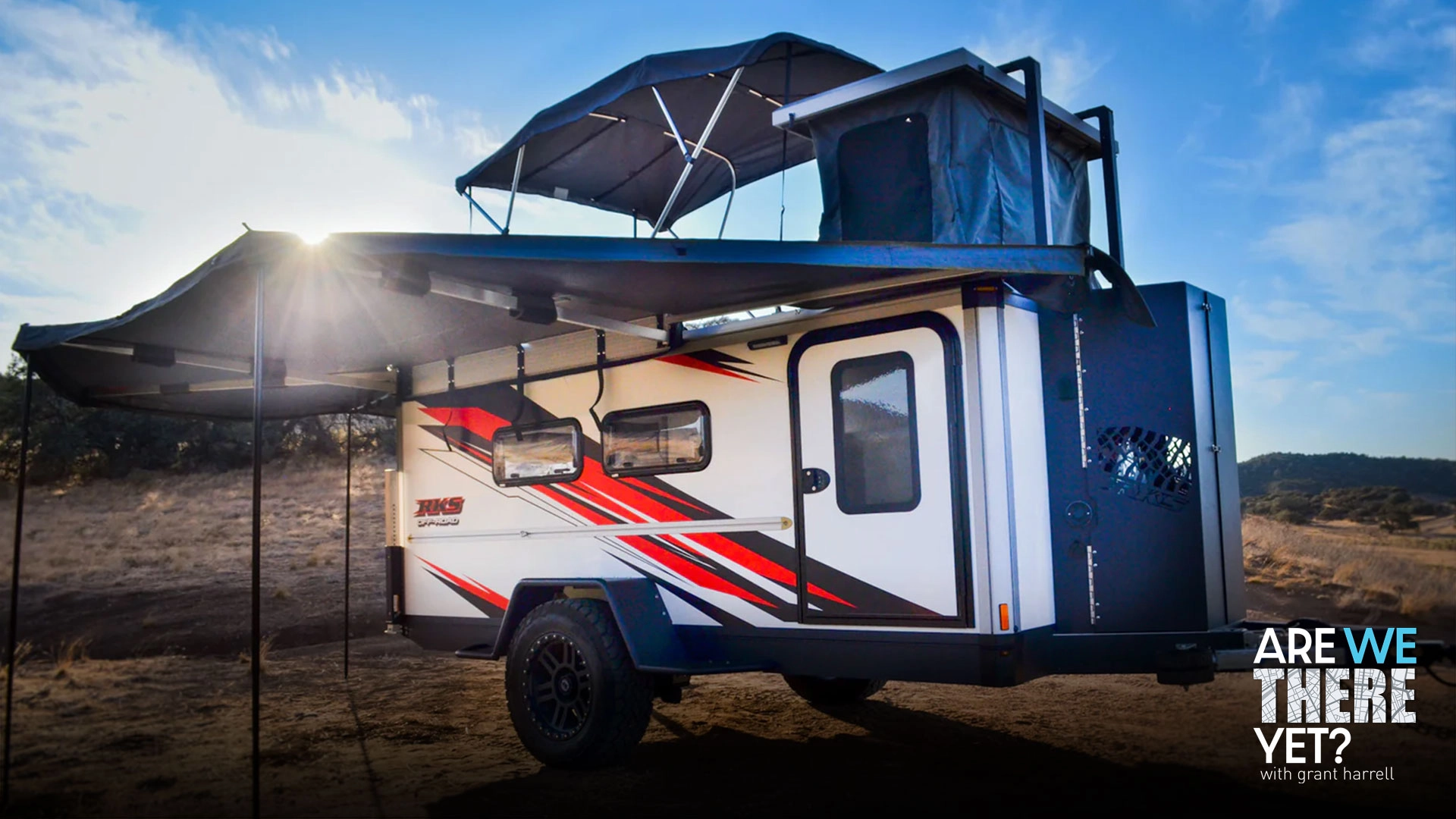 Going Off-Road and Off-Grid: Unpacking the Future of RV Design and Utility
Shayva Steinberg - August 8, 2023
In an era increasingly marked by a desire to embrace travel while maintaining personal space, the recreational vehicle (RV) industry has witnessed an impressive boom. A sector once thought of as catering to retirees and vacationing families is expanding rapidly and innovating at an unprecedented pace.
Read more