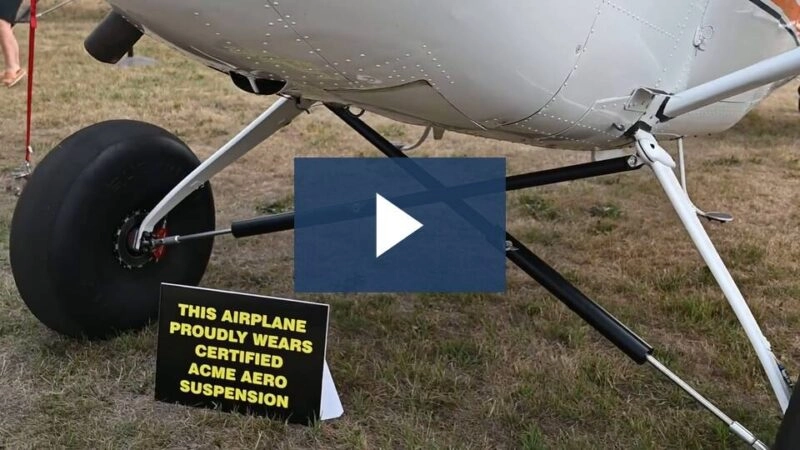 Soaring to New Heights: Dive into Acme Aero's Latest Innovations at 2023 EAA AirVenture in Oshkosh, Wisconsin. Matt McSwain and Eric Robinson, Chief Operators at Acme Aero, took center stage at the EAA AirVenture show, proudly showcasing Acme's groundbreaking integrated tailwheel system. Designed for the Stinger and the 1-bolt, 2-bolt variants, this system replaces […]
Read More
Latest
Latest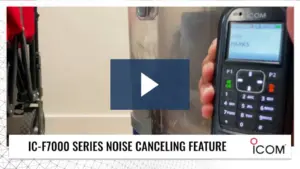 September 27, 2023
In this brief product demonstration video, ICom's IC-F7000 Series receives a mic test of its noise-canceling feature. Through the two demonstrations it is clear the IC-F7000 removes loud ambient noise for clear two-way communication.
Read More
Latest Event and Conference Episodes
Latest Season 1-Are we there yet?
Latest Season 2---Are We There Yet?
Latest Soundbites -- AWTY