Season 1-Are we there yet?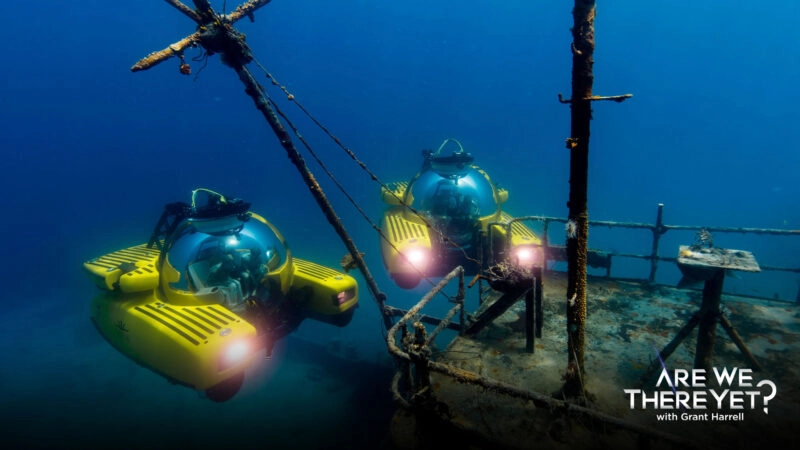 According to a study by National Geographic, more than 80% of the ocean has never been mapped, explored, or even seen by humans!  Compare this with how in fact we've explored a greater percentage of the moon! Many people are now seeing the light, or perhaps more accurately, going away from the light and underwater, […]
Read More
Latest
Latest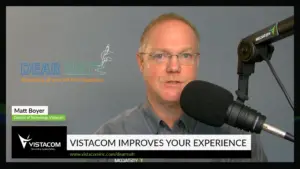 December 11, 2023
In a time when the AV industry supply chain faces unprecedented challenges, understanding its current status and future trajectory is crucial. In this week's segment of "Dear Matt," presented by Vistacom, host Matt Boyer, the Director of Technology at Vistacom, brings his over 30 years of experience in the audiovisual industry to the status […]
Read More
All Season 1-Are we there yet?