Season 2—Are We There Yet?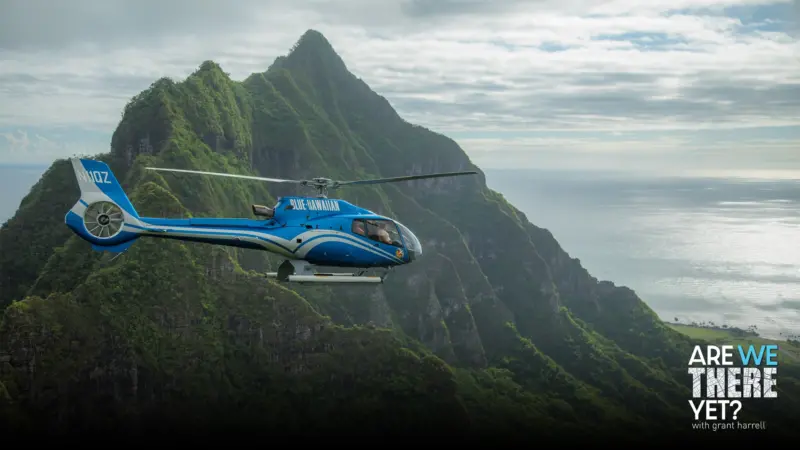 As travel and tourism evolve, unique experiences like helicopter tours have become more than just adventures; they're integral to the fabric of destination storytelling. In Hawaii, a place synonymous with natural beauty and the aloha spirit, helicopter tours offer unparalleled views and emotional connections to the landscape. Amidst this backdrop, Blue Hawaiian Helicopters & […]
Read More
Latest
Latest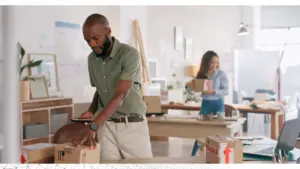 November 29, 2023
While the logistics industry often gravitates toward cutting-edge technology, Wesley Boyce, an Assistant Professor of Practice in Supply Chain Management and Analytics at the University of Nebraska-Lincoln, brings to light the enduring significance of radio communication. In a world enthralled by digital innovation, he argues that the simplicity of radios could be their greatest […]
Read More
All Season 2---Are We There Yet?