AZZ GALVABAR™ – FORMS LIKE BLACK BAR. PERFORMS LIKE NO OTHER
GalvaBar is a revolutionary galvanized rebar product that can be fabricated after the galvanizing process is complete without cracking, peeling or flaking.
Watch this video clip to see how GalvaBar™ from AZZ provides extraordinary protection from corrosion but with exceptional malleability, outpacing other coatings while fast-tracking construction processes to improve customer lead times and satisfaction.
Read more at azz.com
Latest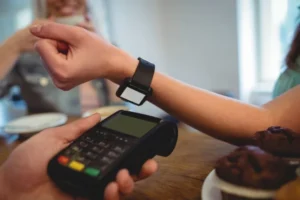 September 23, 2022
Inflation and ongoing concerns of a recession are affecting consumer spending behaviors. And as always, the restaurant industry is a great place to take the temperature of what people are willing to
Read more