Faces of Design: Reviving the Fire
Integrating Technology With A Centuries Old Craft
Nestled in the San Jose Mountains is a company you would not expect to be changing the design industry. Situated between organic berry farms and foothills that take your breath away (especially if you hike them) is a more than 30-year-old tile company that is challenging the way architects and designers purchase a material that is centuries old.
Fireclay Tile was founded in 1986 by lifetime tile junkie Paul Burns. He had been working in and around tile factories since he was 12 years old and turned his passion into his own business. Though the company started off strong, over the next several decades the company changed very little. By 2006, Fireclay had barely evolved, and the company lacked a technological foundation and struggled to sell outside of the California market.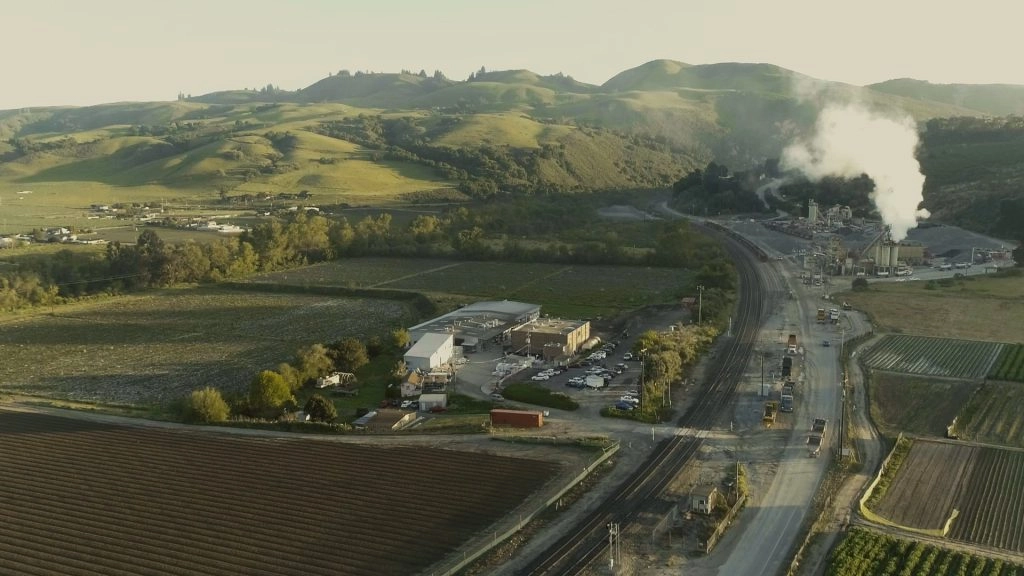 Through a series of a few coincidences, Burns was introduced to Eric Edelson, a young Stanford MBA graduate with an undergrad degree in neuroscience from Amherst College and experience working in the investment banking world. Not exactly the blueprint for CEO in the AEC industry.
Edelson knew very little about manufacturing and even less about tile, but became entranced with trying to solve the problems this small company was facing. And the problems were broad. The company was on the verge of bankruptcy and was struggling to keep its head above water.
"I was attracted to small businesses and the impact someone like me could make in them," Edelson said.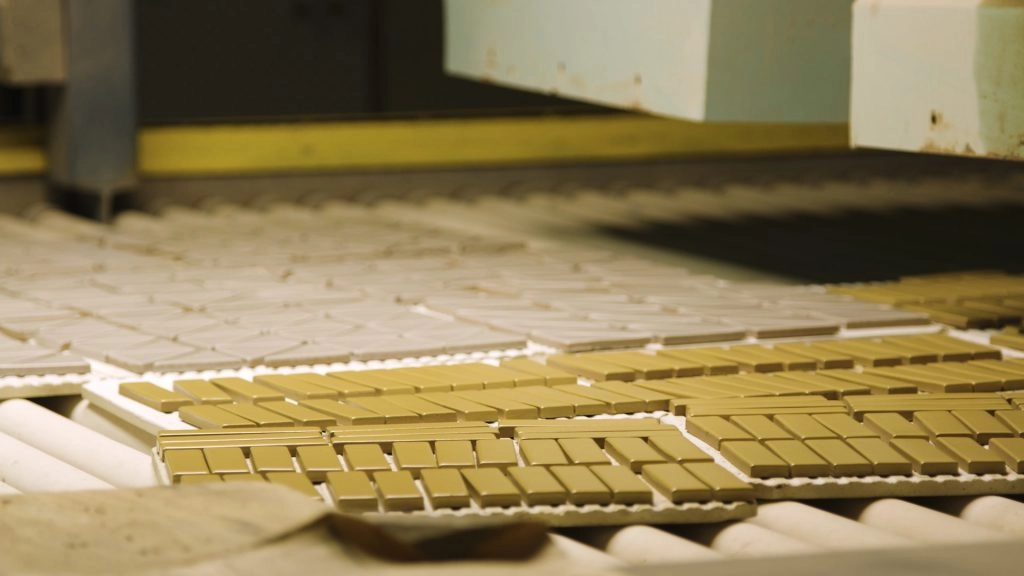 So, he started to work as a consultant trying to solve Fireclay's problems (which included scaling, cash flow, attracting talent, and leveraging technology to name a few). He delivered a seven-page review of the company to the founder about how Burns could save his business.
Burns' response? "This looks great, but I don't know how to do most of these things."
The consulting project turned into a handshake deal that Edelson would work to re-invent and resuscitate the business. Nearly 10 years later, Fireclay is a thriving brand that is changing the way tile is made, discovered, and sold. We sat down with Edelson and his team in their factory in Aromas, Calif. to talk about a decade of hustle and how they changed the history of the company and more.
BETTING ON TECH
Early on, Edelson knew that technology could revitalize some of Fireclay's archaic processes, and in turn solve many of its problems. Before his arrival, orders were tracked on slips of paper that were tacked to the wall. If the thumbtack failed, the order was essentially lost. Because the company was in a fair amount of financial distress, there wasn't excess budget to invest in project management or ERP systems, so Edelson spent his own money (about $15,000) to purchase and customize licenses to Salesforce.com.
"I believed in the platform and that it would change the way we make our product, connect with our customers, and everything in between," he said.
That was in 2010. Now, Fireclay runs on several platforms (central of which is Salesforce) that affords them the agility to make hundreds of orders with thousands of configurations for customers around the world. Edelson has become somewhat of a Salesforce champion and spokesperson, telling its story at industry events and conferences.
Seeing The Opportunity
Bryce Stuckenschneider: As someone who isn't from the AEC industry, why tile?
Eric Edelson: In the beginning, it wasn't about the product. It was about the opportunity and the problem I was given the chance to solve. Over time, I fell in love with the people, the product, and what we were building together. But the early days were more about seeing the big picture and solving that than about the material. I got lucky, because the people already knew how to make incredible product, they just struggled making it efficiently and sharing it with the world.
BS: Isn't all tile the same? What makes Fireclay unique?
EE: Like any proud parent, I could go on about this question. But to make it really simple, we make beautiful handmade tile in California and sell it directly to the people who use it. A few years ago we cut out the middle men and started building a brand directly for the people. In the process, we decided we wanted to stand for more than profit, so we spent four years applying for B Corp status (there are about 2,700 companies in the world that have earned the status, including Patagonia, Ben & Jerry's, and Warby Parker) – a global standard on businesses who choose to be a force for good. In short, we make beautiful product and choose to make a lasting impact on the world – that's what makes us tick.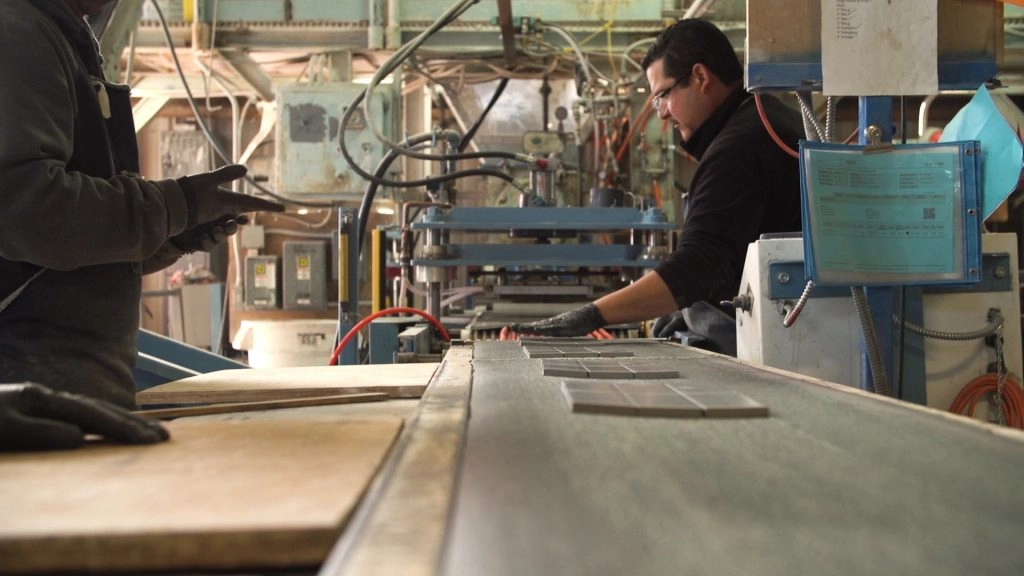 Re-Inventing A Historic Product
BS: Is it hard to re-invent something that is as "mature" as tile?
EE: We had a theory early-on that tile was a very personal purchase that wasn't treated very personally from a historical perspective. Think about it, building a home or a home remodel are some of the most stressful times in a person's life. The purchase of tile is usually at the end of the process and the timeliness and correctness of an order is incredibly important.
EE: So, we built our business and tools around making that as stress-free as possible for our customers. We were the first tile company to have shipping notifications. This was at a time when Amazon had just started doing it. People were used to faxing orders in for their tile. It's funny to say that less than ten years ago was like the dark ages, but it really was. We invested in a technology core that gave our team and our customers visibility. I can pull out my phone today and tell you where any order is in the plant, when it will be finished, how many times we've updated the customer, and follow that through to how satisfied they are when they receive their order. That's visibility we could have only dreamt of when we started.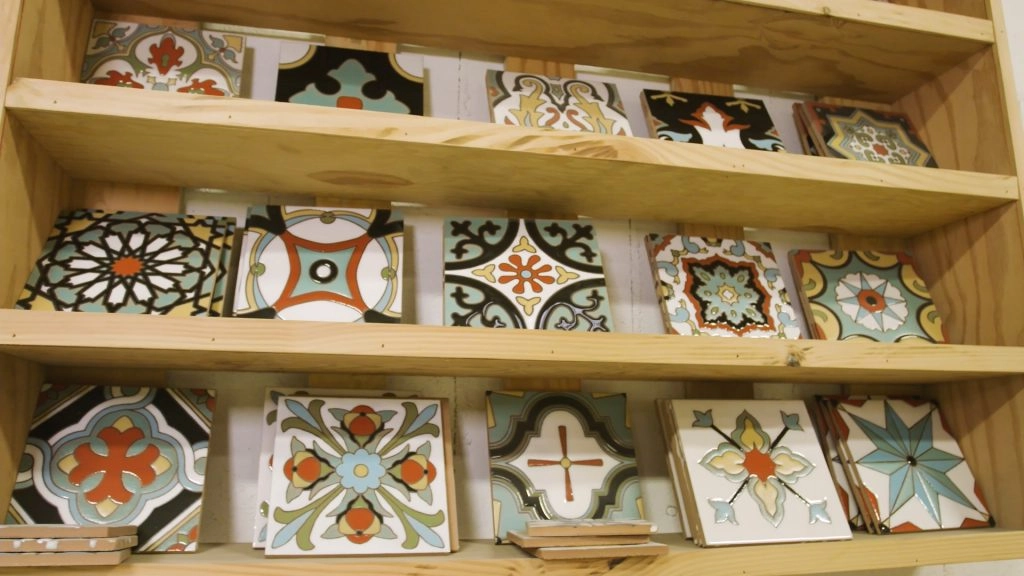 Reigniting the Customer Base
BS: Is the passion for technology confined to the customer relationship?
EE: Absolutely not. We use a number of tools that help our team grow. We were a 40 to 50-person company 10 years ago. Now we're marching towards 200 people. We need project management tools like Asana that keep us in sync. We need an agile benefits platform like Zenefits to keep our team members informed and engaged. It helps being so close to Silicon Valley, but we needed these tools whether we were headquartered in California or Kalamazoo. I truly believe these tools make us better for our customers and Fireclay a better place to work, isn't that the point?
Edelson has steered the company from the brink of bankruptcy to today, where Fireclay sits as an industry disruptor and a force for good. Each year, Fireclay is increasing its benefits package so it can continue to boast "the best benefits in the industry."
By giving more to its employees (including equity, which is offered to every Fireclay employee), it believes it can offer more to its customers – quality and reliability that are paramount for this material category.
By leveraging technology and investing in its people, Fireclay has a foundation that is rock solid and poised to grow in the decades to come – a perfect example of why we are studying the Faces of Design.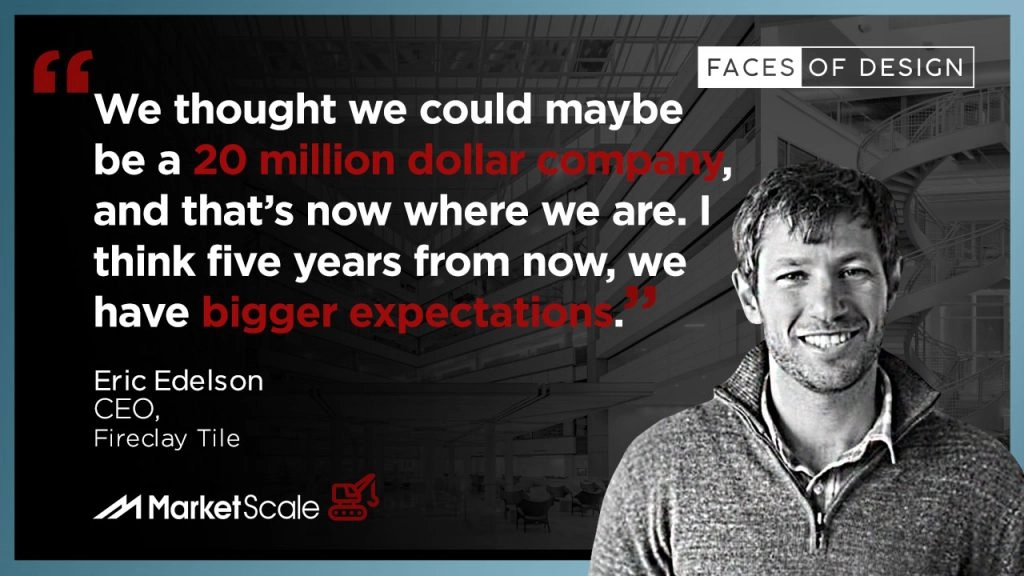 For the latest news, videos, and podcasts in the AEC Industry, be sure to subscribe to our industry publication.
Follow us on social media for the latest updates in B2B!
Twitter – @AECMKSL
Facebook – facebook.com/marketscale
LinkedIn – linkedin.com/company/marketscale
Latest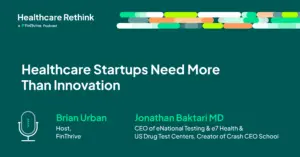 December 11, 2023
Healthcare startups need more than innovation; they require dynamic leaders willing to take these endeavors beyond the ordinary into uncharted waters to generate unparalleled success and lead the industry forward. In the latest episode of The Healthcare Rethink Podcast, host Brian Urban sits down with multifaceted healthcare leader Jonathan Baktari, MD, CEO of eNational […]
Read More